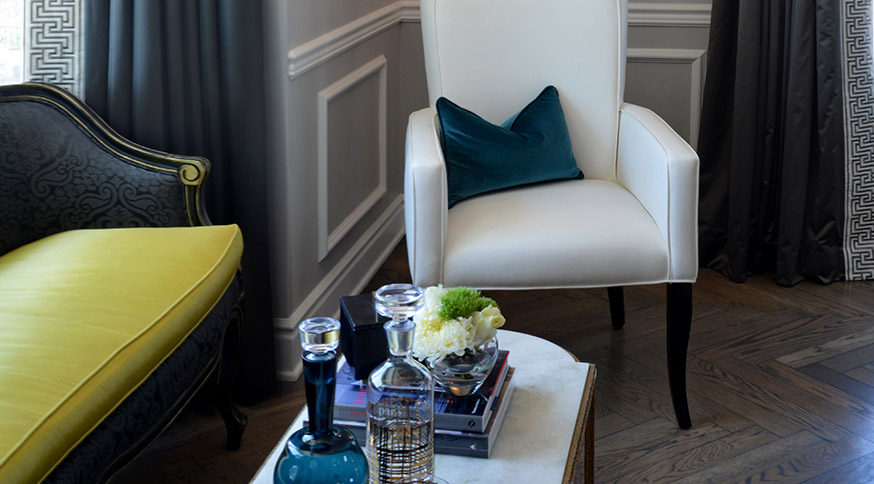 Adding more space to your home gives you the room you need without going through the stress of moving into a new house. Room additions are the perfect solution for growing families, couples desiring a second story retreat, or for those looking to attach a new kitchen, home office, or fitness room to their existing floor plan.
Room additions require the expertise of an experienced design and remodeling firm. With nearly 25 years of delivering excellence in San Diego home remodeling, Lars has coined the term "Art of Blend", which utilizes the latest designs and techniques to ensure that the new addition blends seamlessly into the existing home. Using our special blending techniques, with careful attention to design detail, you can trust our Lars team of professionals to ensure your addition enhances your home for years to come.
Lars also take great pride in whole house remodels in the San Diego area and would love to share our vision with you.