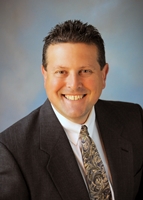 Owen – Director of Production
Owen has been working in the construction industry for over 33 years. With experience in both residential and commercial construction, he has an eye for detail stemming from his finish carpentry background. Owen organized the San Diego Chapter of NARI, is a certified kitchen and bath remodeler, a certified remodeler, and holds a general contractors license. Owen served as Eduction Director for NARI as well as President for the California Contractors Association. He enjoys camping trips in his motor home with his wife and family .
"Lars understands trust. That is what our team is built on, from design through production. We strive to achieve or exceed the owner's expectations."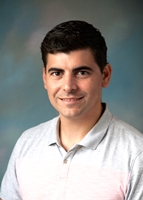 Dominic – Project Manager
Dominic has a wide range of experience in many trades through the hands on running of his own remodeling company as a general contractor for 15 years. He has a great eye for details and is excellent at solving problems in a way that incorporates design elements with functionality. He always puts the needs of his clients at the highest priority and wants to make the remodeling process as enjoyable as possible. He comes from a large family of 13 that has instilled in him great people skills and a high level of consideration for others. He has a wife and 2 children of which he strives to lead in Christ-like manner. He enjoys a wide array of outdoor hobbies such as surfing, snowboarding, and dirt bike riding.
" I came to Lars to be part of a Team, and what I found was more like a Family; I always know I have their support and that carries through to our clients."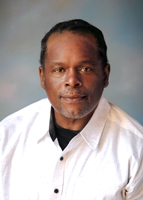 TC – Production Assistant
TC has been a valued member of the Lars team since 2013. He brings with him 40 years of experience, both in commercial and residential construction. TC began at Lars in the capacity of Production Assistant and has recently carved a niche in our company as the On-Site Manager for our downtown high-rise condominium remodels. Everyone who works with TC values his professionalism and his ever-present positive attitude. When asked what he likes about working at Lars, he says "The owner, the Lars employees, and the beautiful work we all do". In his free time, TC enjoys sports, building furniture, fishing, and hanging out with family.