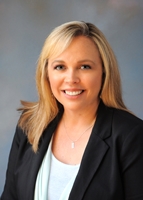 Laurie – Office Manager
Born and raised in San Diego, Laurie has worked over 9 years in the home remodeling and design industry and has over 16 years in the administrative field. Laurie joined the Lars team as the Office Manager and is considered the HUB of the company. In her time off, Laurie is a wife and mother of five with whom she enjoys spending all of her extra time.
"I am blessed to be a part of such a wonderful, hardworking, close-knit team who strive to be the BEST in all they do! The team at Lars genuinely cares about their clients and wants the best for them. We are dedicated to making the client's vision and dreams come to life."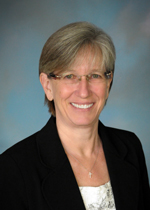 Cindy – Chief Financial Officer
Cindy joined Lars in 2004 as the Financial Controller. Her attention to detail, coupled with over 25 years experience in the remodeling industry, makes Cindy a perfect fit for Lars. In her current role as Chief Financial Officer, she oversees the daily management of the company, overseeing both the numbers and the entire team of talented people that make Lars Remodeling & Design what it is today. Cindy's time away from work is spent pursuing her passion for travel and photography, and playing with her three adorable grandchildren.
"Lars has been, and continues to be, a wonderful place for me to work and grow. We are a group of people who genuinely care about each other, our clients, and the finished product."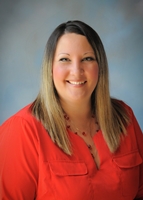 Amber – Accounting Manager
Amber joined the team in April 2014 and utilizes her natural attention to detail to keep her finger on the pulse of our company. She is the hub through which our project management software flows. We think of her as our "air traffic controller". When Amber is not at work she is busy being a mom to her three daughters. She is also very involved in her community, volunteering with her daughter's soccer organization as well as volunteering at her church.
"Being an employee at Lars, I feel very fortunate to work with a team of people who have the same common goal, making our client's dreams & visions of a perfect home remodel come true. Lars is definitely a company that goes the extra mile to make sure our clients are completely 100% satisfied."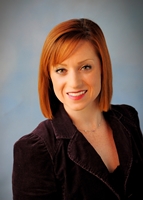 Erika – Purchaser/Estimator
After graduating from Cal Poly San Luis Obispo with a Bachelor of Science in Construction Management, Erika gained 10 years' experience of Customer service, Construction Management, and Scheduling working for the largest home-builder in the United States. She then brought her construction management skills to Lars as a Project Manager. Adapting to constantly evolving environments and job descriptions, Erika has transitioned into the role of Estimator. She works closely with our trade partners to create detailed and comprehensive project packages. As a true California girl, Erika spends her free time on her paddle-board, doing hot yoga and hiking.
"At Lars we work hard for our clients to achieve the very best design and produce the most beautiful and quality remodels; we play hard, and laugh hard, you can't go 5 minutes in our offices without hearing contagious, silly laughter. I am incredibly grateful to be a part of this family."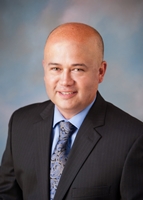 Gary – Purchaser/Estimator
Gary was born and raised in San Diego and has been involved in the construction industry for over 25 years. After working in the field as a professional carpenter and painter, he made the transition into the office as an estimator and project manager over 14 years ago. As a Purchaser/Estimator for Lars he brings his extensive experience and knowledge to create concise project estimates and finds the best values for our clients.
He is a committed family man and when not at work he is very involved with his wife and two children. His love of working with his hands will also find him constantly involved in carpentry projects or making home improvements of his own.
"I love the culture at Lars. Everyone here is truly an integral part of this team and the leadership here prioritizes teamwork."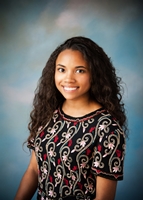 Shelly – Marketing Coordinator
Born and raised in Upstate New York, Shelly took the leap to San Diego in late 2015. With a Bachelor's degree in Strategic Communication and Digital Media, Shelly has joined the Lars team as the Marketing Coordinator.  "I love working with people and even more than that, creating personal connections with the people I encounter. I've always known that my career path would match this and being a part of the Lars team has made this a reality."
Aside from marketing passions, Shelly enjoys hiking, thrift and vintage shopping, and exploring her new home on the West Coast.