5 Common Remodeling Side Effects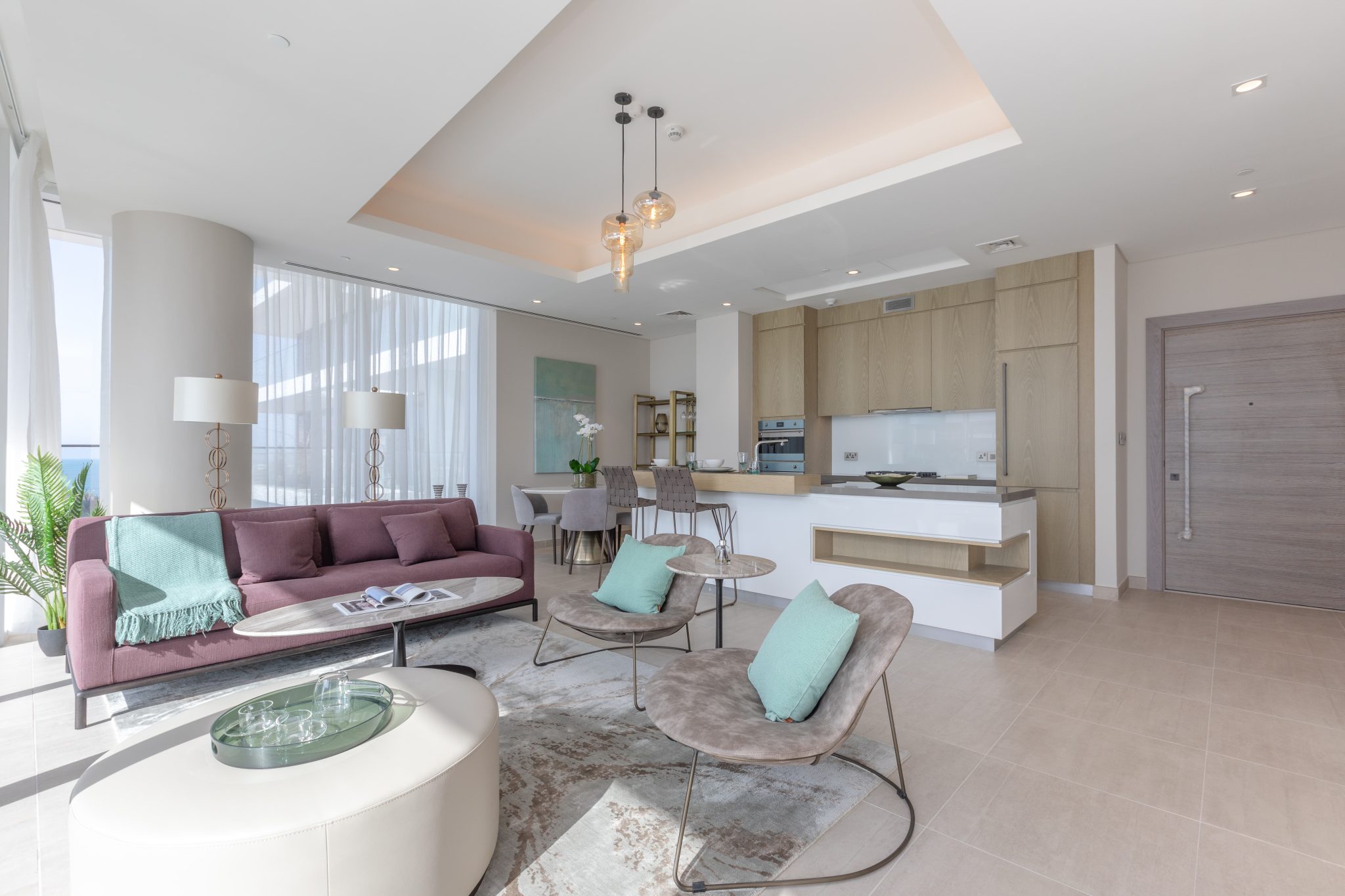 It doesn't matter how excited for a remodel you are, once the contractors get cracking you're soon going to wish to teleport to another location, a peaceful retreat where all you'll hear are birds chirping and a cool, calming breeze.
Despite the stress that is inevitable when undergoing renovations, try not to let it push you into one of the frequent side effects of remodeling that are, in the end, only going to make matters worse for you. Take a look at what to steer clear of when having professionals perform a custom home remodel of your home in San Diego.
What are the most common side effects of remodeling?
Remodeling can cause several really serious and unwanted side effects to appear during your already-stressful home remodel project. Here's what can happen and how to not let it transpire.
Over expanding the scope of the project
For example, you start off with a relatively simple kitchen remodel, but once you start realizing just how great your kitchen's going to turn out, that old dining room of yours just cannot keep up. Of course, you have to renovate the dining area as well!
Then you start thinking about revamping the hallway, addit a mud room, and from there on out it all becomes a spiraling conundrum of unhinged remodeling ambition. An exaggeration, but also with more truth than any of us would like to admit.
Deciding to expand the scope of the remodel halfway through does not only mean you have to invest a significant amount of additional money, but it also means more time without complete privacy in your home. Stick to the planned scope of the renovation and, if you want, organize additional remodeling down the line once you become aware of what else you want to do with your home.
Obsessing over other people's homes
Once you settle on the overall design direction for your home remodel, don't start obsessing about what other people have done with their homes and whether you're wrong about your choices. Nothing good can come of that!
While it is normal and usually advisable to seek inspiration from other households, your remodel should remain your own, and you should stick to the choices you've made. Find inspiration and ideas before the start of the project, and once construction begins remain sure of yourself.
Changing direction in the middle of a remodel
Changing your mind in the middle of your renovation project is not necessarily a bad thing, especially if you start wanting different things in the beginning of the project. The starting days are a time where there is still room for you to make slight alterations and submit change orders to your team.
However, as the work approaches completion it becomes less and less prudent to make choices different than those the remodel started off with. This not only places contractors in a difficult position, but it also means you will have to invest additional funds into redoing the areas that no longer work for you.
The best idea is to perform as thorough as possible research before settling on design ideas and actually beginning the construction portion of the remodel. This will ensure you have access to as many ideas as possible before making your final decisions and minimize the potential need to change your mind.
Wishing to check into an Airbnb
Yes, remodeling a portion of your home can be stressful and exhausting as time passes. Lack of privacy and the inevitable noise that comes with construction work is not something any of us enjoy. Additionally, with larger scale remodels, it is advisable to relocate your main residence for the duration of the project for safety and logistical reasons. However, it is also important to be there regularly with the contractors.
Sometimes, your contractors will have a question or two to ask you, and unless you are working with a team that provides a dedicated project manager to field these questions on a daily basis, it will be important for you to be accessible as the point person in order to keep things moving forward.
Takeout digestive distress
Finally, remodeling your home doesn't have to mean sticking to eating takeout all the time. It's expensive and many times unhealthy. Make sure to discuss your options for a temporary kitchen set up in advance of your project starting to avoid falling into the trap of "picking something up" every night.
Who are the leading custom home remodel experts in San Diego & the area?
You should always hire a reputable custom home remodeling company from San Diego to help lead your home remodeling projects. Lucky for you, Lars Remodeling & Design is always here for you.
We offer a wide range of various home remodeling services, ranging from comprehensive whole-house remodeling work to specialized kitchen remodeling services, and much more. Whatever kind of renovation work you're looking for, we're the company for you. Contact us today!