Your Guide to Scandinavian Style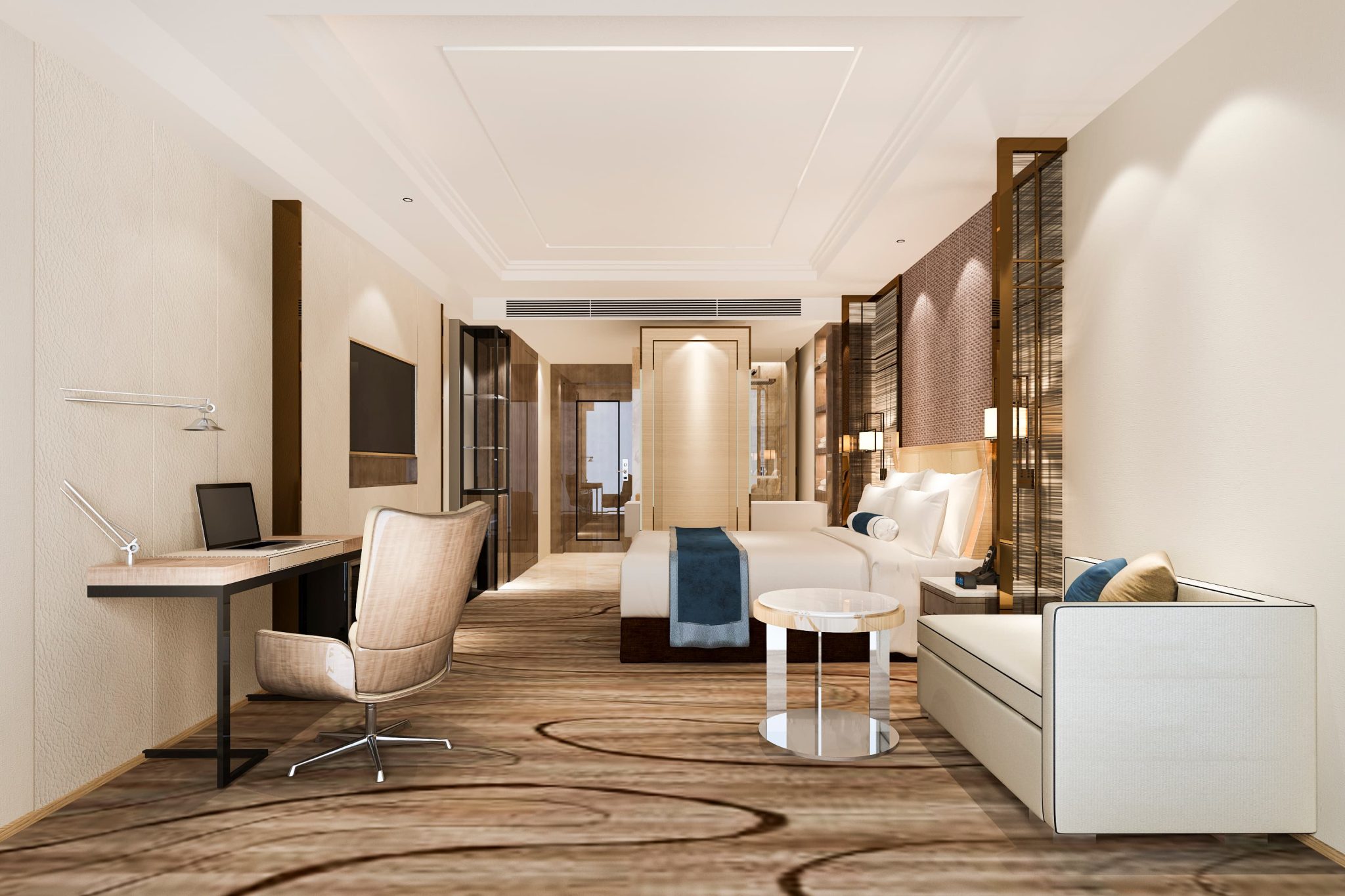 To say that trends in interior design change all the time would be a massive understatement. From eclectic bohemian, to mid-century modern, to rustic farmhouse interior decor style, we've seen dozens of different design philosophies ebb and flow in popularity over the years.
However, none of these styles can really match the staying power of the Scandinavian style. There's something about this type of decor that just clicks with most homeowners. And no, it's not just the general affordability of ready-to-assemble Scandinavian furniture found at certain big box retailers.
But what exactly is Scandinavian style and why is it so widely used? We're glad you asked, because we've prepared a short guide on Scandi decor that will help you determine whether it's the right style for your home. Read on to learn more!
What makes Scandinavian style so unique?
As you can tell by its name, Scandinavian style originally appeared in Sweden, Norway, and Denmark during the first half of the 20th century. This type of interior design combines both modern and vintage furnishings to create a bright and cozy space full of bold graphic patterns and clean lines.
The defining traits of Scandinavian style include:
Emphasis on coziness. There's plenty of comfy areas for groups to gather at, as well as other comfort-increasing features such as candles and lightweight cloth coverings.
Nature-inspired. Sheepskin rugs, lively plants, organic shapes, and natural wood and wool are a common part of Scandi decor.
Lots of light. To maximize natural light, walls tend to be painted white while floors tend to be either white or made of a light wood. Decor and furniture tends to be kept to a minimum to give the space an open, airy feel.
Scandinavian style should never be:
Cluttered. Everything should be properly organized so as to enable free movement and create a sense of spaciousness.
Moody or dark. Dark hues, thick layered rugs, dark furniture, or anything else that may feel gloomy or stifling rarely has a place in Scandi decor.
Which colors are used in Scandinavian style?
Almost all of the colors used in Scandi decor tend to be either stark, clean whites or pale hues of other colors. Bolder colors are typically limited to decorations such as textiles, artwork, and accessories.
Here are some mainstay Scandi style colors:
White and black combinations typically consist of matte black and architectural white
Pale colors such as watery greens and blues, and pale pink and purple
Gentle neutrals like beige, dove gray, stone, and putty are also used
Which accessories can be used in Scandi styles?
Scandinavian style marries the natural and the manmade, the old and the new. The overall goal is a cozy mood full of natural materials and warm textures.
Typical accessories used in Scandinavian homes include:
Woven baskets
Fireplaces (wood burning)
Fresh greenery
Furs and sheepskins (both fake and real)
Candlesticks
Firewood
Black-and-white paintings or photos
Where can I hire the most dependable San Diego home renovators?
It doesn't matter if you're repainting your kitchen or adding entire new rooms to your property: you want to make sure every phase of your home renovation project is executed with utmost care, precision, and professionalism.
This is where Lars Remodeling & Design comes in. We're a team of professional designers, remodelers, managers, and trade partners that boasts the distinction of being one of the first NARI-certified remodeling companies in San Diego.
It doesn't matter if you're looking to design the ideal traditional home or refresh an old house to give it a modern and futuristic look, you can always count on us to provide you with exactly the interior style you have always wanted. Get in touch with us today!