How to Mix & Match Tile Styles: 9 Tips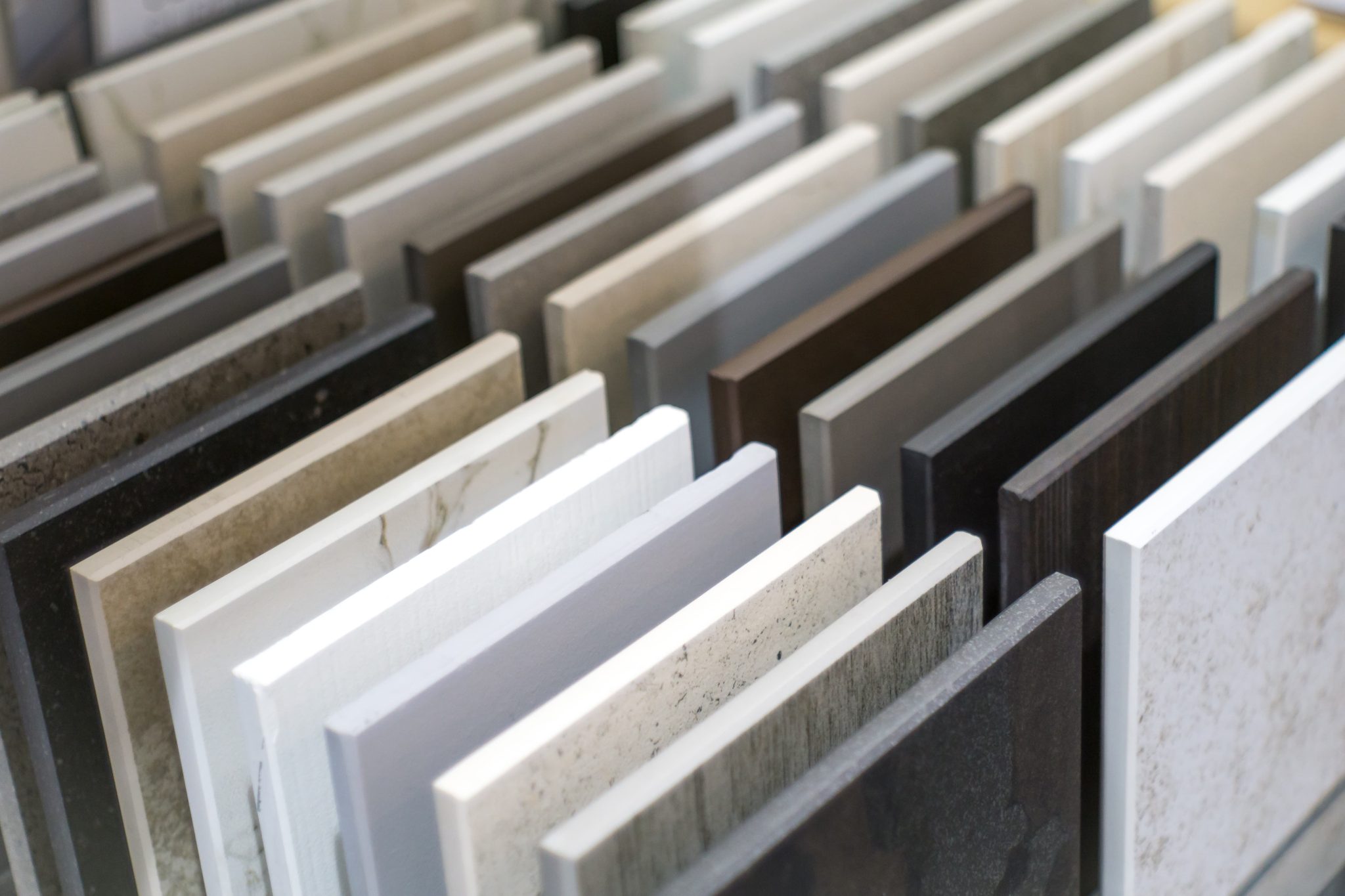 Mixing and matching design styles is quite a popular approach to remodeling these days. However, as exciting as it is, it can also be quite confusing if you simply don't know how to do it well. One of the most common mixing and matching trends is with tile styles in your bathroom. Yes, this can give your home a modern and interesting look, but only if you have a true eye for how different colors, textures, and patterns play well together. Before contacting San Diego's expert remodeling contractors, take a look at this article for some ideas.
How can I mix and match my tile styles?
So, you want to mix and match different tile styles throughout your home but aren't sure where to start? No doubt it's a cool look to achieve, but done haphazardly, it can backfire and look amateurish. Here's some guidance on achieving the coveted, slightly eclectic look. Here's some advice on how you should approach tile style mixing in your home.
Don't overdo it with busy patterns
Patterns do look great on tiles, but only in moderation. This means you should go for smaller statement tiles with patterns rather than go over the top and mix patterns all around the place. This will help you create a centerpiece feature rather than a mishmash of patterns everywhere.
Pair plain with pattern
Speaking of not overdoing it with patterns on tiles, one of the best ways to incorporate patterns while remaining tasteful is to match them with plain, single-color tiles. For example, you can choose a pattern for the floor or a single wall, while using plain tiles everywhere else.
Play around with scale
Sometimes, you can create your own pattern by mixing and incorporating tiles of different sizes within the same room. An excellent example is a mixture of large oblong tiles for the floor, medium hexagonal tiles for a smaller area, and tiny hexagonal tiles for an entire opposite wall.
Stone can be neutral
If you want to add a touch of color, texture, and pattern within the same tile, it's a great idea to complement that area with a stone-tile floor. While not plain, stone tiles are a neutral addition to a room, which allows them to combine well with different colors and patterns.
Use a combination of matte finishes
If you want your bathroom to have a tactile appeal as well as a visual one, it's a great idea to resort to mixing two types of matte tiles. Incorporate this in large areas to break them up and to make your bathroom a more interesting space to be in.
Juxtapose glossy and matte
You can also try to combine two tile styles by going for single-color glossy tiles coupled with matte finish tiles with a pattern. For example, smaller glossy tiles in a single color would go amazingly well with a floor made up of matte hexagonal tiles.
Vary the shape, not the color
It's a great idea to choose tiles with the same color, but mix their shape to create an interesting look in your bathroom. Hexes are an excellent counterpart to large-format rectangular tiles, even when they're the same color.
Use consistent patterns
One of the more interesting looks for a bathroom is one where tiles vary in sizes and colors, but they have the same shape. This creates a harmonious effect that remains interesting due to incorporation of color and size.
Limit the colors
Finally, don't be all over the place when it comes to tile color. Choose a color palette and try to stick to it in order to retain a coherent design throughout your bathroom. Otherwise, you risk it turning into a colorful mess.
Who are San Diego's leading remodeling contractors to help me mix and match tiles?
Mixing and matching different tile styles around your home can be difficult if you have no previous design or remodeling experience. However, do not despair as San Diego's leading remodeling contractors are here to help you out – Lars Remodeling & Design. We will help you mix your tiles and achieve a unique look in your home.
This comes easy to us, as we have years of experience performing different kinds of home remodeling work, such as comprehensive remodels of entire homes to large-scope bedroom addition constructions. We have the knowledge and the experience to help you achieve desired results. Contact us today and we'll help you out.