Designing Your Living Room around a Statement Piece
Your living room is the heart of your home and the place where your family and guests spend most of their time. As such, having a living room design that flows is essential. One method of living room design that makes for a simple flow and a significant impact is by arranging the layout around a statement piece. Discover how to choose a statement piece for your living room and design the rest of the room to work with and around it.
A Statement Piece Can Be Nearly Anything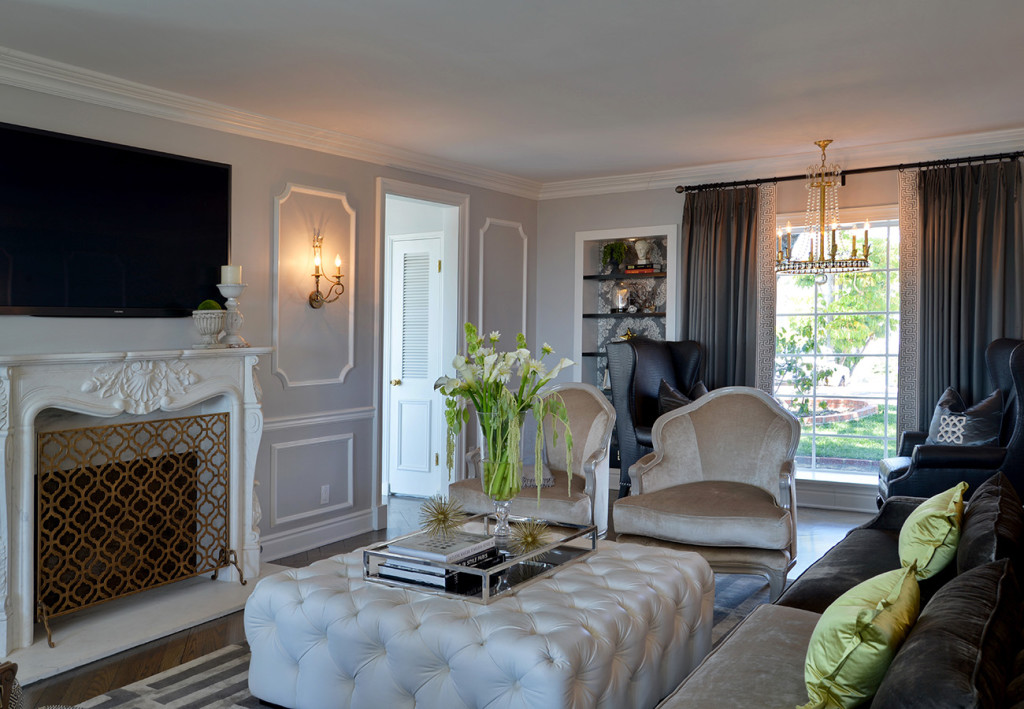 Your statement piece may be a rug; it may also be a piece of art, a mirror or an amazing couch. The most important thing about the piece is that it must make a big impact. The statement piece will be what every guest notices the first moment they enter the room. Many people tend to be caught up in the idea that a statement piece is a wall hanging, but it does not have to be. Do not be afraid to make an impact in a surprising way.
Minimize the Surroundings
If you have a large statement piece, you do not have to make the room bare otherwise, but you do not want to overdo the other decorating pieces. If you have one, big, bold piece consider simple furnishing otherwise. Your statement piece will make even more of a statement when you choose minimalism otherwise.
Choose the Right Spot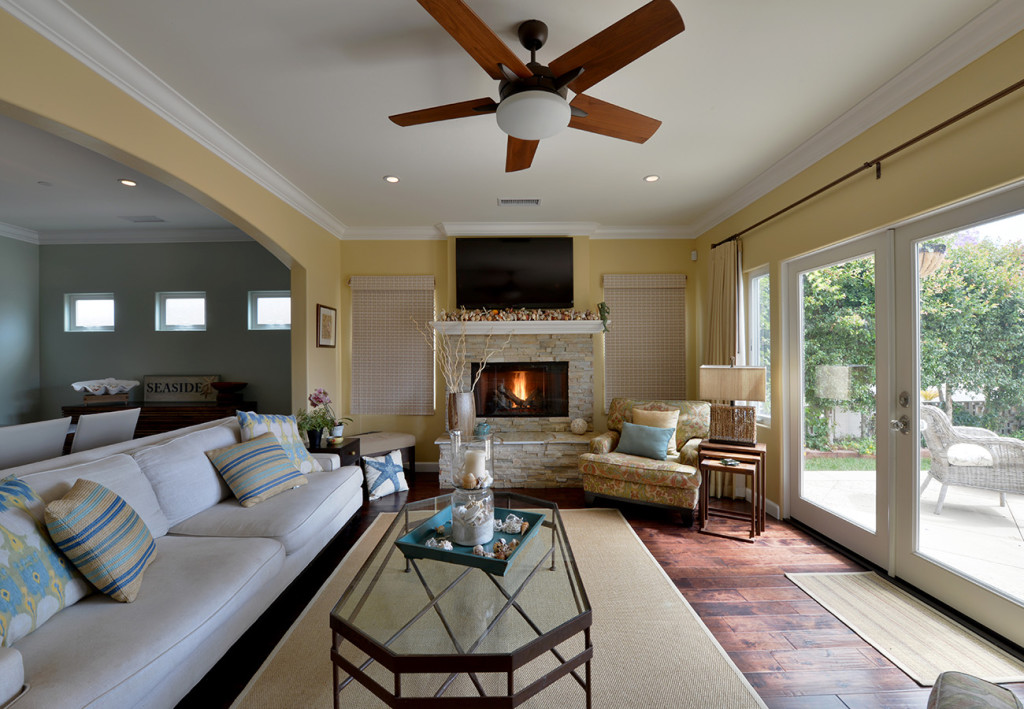 More so than any other piece in your living room, you will want to pick the perfect spot for the statement piece. Likely, you want it to be in a place that can be seen when you first walk in the room. By doing this, you make sure you are not minimizing the impact the piece has in your room as a whole.
Consider the Flow of the House
If you have a house with an open concept, or you just have wide doorways and pass-thrus, you will need to think about the effect on these connecting rooms. Your statement piece can likely be seen from the surrounding rooms. You do not want to make a negative impact on other rooms of your house—no matter how perfect the piece would be for your living room.
While you can accomplish a lot in terms of your home's decorating scheme with a statement piece, it cannot do everything. Sometimes, remodeling may be what it takes to get the look you have always wanted for your living room or throughout your home. If you are in the San Diego area, reach out to us at Lars Remodeling and let us help you work out a design that makes your house feel more like a home!