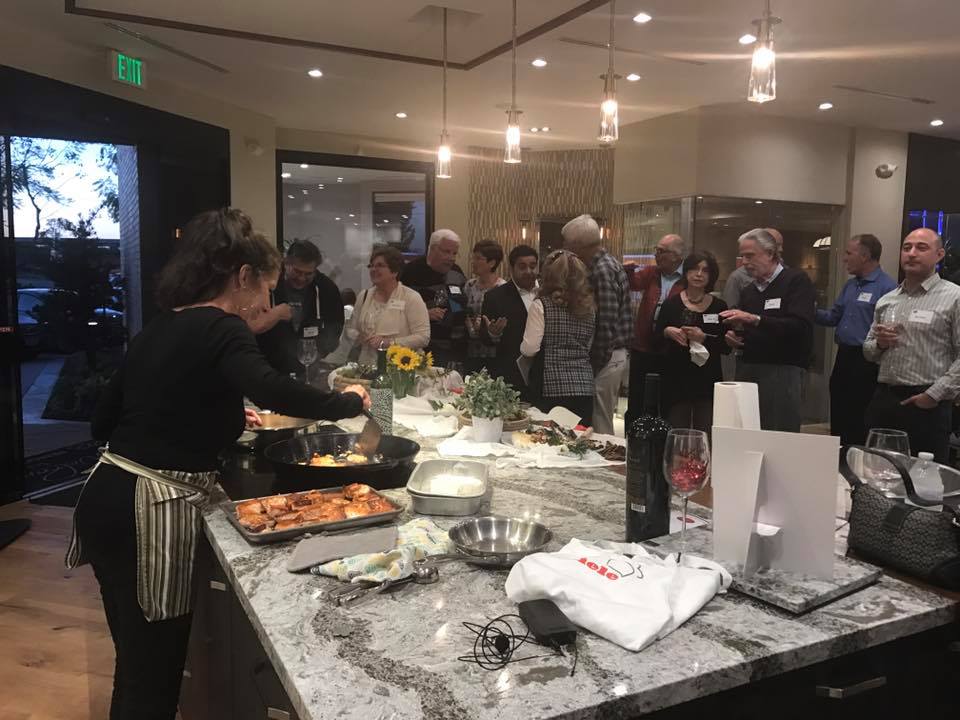 Attend our upcoming Halloween mixer at our new Design Center in Kearny Mesa!
These mixers are a great opportunity to tour our showroom and see the latest in home design trends! Meet our team of professionals, enjoy food and refreshments and get inspired for home remodeling.
Join us for our upcoming Halloween party-costume contest, games & prizes, delicious food and drinks all while touring the latest in home design and appliances! 
We hope to see you and your guest here for a joyous and fun celebration!
Upcoming Mixers

Place: Lars Design Center
5925 Kearny Villa Road
San Diego, CA 92123
(view map)
Thursday October 26th
Time: 5pm-8pm
Fill out the form on the right to register for an upcoming mixer.
For more information, please call 619-463-6300. Food and refreshments will be served.