Get inspired, get educated and learn what you need to know before you start your next remodel.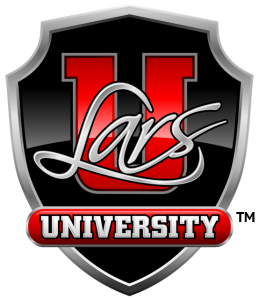 For over 27 years, Lars Remodeling & Design has been working with San Diego clients, transforming their houses into the homes they've always wanted.
Fill out the form on the right to register for an upcoming workshop. Space is limited so sign up today!
Upcoming Workshops & Events

Place: Lars Remodeling & Design
5925 Kearny Villa Rd
San Diego, CA 92123
(view map)
HOW TO PLAN YOUR PERFECT REMODEL
Saturday July 14th
Time: 9am-11am
For more information, please call 619-463-6300. Food and refreshments will be served.
Thank you to our sponsors, Kohler & Precision Heating & Air