6 Best Kitchen Renovations to Do Before Selling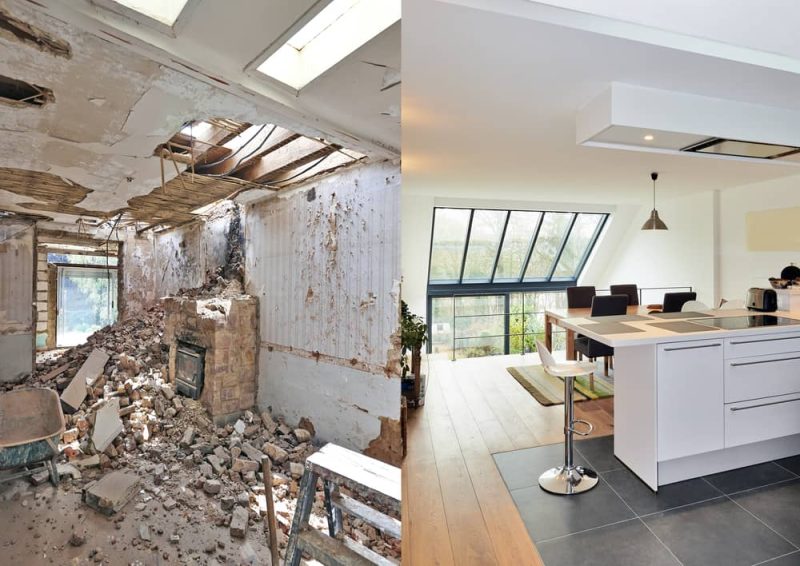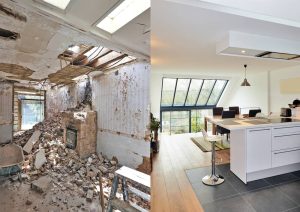 Homeowners who are planning to sell their property usually go for a quick house makeover to get the highest listing price. If you wish to achieve best results, a wisely designed kitchen redo can serve as an instant facelift for the whole home and help bring in top dollar. 
If you're residing in Encinitas and the vicinity, your best bet is to hire a seasoned kitchen remodeler to help you out with your project. Read on to learn more about 6 ways to transform your cooking space in the best possible way: 
Should I remodel my kitchen before selling?
Contractors and realtors agree: if you should choose only one space to renovate, the kitchen is your safest bet. If you are going to invest money on a comprehensive kitchen redo, choose a project that will  add value and functionality without cutting corners. A renovated kitchen that meets the standards of universal design is a safe bet to sell your house quickly and without hassle. Consider taking advantage of the following 6 ideas: 
1. Install new cabinets, countertops, and cupboards
This can be a fairly affordable option: new cabinet fronts or cupboards can transform the look of your kitchen. Avoid the dark palette, as it's currently not the most popular choice. Make sure to maximize the storage space and think of some cool add-ons, like wine cabinets, special drawers and cabinet inserts. In addition, replacing countertops with new quartz pieces that have a cutting-edge finish can give the whole space an upscale vibe. 
2. Crisp backsplash and a bit of paint 
A cleverly chosen backsplash and newly painted walls can make the whole space pop. Stick with a neutral palette as a clean slate for new homeowners, or to pick a popular color that is still considered neutral but gives a subtle hint of color such as a beige or light gray. As for backsplash, consider a white subway tile – it is typically affordable, timeless, and versatile in that you can arrange it in interesting patterns like herringbone or chevron.
3. Update plumbing fixtures 
Outdated and lime-stained fixtures can leave a poor impression. Fortunately, they're fairly easy to update: for example, most homeowners can replace faucets themselves, but be aware, not all products are created equal. Consider the interior components to your plumbing fixtures that extend its lifespan – plastic vs. copper parts can make a big difference in how often you need to replace. And of course, to tackle a more complex task, like new sink installation, call a professional. 
4. Do repairs on doors, windows, and appliances 
If you have dented doors and windows, broken appliances or electrical outlets, make sure to do those repairs before listing your house. If you can't replace your windows, make sure to do whatever repairs are possible and always replace/update blinds or shutters if they are dated, dingey, or broken. 
In addition, replacing smaller hardware is a budget-friendly option. If there's a crack on the light fixture, buy new ones and make sure that they match other fixtures in your house. As for the appliances, pay special attention to the range hood. It's often overlooked, although it plays an important role in keeping your home odorless and your kitchen well ventilated. 
5. Improve the workflow triangle
The sink, the stove, and the fridge are three essential elements of every kitchen. Prevent one of the common kitchen redo mistakes and remove all unnecessary barriers that would hinder their main purposes: food preparation and dishwashing. 
To attract prospective buyers, consider the following: 
Place these three elements in the right place: not too far away and not too close. 

Choose a spacious sink to separate dirty and clean dishes.

Mind the orientation of the fridge door(s), so you don't have to open it and close it repeatedly while picking ingredients. 

Avoid putting the stove or cooktop in a corner, as this will prevent multitasking: bigger pots and pans won't perfectly fit the surface, making it difficult to cook two meals at the same time. 
6. Add a quality dishwasher
A stainless-steel dishwasher isn't only an investment that looks good. It's likely to pay of as a great addition to the three above described kitchen cornerstones. While it's a good idea to save on other appliances by picking mid-range replacements, spending some more money on your dishwasher is likely to add value to your property and attract buyers.  
Where in Encinitas, CA can I hire a detailed kitchen remodeler?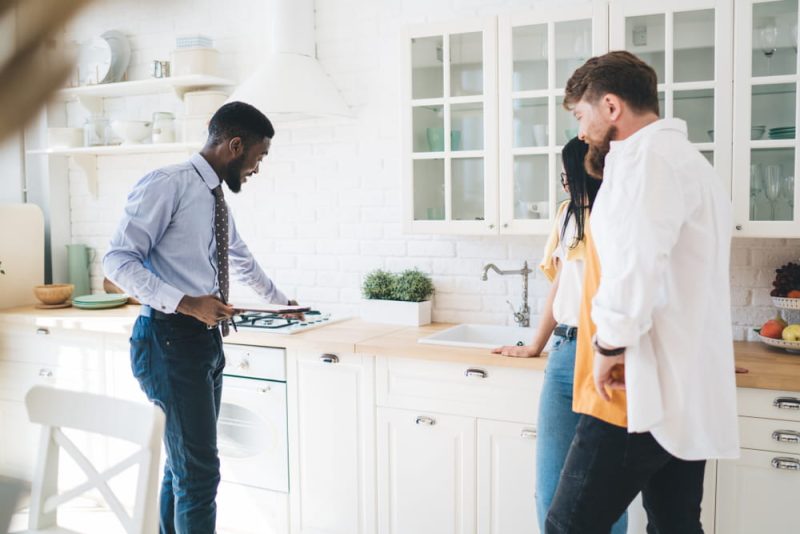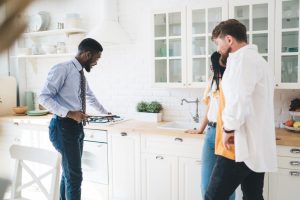 One thing to avoid when selling your home is to rely solely on your own resources and skills, or to delegate this task to inexperienced individuals. Fortunately, Encinitas residents can find an easy solution just around the corner. As industry leaders in the San Diego area with over 30 years of experience under our belt, you can easily outsource your makeover concept to Lars Remodeling & Design. 
Our team of versed professionals can help you kick off and complete your makeover project in correct order and in time. Once you know that your kitchen redo, bathroom upgrade, or full-house renovation are in safe hands, you'll have time to bask in the sun and enjoy nature at Batiquitos Lagoon or anywhere else in San Diego County. Call us today for a free in-house consultation and add value to your property!