A Guide to Sprucing Up Your Home With a Stunning Porch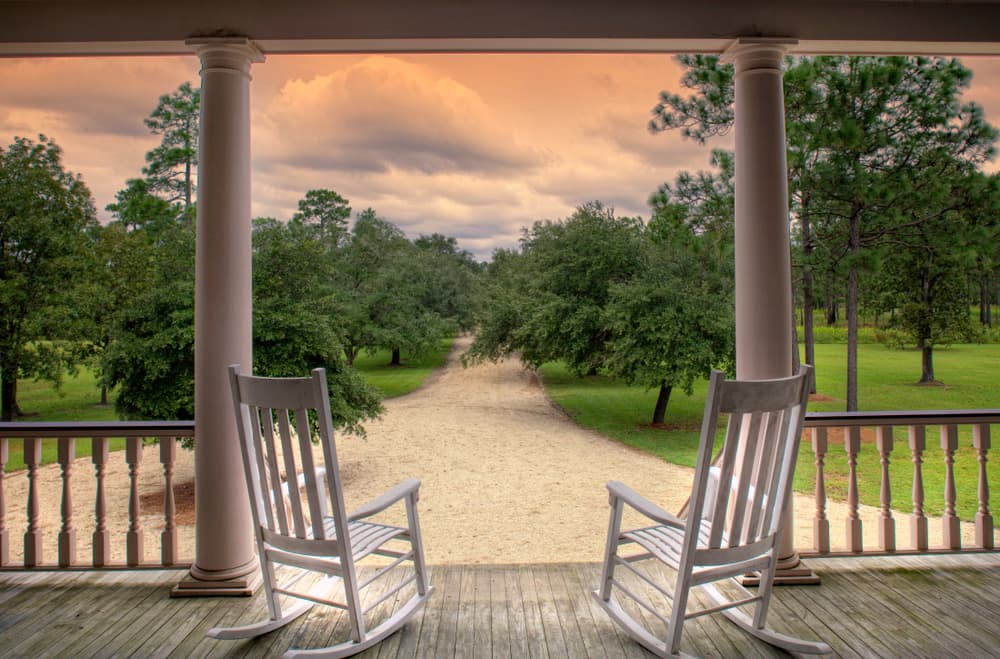 The first impression that people get when they pull up in front of your home depends on its curb appeal. It can also make a significant impact on how potential buyers view your property. One way you can give your property a more appealing exterior is by adding a porch to the front of it. 
A porch provides extra room for entertaining and gives homeowners more outdoor living space. If your home is located in San Diego, dependable home remodelers can help you handle this project and ensure you benefit from a functional and appealing upgrade.
Read on to find out how to add a porch to your home to instantly increase its curb appeal.
How to add a porch and spice up your curb appeal?
Home remodeling has many versatile benefits, especially if it's performed by reputable contractors. A porch addition is the ideal option if you want to create an outdoor living space and raise the value of your property. There are many types of porches that homeowners can choose from, depending on their location, shape, size, style, and other criteria. Let's take a look at the most important factors to consider:
Step 1. Decide where you want your porch to be located. Will it be situated next to the front door? In between two windows? On both sides of the house or around the back? The location depends on how much room there is and what purpose it serves for your family's needs at the moment. For example, if you have lots of room and love spending time outdoors, having a larger porch off of either side of the house or around the back would be great.

Step 2. Once you have determined where to add your porch, it's time to determine how the style of the porch will blend with the existing style of your home. Working with an expert home remodeling team is key. There may be structural considerations that need to be addressed, as well as guidelines from your HOA that will play a role in deciding the aesthetic look of the porch addition.

Step 3. Consider the details, preferably with the help of trained professionals. Think about the best shape for the porch as it relates to your home and yard. If your property is mostly traditional, your porch may feature overhanging rafters and beams and if you prefer modern design, the lines will be sleeker and more geometric.
Adding curb appeal is an essential way to give your house the pricey look you crave. Adding a porch or front entry can be a great way to do this on a budget since it's cheaper than landscaping, roofing, exterior painting and siding replacement.
Where can I find San Diego's reliable home remodelers?
A beautiful and functional porch may be a simple addition to your home that can help increase its curb appeal. But you'll need a team of competent professionals to ensure the success of your project. When you need expert home addition and remodeling services, look no further than Lars Remodeling & Design.
We are the top San Diego remodelers with nearly 30 years of industry presence and an eye for what's trending right now. From creating new functional rooms to carrying out small-scale renovations, we can deliver exactly what you want at affordable rates. Contact us now to set your home improvement project in motion!