How Would You Modernize Your Home in 2022?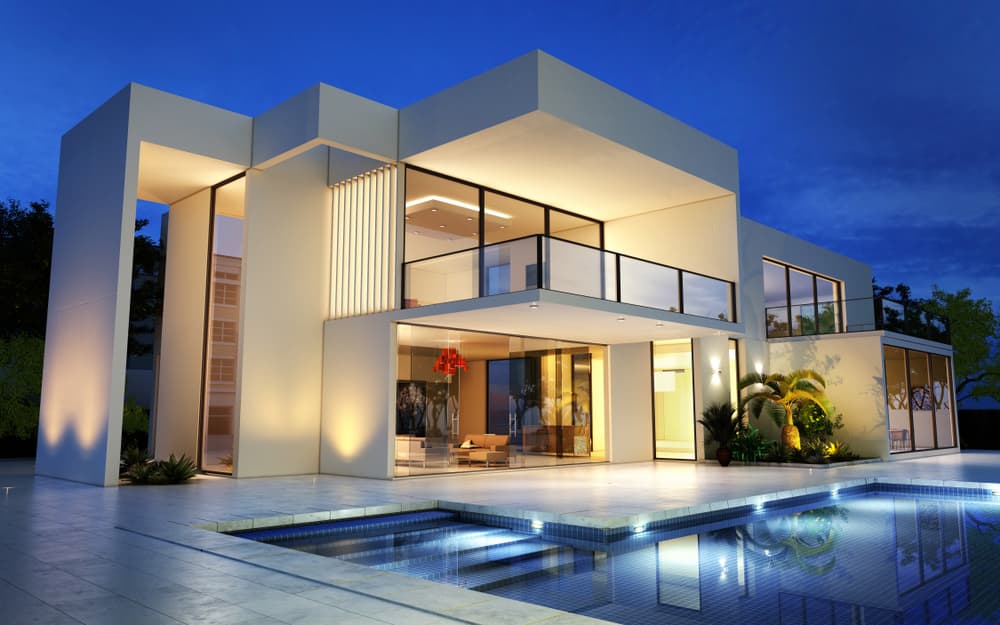 It's always good to freshen up your space with new colors or subtle decor changes. Popular styles and trends are a great way to breathe new life into an old and familiar house. This can help you transform your home into the ideal living space you've always wanted.
So, if you're thinking of remodeling your home in 2022, you can always keep an eye out for tips and trends top designers expect to be in the spotlight next year. So, to give your home in San Diego a functional and appealing upgrade, it may be wise to consult with expert home remodelers.
The interior design can play a key role in giving your home a unique look. During a remodel, you can pick smart upgrades to modernize your home. In this article, you will find suggestions and ideas for decorating the interior of your home in the upcoming year. Keep reading!
What are the decorating trends for 2022?
No matter how you look at trends and their transience and versatility, some are just passing fads while others are truly timeless. Here are some suggestions on how you can modernize your home next year:
1. Home offices
In today's fast-paced world, with the development of technology, more people than ever have the opportunity to work from home. To be more productive and not be disturbed during working hours, it's very important that you have a separate space where you can work without distractions. This became especially important in 2020 and 2021 owing to the global pandemic and can be expected to continue well into 2022 and beyond.
2. Minimalistic approach
Although this trend has been popular for a while now, it seems it will continue to be the preferred choice among homeowners. Since people have been spending more time at home, they strive to create a balanced, clutter-free look that will inspire peacefulness and serenity. This is why minimalism will continue to be in the spotlight in 2022.
So, try to keep decorations to a minimum and do not clutter items unnecessarily in your home. The guiding principle of this style is form. Pay attention to the color palette, be subtle with decorations, and go with modern furniture. 
3. Rounded shapes
A soft and round shape is more common today than ever before. If you look at lamps, tables, or furniture, you'll notice that the corners are soft and rounded. Although this isn't a recent trend, it will continue to persist in both large and small decorative elements.
4. Use of basic colors in the interior
White and beige colors are always a safe choice when it comes to choosing a color scheme. However, you can also open the space with classic, soft blue and create a more unique atmosphere. If you dare, you can paint one wall gray or black, which will give extra depth to your room. Don't be afraid to experiment.
5. Black accents
Whether it's a faucet, lighting fixture, or cabinet, the vast majority of experts agree that it's time to add a little freshness to the space using black accents. Some homeowners may even choose to paint both window and door frames black to give their homes unique, daring vibes.
6. Wood or organic accents
If the combination of white and black seems too cold or ordinary, try adding warm blonde wood or red brick to your space. Your room will look more homey and inviting. What's more, warm colors and textures will make it more interesting.
Where can I find San Diego's certified home remodelers?
Whatever your home remodeling needs may be, don't hesitate to contact Lars Remodeling & Design. In addition to providing the very finest home renovation and design services in San Diego, we are also following the latest trends that could be implemented in your living space.
With nearly 30 years of industry presence, we can proudly call ourselves the top home renovation company in the city. Whether you want to make a room for a functional home office or just repaint the walls, you can rely on our team to deliver exactly the results you want. Get in touch with us now!