When Is the Right Time to Buy Appliances for a Remodel?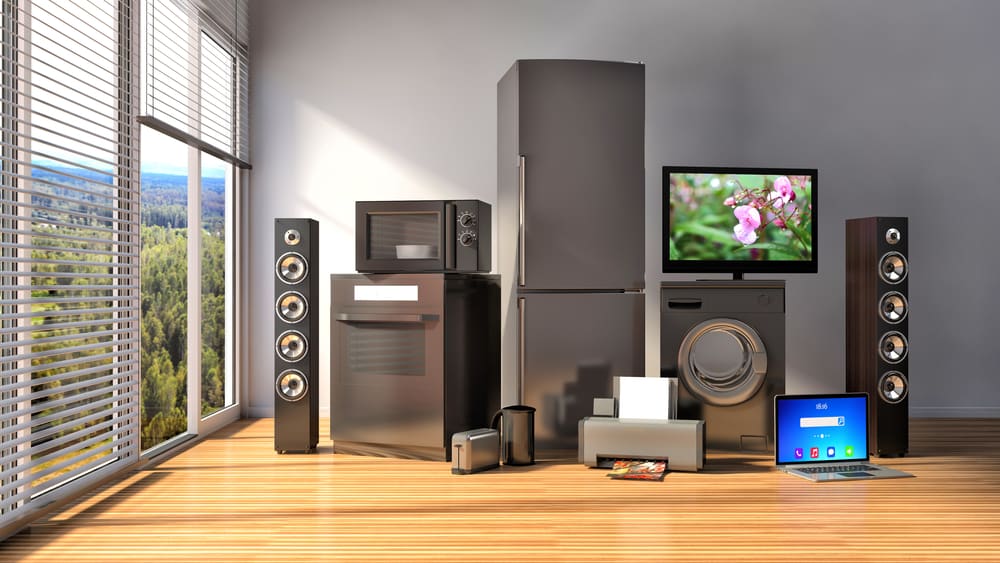 So, you're preparing for a remodel for your house and have already planned everything. You've gone over the budget, picked out all the materials that will be used in the new design, and even started working on finishes and small details. The only thing left is to decide when you should purchase appliances for your remodel project.
Appliances can make up a large part of any remodeling budget so it's important to get it right! You can of course inquire with a local home remodelling company in San Diego that can give you some professional advice. Read on to find out more. 
When to buy appliances for a home remodel? 
There are many factors that go into this decision such as how much time do you have before moving into your newly renovated space? What type of appliances will be needed? 
If you are starting a remodel project soon or have a tight timeline for your new appliance purchase, it's best to buy them early on in the process. The reality is that delays in the ability to get appliances are happening industry-wide thanks to pandemic related suplly chain issues, so getting your decisions made and orders placed is crucial to maintaining your overall remodeling timeline.  Follow these steps to reach a satisfactory outcome:  
Make a timeline for the remodel before buying appliances. If it's not set yet, figure out how much time will be needed and estimate what would work best based on your project start date. Factor in current industry-wide delays and product shortages and act accordingly.

Determine what you need. Not everyone has the same goals or budget when it comes to appliances for their home. If you are planning on staying in your house long term, then it might be more cost-effective to buy higher quality items that will meet your needs and contain features that won't be obsolete in a year or two.

Decide what brands or styles you want for your remodel. What type of appliances do you need? Do you prefer stainless steel, classic white enameled stove tops with glass-front cabinets? Are you an avid home chef eager to upgrade to a range with more burners and power? Or would you be happy with less expensive models that get the job done?

Decide on your budget. This will help you determine the type and brand of appliances that are within your reach, and also what sizes or colors are affordable. Budget-friendly options exist across most brands, but knowing how to get the most for your money or deciding where to splurge will help direct your buying process.

Figure out what size and type may work for your project. Measure, measure, measure! And, make sure you hire professionals to determine whether you have the right size gas line, water hook up, etc. to accommodate your new selections BEFORE you buy.

Research all your options thoroughly. Researching online or in person can be daunting and time-consuming because the options are endless. One option is to go into the store and have an expert help you with your search – this person will be able to show you all of their options in one place, so you can narrow down what's best for your home remodel.

Installation. Once you've purchased your appliances, you will need to find a qualified and licensed company that can install them. You would need to fit them into the overall schedule, if you wish to give your appliances a more built-in look. Don't skimp on this step – proper installation can be key to being eligible for warranty protection!
Where can I find a reputable full-house remodelling company in the San Diego area?
Residing in San Diego and the neighboring cities and towns, gives you many opportunities to get your home in shape. There are many advantages of hiring a professional company to help you out. You'll be able to better prepare your family for the remodel, you'll be free to customize your interior to your needs, and you'll also find ways to prolong the life of your remodeled home. 
Here at Lars Remodeling & Design, as we are known to be the industry leaders in these communities, offering a wide array of services. Our construction and design experts are versed to support you in each aspect of your home renovation experience. Reach us today to schedule your appointment and make the best plan for your project!