Top Remodeling Tips for People Who Love to Entertain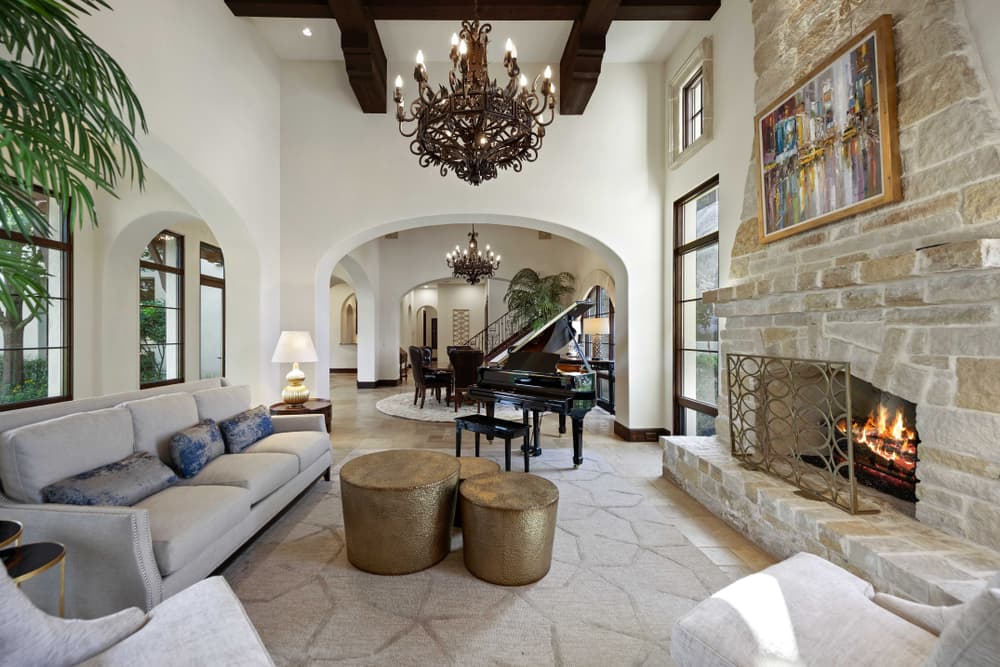 Are you a person who loves to invite guests over and throw parties? If so, you've probably thought about remodeling your living space to accommodate this lifestyle. The challenge is knowing where to start and what will have the most impact for your dollars. 
Before you can have a house full of guests, it's best to consult with seasoned home remodelers in San Diego. In the following article, we'll provide you with a set of tried-and-true tips for how to create the perfect place for parties and gatherings. Keep reading to learn more.
How do I remodel my home to entertain guests?
As with most home improvement projects, a little planning goes a long way. What's your entertaining style? Big groups or more intimate settings. Formal or casual affairs? Do you prefer to entertain indoors or bring the party outside? These are all key things to consider as you transform your space into one that will be functional and impress your guests. 
Consider the following:
Seating – Include a variety of seating options to accommodate everyone from guests with disabilities to young children. If your home only has one or two sofas, you'll need to add additional sofas and armchairs. The key to being a successful entertainer is knowing how to seat at least six people comfortably with room to spare.

Consider the age of your guests when choosing furniture. For example, if a lot of kids are going to be present, consider getting smaller chairs for them and creating an area where they can freely play and feel comfortable. A space free of knick-knacks or other valuable items that can be easily broken or disrupted. 

Consult with friends – Ask your friends for input before buying new furniture. Not only will they be able to tell you what's most comfortable for them, they will also share their own ideas for how to make the best possible space for gatherings.

Other activities – Make sure there are fun activities (such as darts, billiards, playing cards, etc.) available for people to enjoy. Keep in mind the needs of each individual guest when you're at home entertaining so that they feel comfortable there and want to come back again. Adding modern technological features can be helpful in this regard as well.

Outdoor space – If you have an outdoor space, make sure it's inviting and ready for guests by adding a few extra chairs, umbrellas, etc. You can also add hardscape features such as a swimming pool or spa, fire pit, or covered patio. These are most certainly larger projects, but over time can help create the perfect home entertaining environment.

Cozy atmosphere – Making a space inviting, cozy and interesting to guests is key. This can be accomplished through the layout of a room, the type of fabric you choose for your furniture, the lighting,  or even through installing a fireplace if you don't have one.
Where can I hire top-quality home remodelers in San Diego?
Have you been looking for a home remodeler in San Diego, but just can't seem to find the right one? Maybe you've been wondering if there's anyone who could really do your project justice. If so, don't hesitate to call Lars Remodeling & Design. 
We offer a wide range of services including kitchen remodeling, bathroom renovation, designing and installing home offices, and even new construction. Spend a relaxed evening with your family at the San Diego Repertory Theatre, while we magnify the functionality and beauty of your property. Call us now!