Top Tips for Hiring a Home Remodeling Team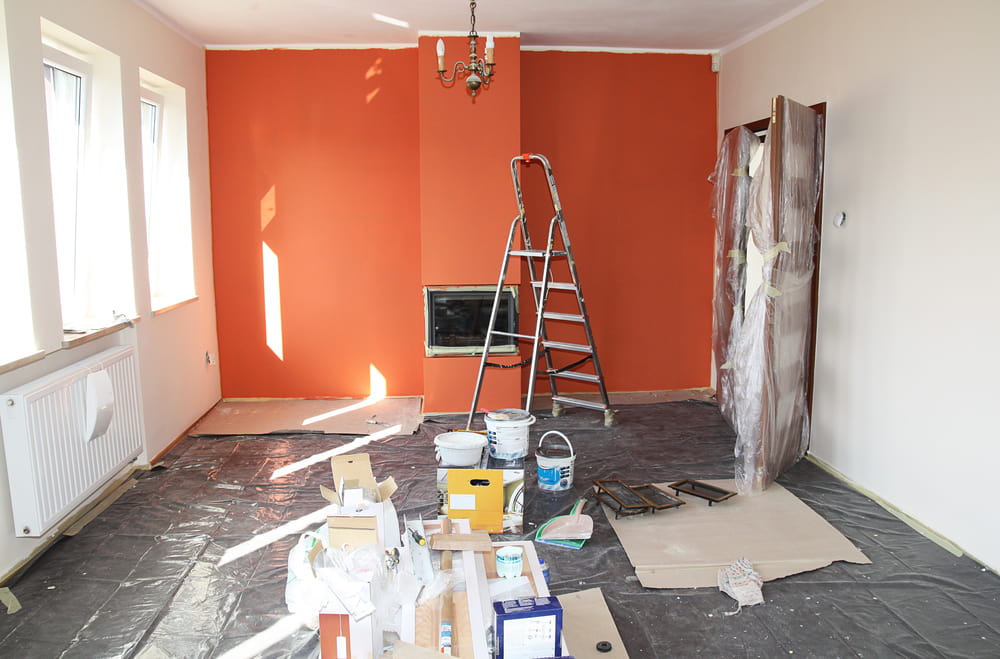 When you are ready to have your home remodeled, the first step should be starting to do your homework to find a reputable home remodeling company to handle the project. But how do you know which company or individual contractor to hire? Whether you live in San Diego or the vicinity, there are many house renovators and many different factors that go into choosing the right one for you and your project.
In this blog post, we will discuss what to look for when hiring a home remodeling team so you can find just the right one.
What to look for when hiring a home remodeling team?
Making the decision to renovate your home can be a solid investment and one that increases the beauty and function of your space while adding value to your property. However, it can be time-consuming and expensive if you make the wrong choice when hiring a remodeling team. Follow these tips to hire the right company that fits your project needs:
Experience in the industry: Find a company that has experience with your desired project. There are many different kinds of renovations: new additions, kitchen remodels, bathroom makeovers, etc. You want to find someone who is experienced in the specific kind you need to be done and will do it efficiently and effectively.

Hire a team with a verified license: Ask for licensing information from each contractor on your list. A licensed contractor has provided proof of their education and training along with insurance in case anything happens during work hours. If you choose an unlicensed contractor, you put yourself at risk as they do not have liability insurance or a trained workforce. Also, if something goes wrong during the process of construction, there's no one accountable for any issues.

Ask for references from past customers: Request a list of recent client references so you can call them to ask about the quality of service and how they felt about working with this company. It's important to ask detailed questions about timeline, budget, quality of work, and how the company communicated with the client.

Check their website for reviews: Don't just look at testimonials. The best way is to search for reviews from people who have used them in the past. This will give you more insight into what it would be like if you hired them too.

The company's portfolio: Do they have recent photos with samples from completed projects similar to yours? Are there testimonials from previous customers who were satisfied with their design quality and customer service? The industry certification (such as NAHB) also reflects professionalism. In addition, ensure that all members of the crew are experienced professionals with a background check if possible. 

Sign a contract: Once hired, be sure to get written contracts confirming key aspects such as cost, terms of payment, and timelines. This is a vitally important layer of security that will give you peace of mind and protection should anything go wrong.
As you can see, hiring a home remodeling team can be challenging because there are many different factors to consider when choosing the right one for you and your home. Your best bet is to find someone who has experience with your desired project and recommends references from past customers.
Where can I find top-rated house renovators in San Diego?
Lars Remodeling & Design can assist you with the renovation of your home from start to finish. With over three decades in the industry and a team of experts, we have successfully remodeled thousands of homes for San Diego residents.
We are known for our achievements in the industry and our many industry-relevant recognitions. You can trust us when we say that remodeling is an art form and that we've perfected this craft. Prepare your family for the remodeling process, reach out today, and schedule an appointment!