5 Most Common Delays When Remodeling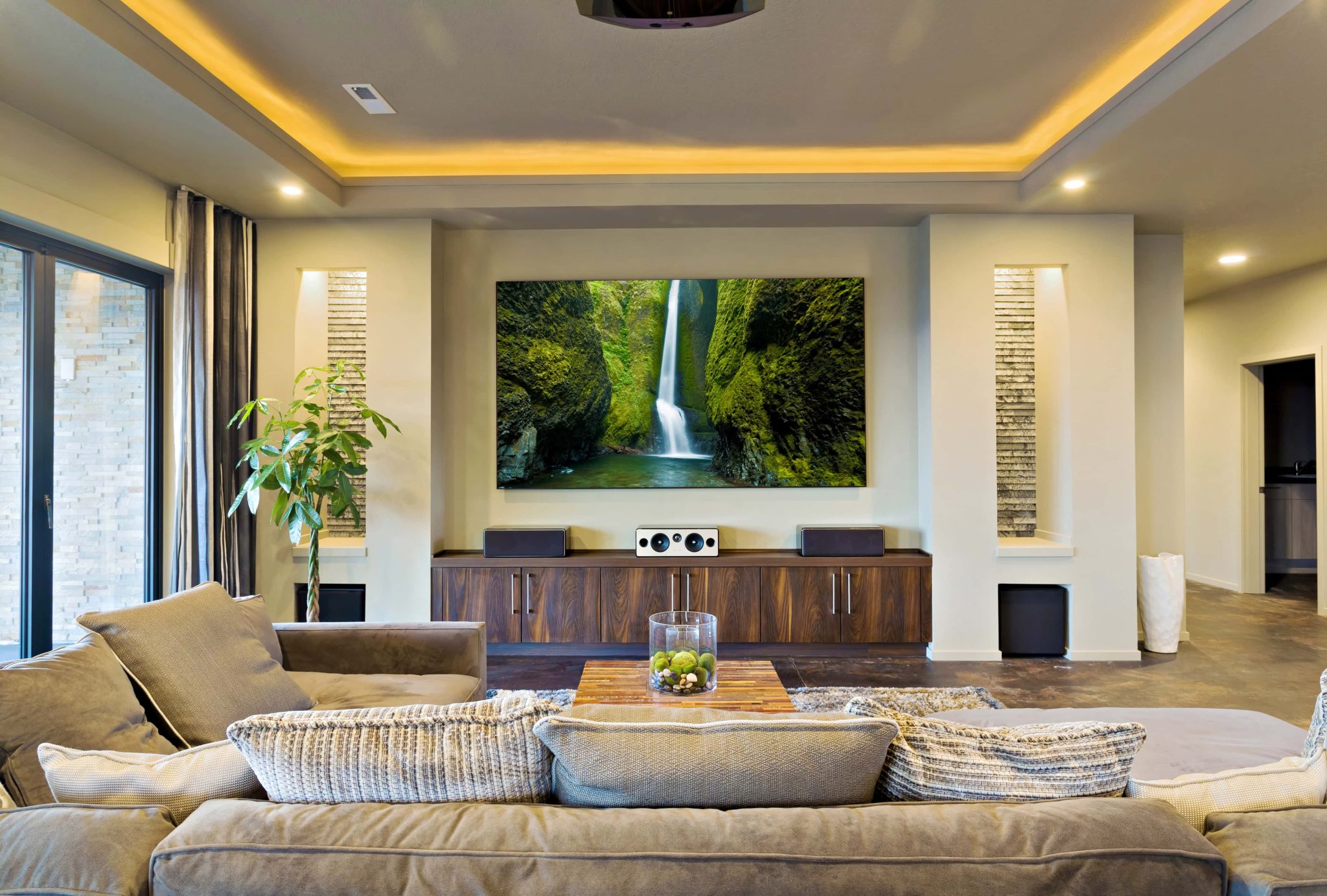 Remodeling can be a rather stressful process in itself, without taking into account any potential delays that might occur. As if actually living through a remodel and trying to respect your neighbors while remodeling your home isn't enough, now you have to think about the delays that may prolong the process?
Unfortunately, hitting a rough patch while having professionals remodel your home is something that can happen despite your team's best efforts and it is something you should prepare for in advance. The first thing you should always do is make sure you're hiring the most qualified and experienced home remodel experts in San Diego to do the job. They will minimize the potential for delays through proper planning and communication. Then, you should plan for the delays, just in case. Here are the most common causes of delays during remodeling.
What are the most common remodeling delays?
1. The Weather
Weather is unpredictable and something you simply cannot control – even in southern California. No matter how many forecasts you check, no one is 100% accurate. Although your remodeling contractors are probably checking the forecast regularly, unfavorable weather conditions can still surprise them and cause unforeseen changes to the construction schedule.
It's important to keep in mind that when there's exterior remodeling going on, rain can seriously hamper the crew's progress when it comes to specific milestones and tasks such as painting or pouring concrete. Know that your team wants to make sure your project has the best results possible, so cutting corners or ignoring weather issues simply isn't an option.
2. Unforeseen back orders and lead times
This is especially relevant in 2020 amidst the challenges we are facing in terms of supply chain disruption related to the global pandemic. Finalizing your selections before your project even breaks ground is essential. Even though it might seem overly prudent to order plumbing or lighting fixtures, or even tiles months in advance, the reality is that selection delays are one of the biggest reasons projects don't finish on time. Despite best efforts, unforeseen delays in product availability can add weeks or even months to a project's timeline. Work with your team to make all of your selections in advance – not as you go – get orders placed, and have peace of mind knowing that your materials will be delivered in a timely manner.
3. Permit delays
The vast majority of southern California cities strictly demand that all remodeling work be inspected and permitted by the local development and building department. This process can be complicated and requires a lot of paperwork and follow up from your construction team. Even though you and your contractors file everything on time, you can still end up suffering delays because you're waiting for the paperwork to come through. Again, this is especially relevant now as building departments are experiencing a backlog of permits due to COVID and a surge in recent building activity. Keep this in mind as you decide when to begin your remodeling project. Where permits once took a matter of weeks, nowadays they can take many months. Communicate with your team and plan accordingly – in many cases, it is best to get started and get in queue so your project can move forward.
4. Subcontractor schedules
Sometimes, it may not be up to you or your remodeling company. Perhaps the trustworthy subcontractors your general contractor has been partnered with for years suddenly can't begin work when planned. No matter how meticulously your primary contractor has planned each stage of the remodel, they cannot control unforeseen circumstances with subcontractors.
And although you might think that all you would have to do in such a situation is find a new subcontractor, the matter is not that easily resolved. Remodelers and builders take time forming long-lasting business relationships with trusted subcontractors they can rely on to get the job done perfectly. It's often better to manage through the delay than to hire an unreliable subcontractor just because you're in a hurry.
5. Pre-existing problems
Sometimes, there may be hidden unfavorable pre-existing conditions around your home that can delay the remodeling process. For example rot, termite damage, mold, asbestos, and other problems need to be addressed prior to actual remodeling taking place and depending on the severity of the situation, the process may be lengthy.
If this happens, try not to get frustrated. It's better that the potentially hazardous condition has been spotted and remediated. Otherwise, it could do a lot more damage to your property, costing you both time and money in the long run. Let your teamwork to remedy all the problems before proceeding and feel secure that these are necessary steps that will benefit you in the end.
Which home remodel company in San Diego can eliminate delays?
The unforeseen can always happen, causing remodeling delays that you simply can't control. However, meticulous planning, communication, and careful execution are vital steps when remodeling a home.
At Lars Remodeling & Design we offer a wide range of various construction and remodeling services, and we take the time to carefully plan them out to minimize any possibility of delays. We do the same with our exceptional kitchen remodeling, and we always strive to provide comprehensive and varied whole-house remodeling services too. Whatever your remodeling needs, you can rely on us. Contact us today.