What Are the 8 Most Surprising Remodeling Costs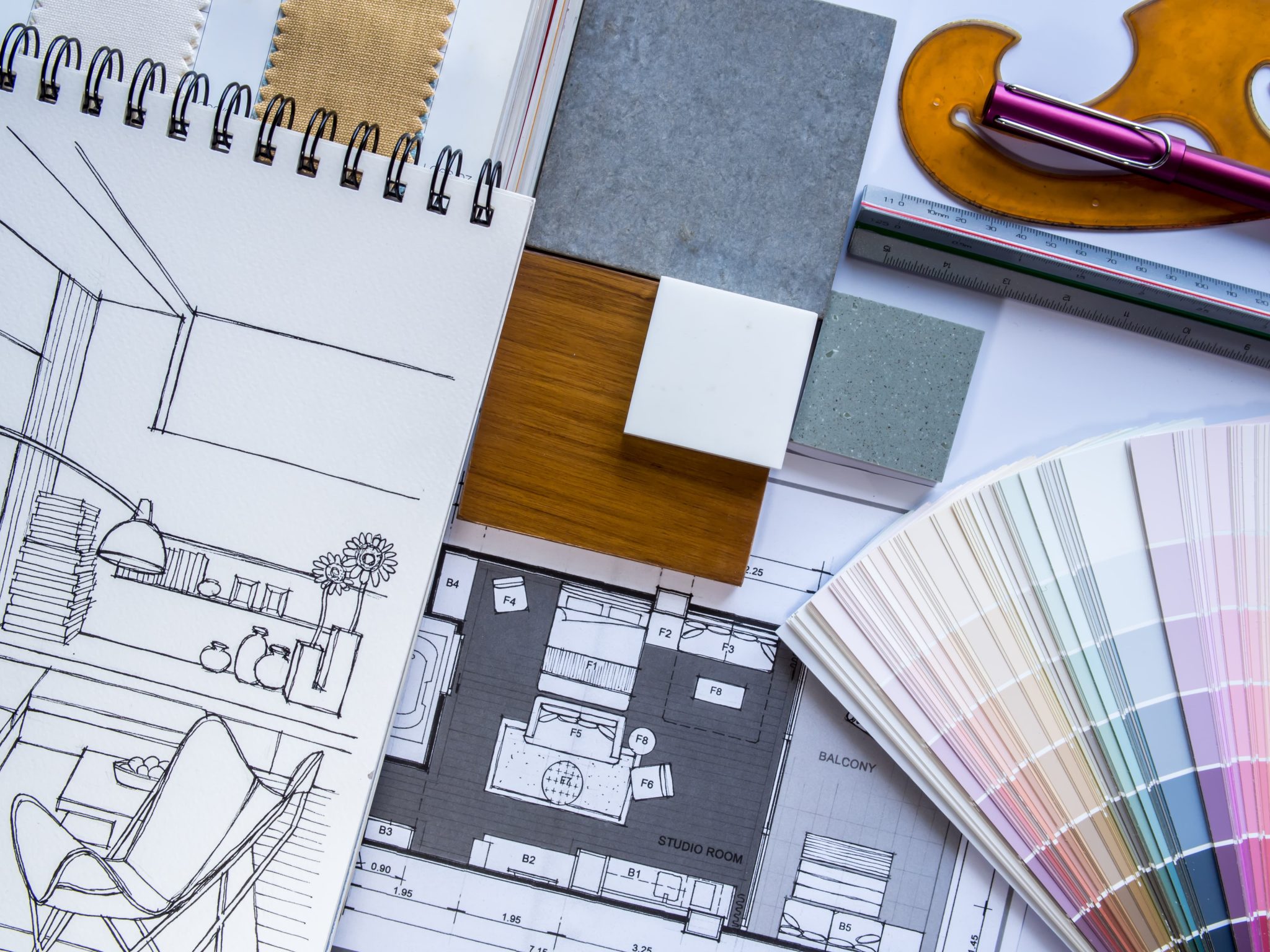 If you're certain you know where every single penny of your remodeling costs will end up, you're unfortunately probably wrong if you don't have previous remodeling experience. Home remodels are complicated procedures with many hidden and surprising costs. However, if you choose to hire a reputable home remodeling company in San Diego to handle your remodeling efforts, you will likely be able to prepare for many of the following remodeling costs.
What are common surprising remodeling costs?
When it comes to remodeling your home, there are some costs most people simply don't have the prior knowledge and experience to prepare for. This is why we have assembled a list of the most surprising, yet common, additional costs associated with remodeling.
High property tax
Major home updates or additions, especially in your bathroom and your kitchen, can increase the assessed value of your home, which will increase the tax bill. Assessors receive copies of your applications for building permits, which allows them a detailed insight into the structure of your home. This helps them provide an accurate tax estimate.
Unseen horrors
There is always a chance of construction demolition revealing unwanted colonies of crawlies beneath your drywall. If this happens, you need to contact pest control, which increases costs. This is only one example of an unforeseen surprise that might await and elevate the costs of the entire remodel.
Storage offsite
While the construction and remodeling crews are hard at work, you'll need to relocate your belongings to another location, and an offsite storage facility is usually the best option. However, this requires you to pay the fees for the duration of the remodel. They typically start at twenty and range up to a couple of hundred dollars a month.
Building code problems
Building codes differ depending on the location of your property, and you might be facing a pile of paperwork required to receive a building permit for your desired remodel. Also, getting a permit can involve you making additional changes to your home, which only increases the costs of the remodel.
Utility bills
You can expect your utility bills to go through the roof during a remodel. This is because there is an increase in the need for electricity to power all those floor sanders, nail guns, table saws, paint sprayers, and other highly specialized construction and remodeling equipment.
Dining out
If you're remodeling your kitchen, it will be difficult for you to prep your meals at home while the crew is doing their magic. This affects plenty of eating out, which is a more expensive alternative to a home-cooked meal.
Pet boarding
When the construction work starts getting more intense, it's a good idea to relocate your bellowed pet friend to a kennel or a friend to save them from the stress of all the noise and busy people flying around your once-peaceful home.
Porta Potties
Finally, do not be surprised if you see items such as portable toilets and dumpsters on your contractor's price estimate. These will help the construction crew keep the site and your home as clean as possible during the remodel.
Which remodeling company in San Diego will prevent hidden costs?
When you have no previous experience remodeling your home, falling prey to some of these hidden and surprising, yet serious costs, can seriously affect the entire process of your remodel. That is why you should always think about hiring a reputable remodeling company from San Diego to handle your entire remodel.
Luckily, you can always rely on Lars Remodeling & Design to help you out. We have years of experience doing extensive kitchen remodeling, performing functional room addition services, and taking care of large-scale home remodeling projects. We will warn you about all the potentially surprising costs, and help you avoid them. Contact us today!