Remodel Self-Discovery: 5 Things You Can Learn About Yourself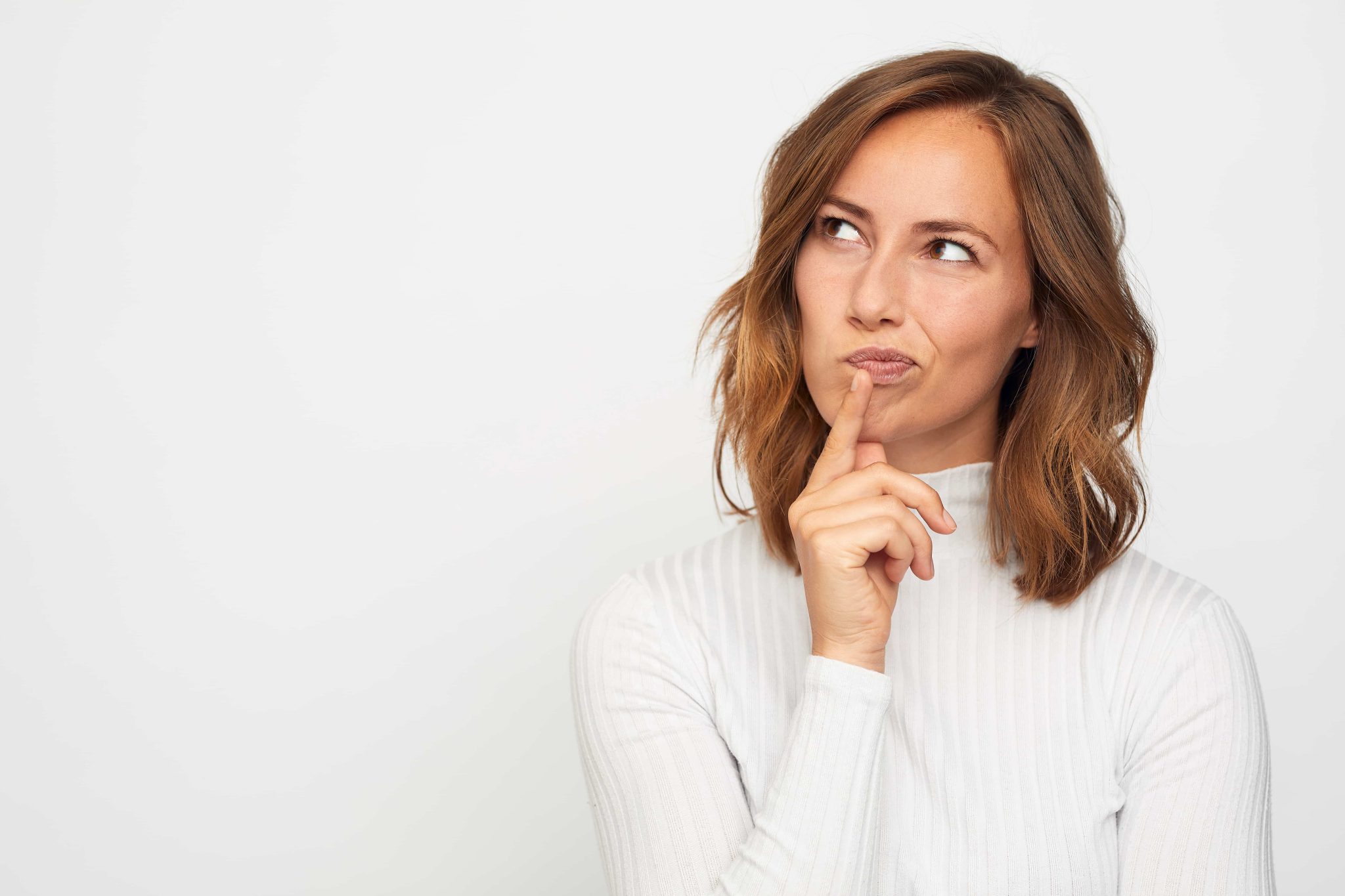 You probably had no idea that a custom home remodel of your San Diego property could actually turn out to be the perfect time for you to reflect on your personality and find out new things about yourself? You were probably too busy paying close attention to the tiniest of remodeling details, or trying to learn about the best ways to protect your trees and greenery during a remodel.
But now it's time to take a break, inhale, and pay a bit of attention to yourself. Remodeling can be a stressful affair for anyone, but one that could serve as an invaluable insight into the depths of your own personality. Let's see what home remodeling can end up teaching you.
What can you learn about yourself during a remodel?
You're impatient
If anything's going to test your patience, remodeling will. Now, this has nothing to do with your personality. You could be an individual who enjoys assembling ships in bottles with a steady hand and a clear mind and your patience would still be put on the test.
Remodeling can be an unpredictable affair and no matter the size or scope of the project, it forces us to relinquish control at some level. Sure, experienced professional remodelers are able to take many aspects into account when planning a remodel in order to ensure it all goes smoothly. But, things like unforeseen structural issues, hidden health hazards like mold, or good ol' weather delays can make it impossible for the contractors to stick to the agreed upon schedule. And that's when you're going to start asking "Are we there yet?".
You can adapt, for a time
It doesn't matter if you're doing a whole-house remodel, or just a kitchen or a bathroom remodel. Parts of your home will be unusable until the work on them is completed, which can make your life a lot different and less convenient than it used to be.
And while it might not seem like that big a deal in the beginning stages, the longer it goes on the longer you will find yourself itching to get back to normal, which is in fact completely normal. While you can work your way around a bathroom remodel, especially if you have another bath, not being able to brew your morning coffee can be one of the biggest (and most annoying) hurdles you find yourself facing. That is why it's essential to hire a team of experienced home remodeling experts to get the work done as efficiently as possible, creating a timeline and setting realistic goals and expectations to get your project done.
You're getting technical
In the beginning, you're leaving everything in the capable hands of your home remodelers. However, as time goes on, you're inevitably going to get more and more interested in the more technical side of things. Perhaps you've found a completely new interest?
Sooner than you realize it you'll be searching for "for Dummies" books related to remodeling and design and, who knows, maybe you'll start planning another remodeling project. Seeing your own home transform into a new one in front of your very eyes can be a very exciting and inspiring process, one you may want to learn more about. 
Your relationships will survive
If you share the space that's being remodeled with someone, there may come a time during the refurbishment that both (or all) of you are under a lot of stress. Dust, noise, loss of privacy, and the financial commitment involved in remodeling are all very real triggers for stress during a remodel of any size and, if you don't channel that stress effectively, things could get a bit messy.
However, through it all, when the remodel is nearing its end and you're both starting to glimpse the light at the end of the tunnel, you'll realize that you're coming out of it stronger and excited to start life in your new space. 
You're fearless
It's not easy allowing unfamiliar faces into your home for extended periods of time. It's a sort of cohabitation that no homeowner is actually prepared for. However, the mere fact that you've decided to take that kind of plunge means that you're fearless from the very start.
The second part of it is actually being brave enough to watch your home drastically change before your very eyes before turning into something else. This is the part of the process many people start having doubts about their decision to remodel, but be brave enough to go through it with your eye on the prize because the end results are definitely going to be worth it.
What is the leading custom home remodel company in San Diego?
Discovering new parts of yourself during home remodeling is only possible if you choose an experienced home remodeling company whose expert contractors will help ease your concerns as they do all the work. Lars Remodeling & Design handles every aspect of home remodeling in-house and our professional team will leave you with plenty of time and opportunity to sit back and enjoy the journey to your new home.
We are here to provide you with a variety of premium home remodeling and design services that will allow you to choose every single detail of your fresh home. From offering high-quality room addition to performing exceptional whole-house remodeling, all the services we do are of the highest quality. Contact us today and let's give your home a new look together.