A Complete Guide to Creating the Ultimate Sauna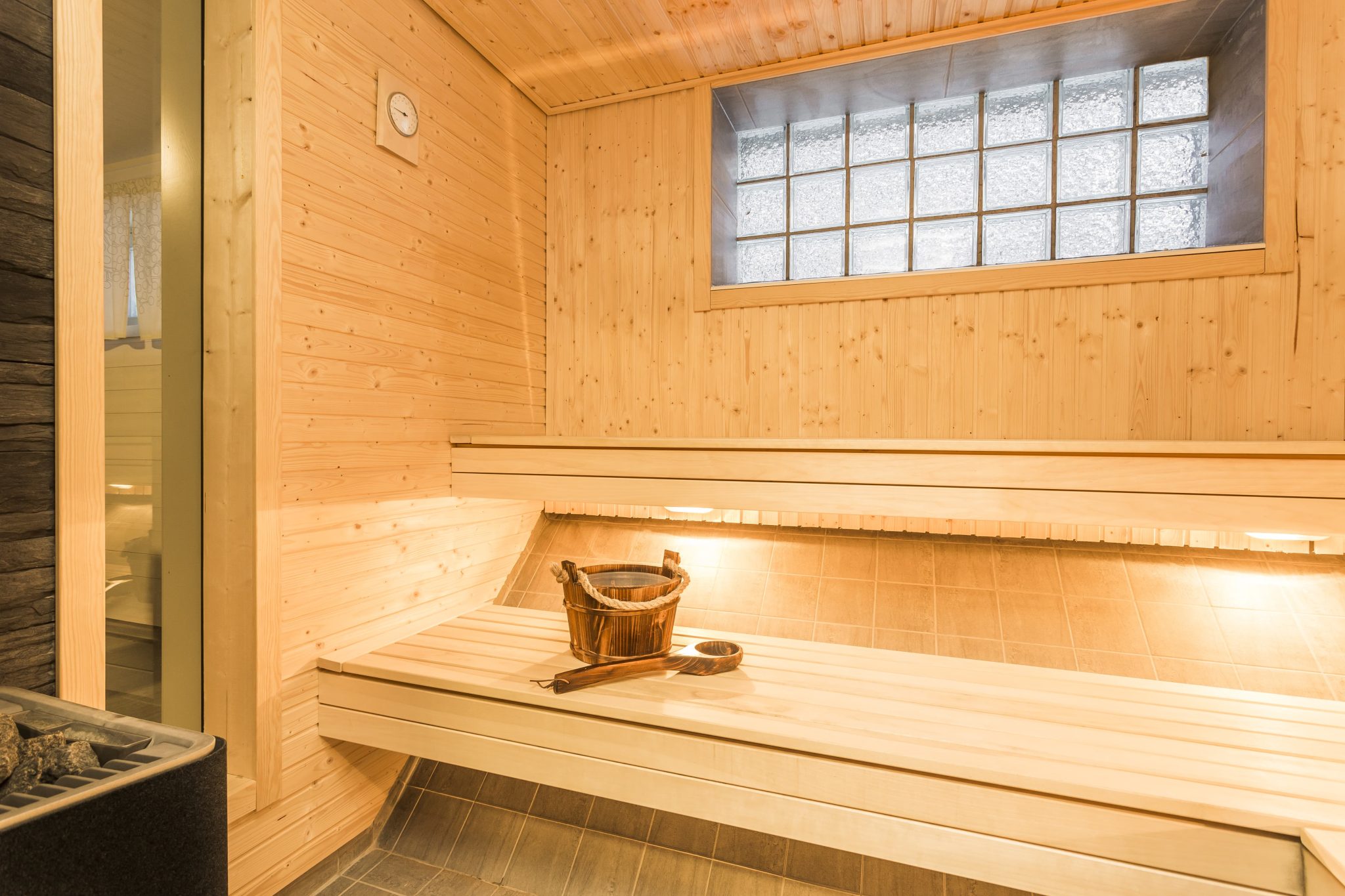 If you're looking for a way to enhance the comfort of your home and add a luxury feel to it, adding a sauna is the right way to go. You should consult with your trusted home remodel experts in San Diego or the area and get a few ideas on how to design this space.
They can also help you select top-quality kitchen countertops, assist you with the paint selection process, as well as provide you with useful advice on how to build a functional kitchen pantry.
Let's explore a few charming sauna designs that will make you wish you had built it years ago. 
How to build a sauna?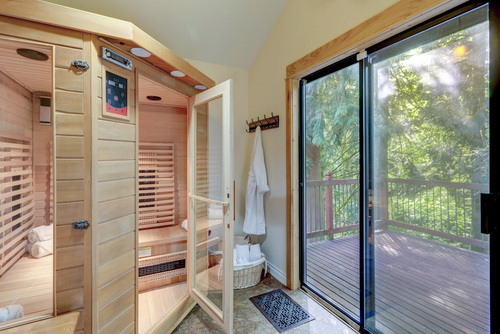 If you've decided to build a sauna, here are a few things that you should keep in mind:
Decide on the best location
Before you go into the details, you first need to decide on the best location to place your new sauna. While it doesn't need to be too spacious, you must make sure to choose a room that has good ventilation. Perhaps, you can add an exhaust fan to improve the air circulation and prevent mold growth.
Invest in the right heating system
The recommended temperatures for a sauna range between 150° F and 195° F, so your first order of business should be to see to it that your heating system can maintain these temperatures without spending too much energy. If you're not sure what kind of heater would be the best option, make sure to rely on professionals for help.
Select the best materials
Your home designer will introduce you to a wide selection of materials and be there to guide you towards the right decision. In addition to focusing on the aesthetic appeal of different materials, you should also opt for those that don't retain heat and will be more comfortable to sit on. For instance, hemlock and pine are widely recommended by expert sauna designers.
Choose appropriate lighting solutions
To create a cozy and relaxing atmosphere in your sauna, you need to select quality ambient lights. They will evoke a feeling of serenity and calm and tie the whole look together. You should also set the right brightness levels that will further contribute to the tranquil vibe that you're trying to achieve.
Does a sauna add value to your home?
There is no doubt that a carefully designed sauna can add value to your property. If you're trying to get a higher price and attract serious buyers who will be ready to invest more in order to get the full package, building a sauna will undoubtedly pay off in the long run.
However, to ensure that you get a good return on your investment, you need to do it right. Instead of trying to build the entire sauna on your own, call the local home remodeling experts. They will be by your side every step of the way, guiding you towards your goal and safeguarding you from any serious mistakes that can end up costing you a fortune.
What is the best home remodel company in San Diego & the area?
If you're looking for trusted home remodeling professionals to help you build a sauna in your lovely home in San Diego or the area, Lars Remodeling & Design is your go-to business. Whether you live in the city center, near Balboa Park, or any of the surrounding neighborhoods, you can count on us.
Our remodeling team has years of experience in the field and stands behind numerous successful home and room addition projects throughout the area. Whether you know what you want exactly or need help figuring it out, we won't fall short of your expectations. Visit our website and schedule a consultation at your convenience!