A Guide to Planning a Home Addition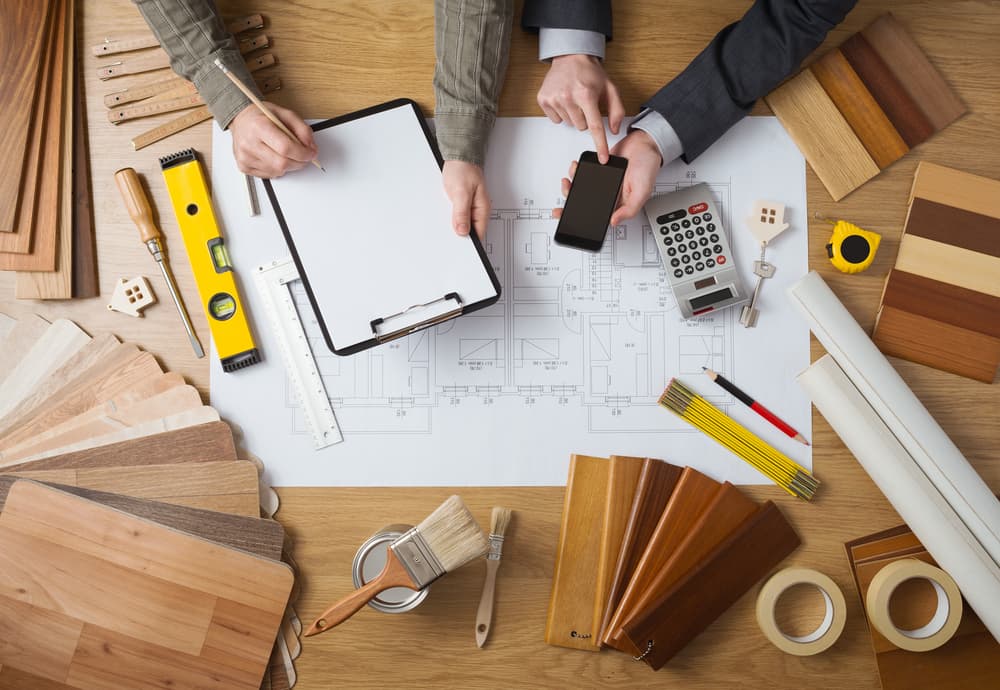 Although home additions are some of the most extensive and most laborious construction projects you may undertake, there are plenty of reasons why they're always popular. From financial gains down the line to the added comfort of a more spacious home, house extensions are a fantastic investment if done right.
Determine how much your home addition project will pay off and how to carry it out to your advantage by reading the article below. Once you settle on the budget and general idea for the project, you can reach out to qualified home addition contractors near you and personalize your home to your taste.
Is a home addition worth it?
To put it simply: yes, extending your home is likely to boost its value when you put it up for sale. However, it is important to calculate the potential ROI carefully before you decide on the scope and the budget for your home addition project.
In case you don't intend to sell your home in the near future, the extension will bring your family additional convenience for the years to come. It's important to determine how much use you will get out of the added room, though. Overall, a well-planned and skillfully executed room addition can be a huge benefit for any homeowner, since you'll be expanding and customizing your space to fit you.
What adds most value to a house?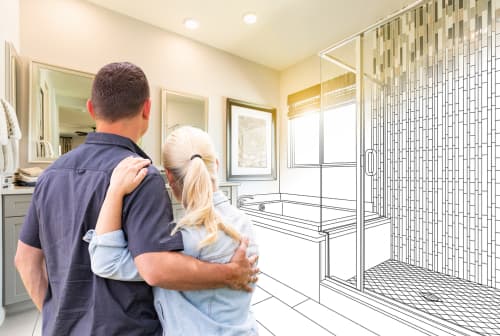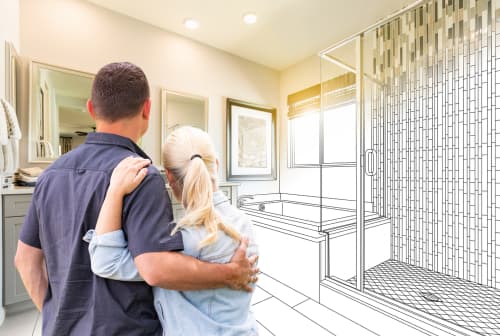 Not all home additions have equal pay off, so what are some of the best ways to upgrade your home?
Bathroom addition: A second bathroom dramatically increases the functionality of a house. However, it is also a costly endeavor. To keep the price down, move plumbing installations minimally, if possible.
Bedroom addition: A new bedroom is an invaluable asset, whether you plan to expand your family or you have guests staying over regularly. Whether you repurpose a loft or a part of your living space, it's a great choice.
Side return extension: The narrow space at the back or on the sides of your house can be used to add precious square footage to your home. You could potentially extend your kitchen or living space into this area.
Loft or attic conversion: If there's enough head room in your loft, this space can often be changed up to become a cozy master bedroom space with an en suite bath.
How do I plan an addition to my house?
Take a few easy steps to achieve excellent home addition results:
First things first, consider the purpose of your home improvement project. All other decisions you make will depend on this.
Next, calculate the cost of your home addition project and determine a suitable budget.
Now comes the fun part. You'll have to browse great home addition ideas and pinpoint a few that could help your dream space take shape.
It's time to sort out all necessary paperwork, like zoning regulations and building permits.
Last but not least, hire a dependable room addition contractor to make your dreams a reality.
How do I find the best home addition contractors near me?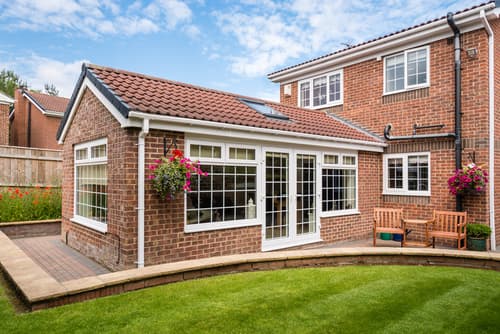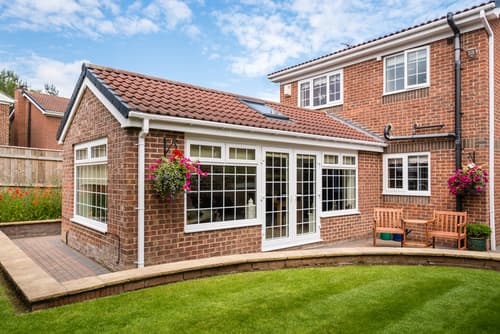 At Lars Remodeling & Design, we understand how important it is for you to adjust every inch of your home to match your specific needs. Our competent team delivers appealing and functional design as well as prompt and efficient construction work. These comprehensive services leave nothing to chance, making sure that the end result is in line with your vision for your home.
Whether you need us to manage an in-law suite addition in Rolando Village, perform your master bedroom bump out in Serra Mesa, or conduct a second-story extension in Encanto, we'll be ready to execute your ideas. Schedule your consultation today!