Custom Home Gym Designs: Work Out at Home in Style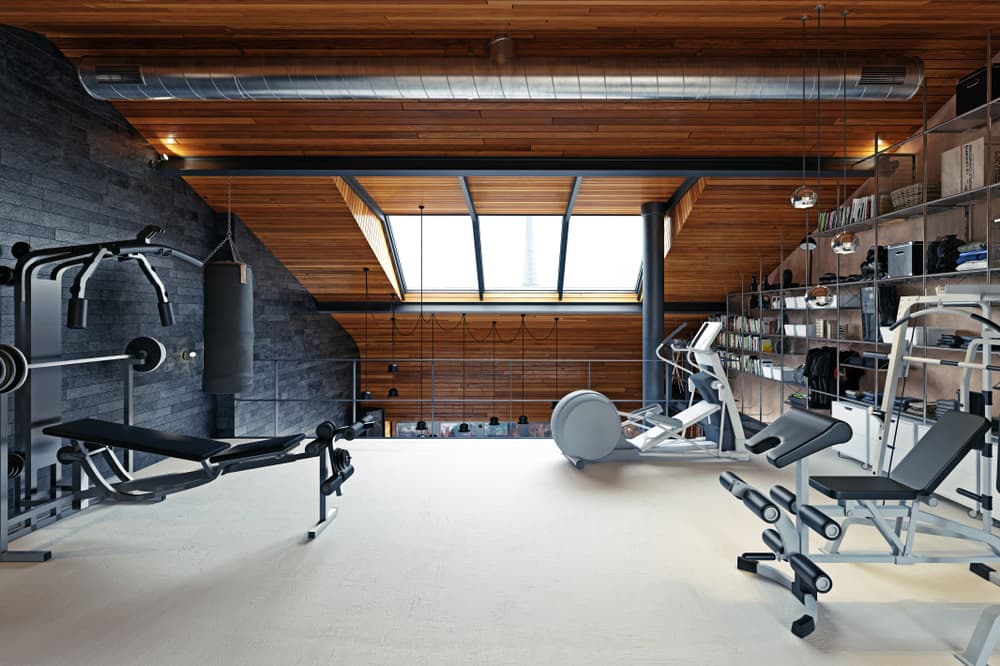 With people spending more time than ever at home, the COVID-19 pandemic has brought all of the limitations of their personal spaces to the forefront. It has also enhanced the need for a cozy, well-designed, and functional workout area at home. If you're thinking of getting a large-scale second story addition or another quality home extension in San Diego, consider including a custom home gym in the project.
Read our expert guide to designing a practical and appealing home gym and get a personalized exercise space that fits your preferences.
How do you make a home gym?
If you'd like to stay physically active without leaving the house and wasting your time, a home gym is the perfect investment. Here are several things to consider when you're designing your very own gym space:
Space: First, you'll need to identify the suitable space for all of your new luxe private gym. Most homeowners create a home gym in their unused basement or include it in their second-level addition plan.
Equipment: Think of the type of exercise you prefer and make a list of the exercise machines you plan to include. If the size of your space prevents you from going all out, skip massive treadmills or cable machines and opt for a simple and effective replacement, like jump rope, dumbbells, and resistance bands.
Storage: Customized storage units are a life-saver anywhere in the house, home gym included. Have them crafted from the finest materials and choose a modern finish to elevate the overall style of the space. Most people go for sleek, clean lines and a modern design.
Setup: Gyms require good lighting, both natural and artificial. You need to be able to see what you're doing, so it's crucial to have a combination of ambient and accent lighting as well as carefully placed mirrors. Many homeowners also like having a great sound system at their disposal while they exercise. Finally, crank up the volume and get active!
Experienced design-build contractors can provide you with a full-service home gym addition and guide you through the whole process. The experts will make sure you get a fully customized solution that fits your workout routine.
What is the best floor for a home gym?
The flooring is an important element of your new workout area. A few factors that should ideally be considered are functionality, quality, and comfort. Some sturdy options include:
Vinyl: Known for its durability, resilience, and simplicity, vinyl is a great choice for a home gym. This type of flooring is low-maintenance too, which makes cleaning a breeze.
Rubber: With this kind of flooring, you don't have to worry about slipping and falling while you exercise. It's also affordable and effortless to clean.
Carpeting: Carpet provides comfort that's unmatched by any other flooring material although it does require a bit more care and frequent cleaning.
What is the best color for a home gym?
The color scheme depends on your personal preferences as well as on the style and vibe you're going for. Would you like the sleek, minimalist look? Grey, or charcoal might be the thing for you. If you prefer light and airy chic, white may be your go-to, and green accents could provide a touch of freshness. In case your workout regimen requires you to concentrate hard, blue could be the best choice.
Which contractor do I hire to do a quality second story addition in San Diego?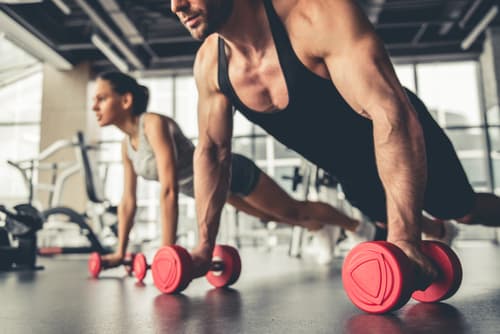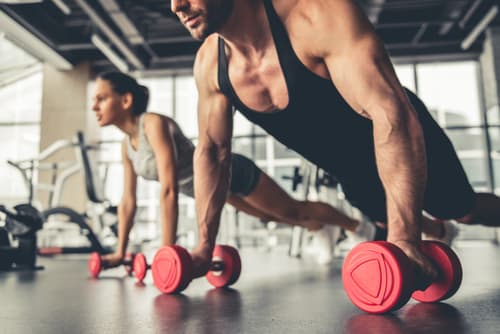 If your home is in Rancho Bernardo or another community in San Diego County, Lars Remodeling & Design is your go-to design-build company. We have been helping the residents of the area create their dream homes for three decades and we're only getting started. Reach out to our seasoned team if you need us to design a playroom that will make your little one happy, build a customized game room, or create a sleek home theater design.
We'll take care of the whole design and construction process, carefully managing and overseeing every detail to ensure your total satisfaction. The work of our specialists will be rooted in your wishes, including your preferences in terms of style, materials, finishes, and other aspects of the design. Rely on San Diego's leading home remodelers!