How to Build a Convenient & Functional Kitchen?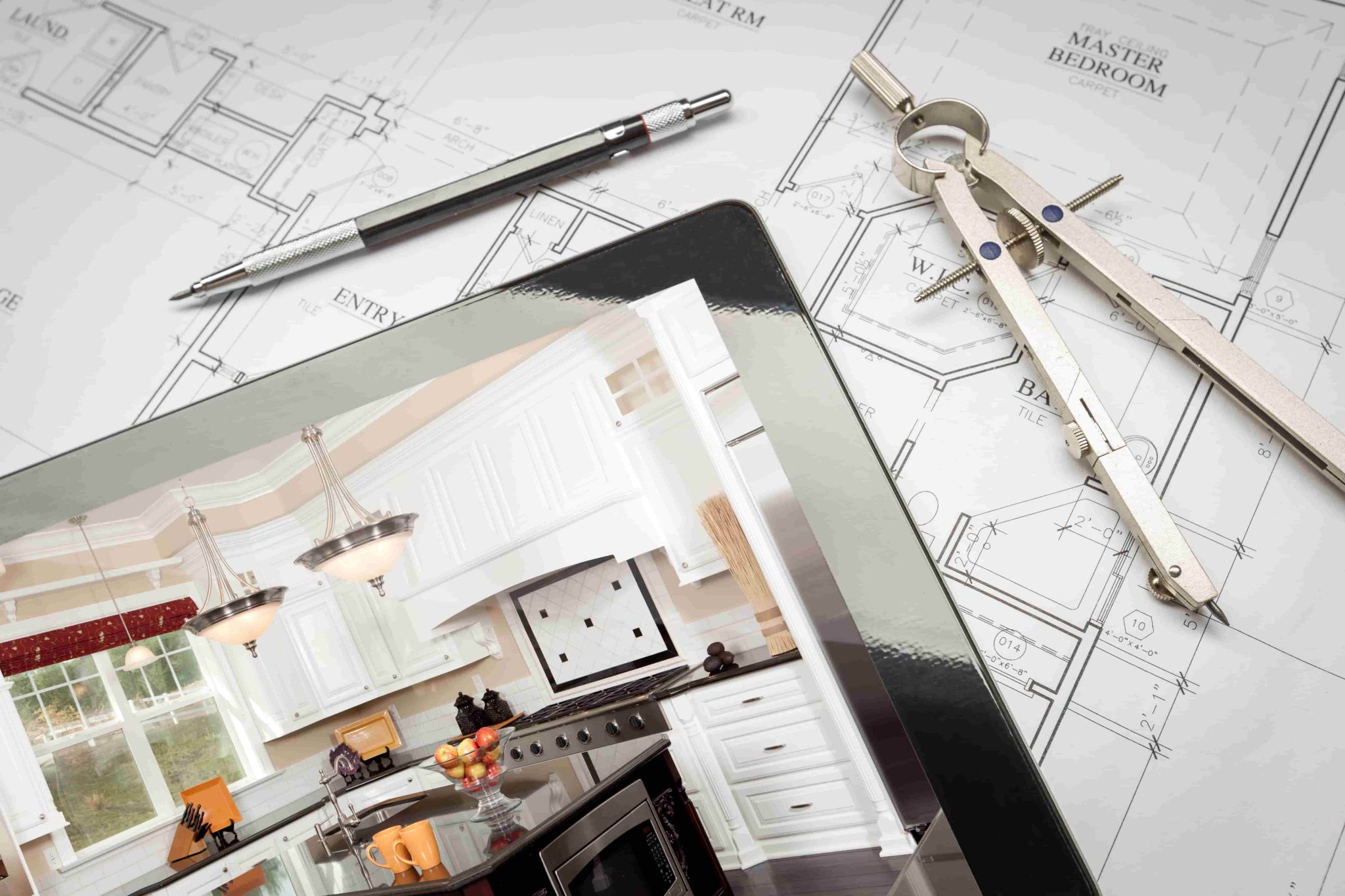 If you're planning on revamping your kitchen, aside from focusing on its aesthetic appeal, you should take this as an opportunity to maximize its convenience and explore smart storage solutions. To strike the right balance and get the most out of this part of your home, rely on your trusted kitchen remodel expert from the area for help. They will know how to revolutionize your kitchen space effectively, help you select kitchen cabinets, choose the right backsplash design, and introduce adequate adjustments to your kitchen layout.
Let's search for different ways to create extra room in your kitchen and make your cabinets more functional.
How can I maximize my kitchen space?
Check out these handy pointers and learn how to use your kitchen more efficiently:
Remove all the clutter. If your kitchen is already small enough, don't make it even more cramped by keeping different unnecessary items lying around. Instead, embrace the beauty of minimalist design and keep it simple.
Pick the right layout. There are different types of kitchen layouts, and your trusted remodeling professional can help you decide on the best one for your home. They will introduce you to the pros and cons of every arrangement and assist you in selecting the one that will create a nice flow in the design and increase the functionality of your kitchen.
Tear down the wall. If your kitchen is rather tiny, you can open this area up by removing a wall between it and the dining room. This will allow for an interrupted flow of natural light and create an illusion of a much larger space.
Be creative. Making the most out of your kitchen will require a little bit of creativity. Feel free to experiment with different storage options, use convenient lighting solutions, and implement functional furniture pieces into the design for maximum results.
How do you maximize storage?
Take a look at these unique space-making hacks and enhance your kitchen storage space with zero hassle:
Add shelves above your kitchen cabinets to store all the items that you don't use on a regular basis.
Utilize the free ceiling space by installing a hanging rack that you can use for storing pots, pans, and dishware.
Use hooks to store your mugs and cups. Displayed on the wall, they will serve as great decoration as well.
Utilize over-the-sink space to free up your counters. You can either add a dish drainer rack or a cutting board with handles that can extend to fit over your sink regardless of its size.
Don't forget the space below the cabinets. You may have come up with an amazing storage solution for all that free space above your cabinets, but what about the unused room below them? This is the perfect spot to install flat drawers and gain some additional space for storing your dishcloths and towel sets.
How can I make my kitchen cabinets more functional?
If you want to utilize your cabinets to their fullest capacity and thus gain more storage space, explore the following tips & tricks and give them a try:
Hang an over-the-door organizer to utilize the cabinet door space.
Use pan dividers to stack your pans and lids more neatly.
Add risers to take advantage of the vertical space in your cabinets.
Squeeze in a few storage bins perfect for holding smaller kitchen appliances.
Keep them clutter-free.
"Where can I book the best kitchen remodel services near me?"
Right here at Lars Remodeling & Design! We specialize in all aspects of home remodeling and are more than happy to apply our expertise to your new kitchen makeover. Whether you live in Hillcrest, in the proximity of Balboa Park, or any other San Diego neighborhood, we've got you covered.
Our team is comprised of trained & resourceful professionals who will do their job according to the industry standards and design you a kitchen that will be both functional and beautiful. Say goodbye to your inconvenient kitchen layout and the annoying lack of space!