Budget Planning for a Home Addition: What You Need to Know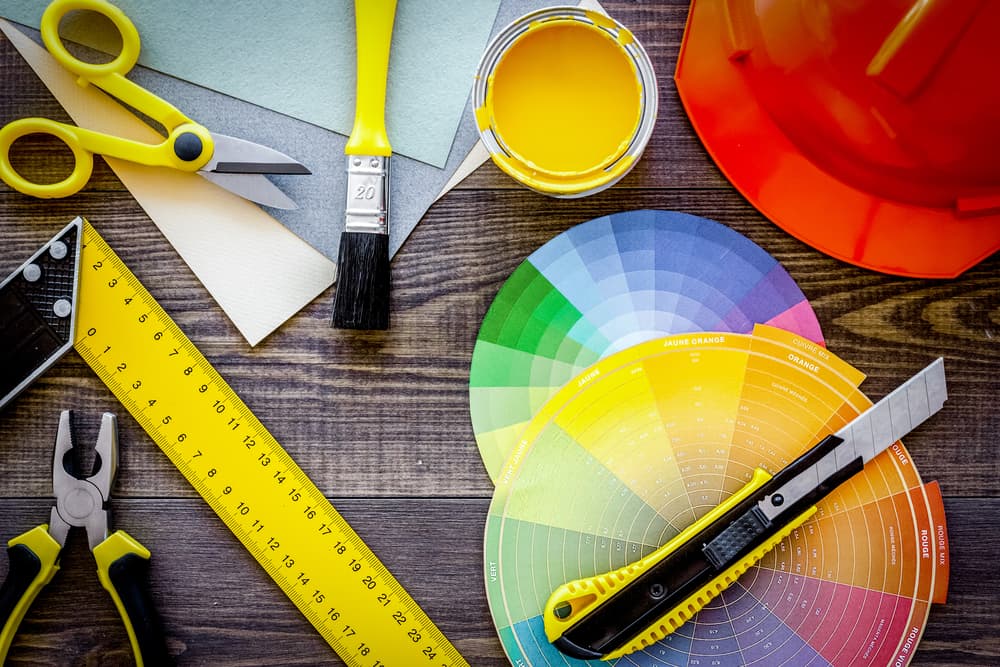 A home addition most often provides a significant boost in your home's value as well as welcome functionality and appearance improvements. That being said, they are also typically notoriously costly. When you have a big and expensive project on your hands, you want to do everything in your power to reduce your expenses in any way possible.
Read on to learn how to work out a budget for your room addition project and get the best value for money. Don't forget that working with qualified home additions contractors is one of the key elements to protecting your investment and getting the results you want. With meticulous planning and reliable professionals by your side, your project will unfold without a hitch.
How much does it cost to add an extension to your house?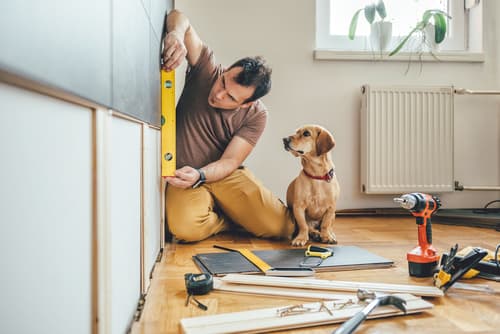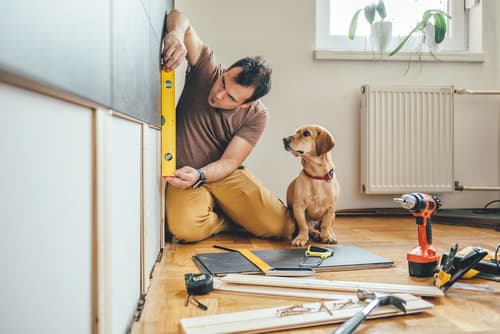 The total price of your home addition will depend on a variety of factors. Let's look into them more closely:
The type of the addition: Different kinds of home additions require varying amounts of construction work, which in turn influences the price tag. For example, while a full-blown master bedroom and ensuite bathroom construction is usually a costly endeavor, a modest bump out costs much less.
Construction challenges: Any project that involves foundation construction, new plumbing and electrical installation, extensive roofing, and other substantial structural changes will quickly ramp up the costs. The more complicated the project, the more you can expect to invest.
The materials: Both the quality and the quantity of materials have a large impact on your expenses. While it may be tempting to save up by choosing cheaper materials, those in the high-end range are more likely to last and have a better payoff in the long run.
It's hard to predict your potential expenses without knowing the details of the project you have in mind. It's best to go to trustworthy home addition contractors directly to find out the prospective cost of your home improvement projects. Simply arrange for an on-site consultation and receive an accurate quote.
Is it cheaper to add an addition up or out?
If you're strapped for space but you're working with a tight budget, you should be extra careful about picking which part of the house to add on. In most cases, building up is more economical than building out because adding on top of an existing structure typically requires fewer labor hours and less material. Another advantage of a second-story build is that your expansion won't take away from the square footage of your yard.
On the other hand, building up comes with certain drawbacks. For example, this project includes the construction of a staircase, which will take up space on the first floor. Also, you'll likely be unable to stay at home while construction is under way because the roof will have to be removed.
Who are the best home additions contractors in San Diego?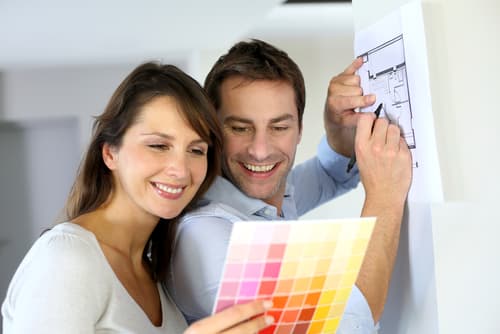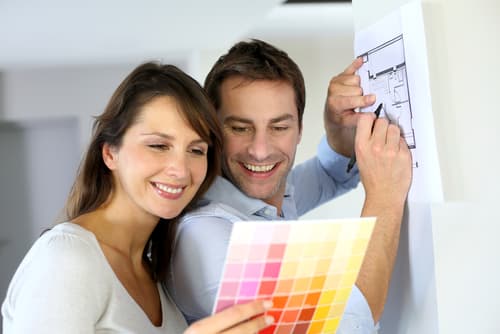 How do you make sure that the money and effort you put into your home addition pay off? Reach out to Lars Remodeling & Design, San Diego's leading home addition specialists. Transform your home in the neighborhood of Bankers Hill or another part of the city with an expert second-story extension, luxury closet addition, or a functional kitchen bump out.
Our dependable crew will be there for you to help out with useful home addition ideas and hacks, take care of the architectural and design side of things, and manage the whole project with precision and diligence. We'll also ensure that the project matches your budget without compromising quality. Give us a call today to schedule your consultation!