Historical Districts in San Diego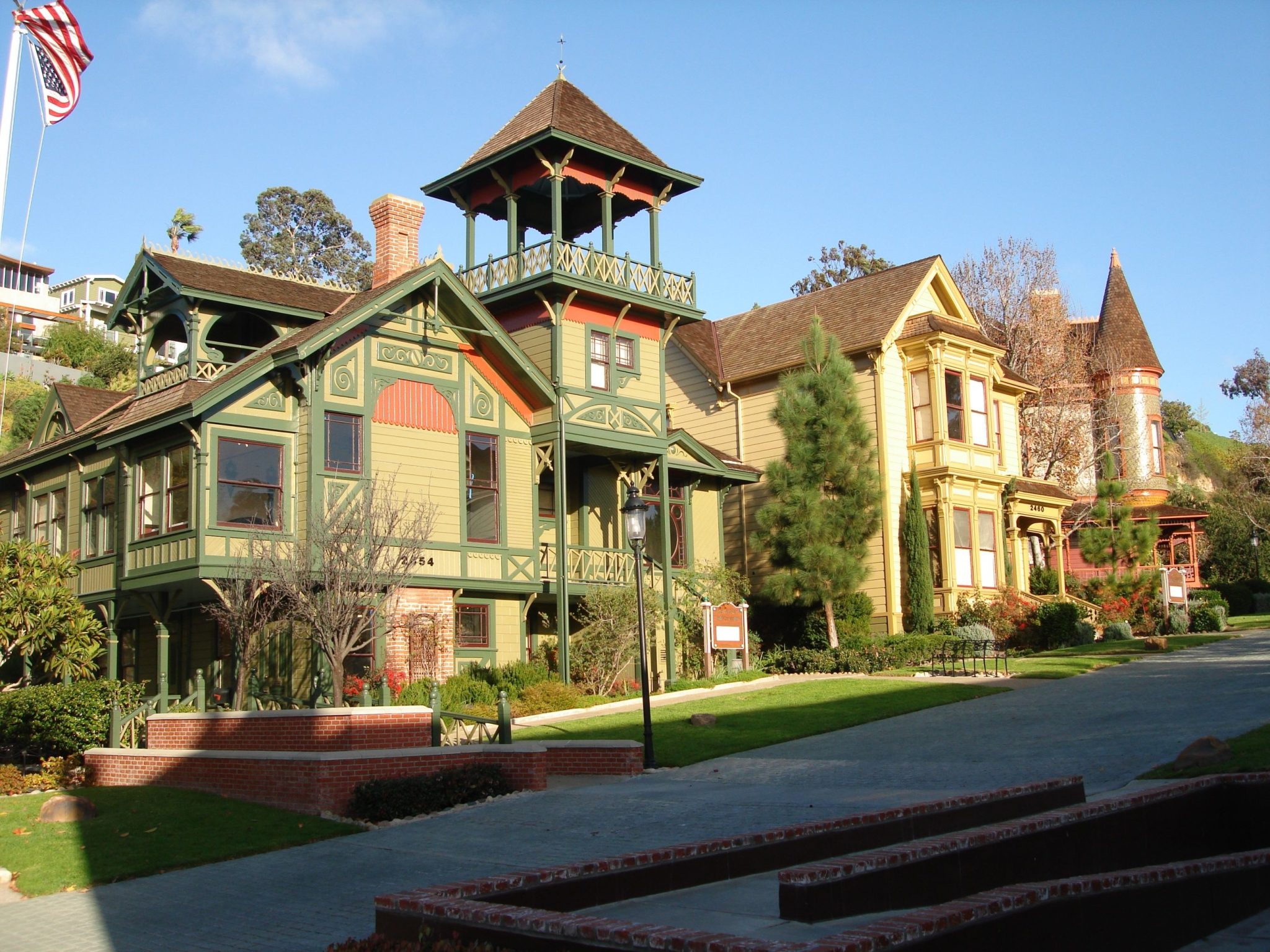 The city of San Diego was founded in 1769. In the 250 years that followed, the area has grown, evolved, and embraced almost every architectural style imaginable. Thankfully, much of that historic architecture still stands, giving the city its distinctive feel.
Historical preservation is a source of civic pride, but it creates complications for homeowners who commit to living in older homes. Due to age, many of these homes need updates and improvements. Their historical status, however, restricts some types of home improvement projects. It's important for anyone currently or potentially living in a historical home to understand their renovation options.
Where are the Historical Districts in San Diego?
There are currently 11 of them spread throughout the greater San Diego area:
Ocean Beach Cottage Emerging District
Old Town
Naval Training Center
Shirley Anne Place
Balboa Park
Point Loma Theosophical
Gaslamp
Chinese-American Thematic District
Sherman Heights
Golden Hill
Grant Hill
All homes in these districts are designated as historical properties and are therefore subject to certain protections. Homes outside these districts can also be designated historic if they meet certain standards for age and architectural significance.
What are the Requirements for Historic Homes?
The exact rules that apply to these homes vary depending on where they are located and how historically significant the property is. The rule in most locations is that any exterior alteration has to be approved in advance. Major changes like relocation, substantial alteration, and demolition are prohibited outright. While smaller changes like new exterior paint or upgraded windows typically have to meet certain standards, these projects are generally possible.
As long as the interior of the home is not designated as historically significant the same rules do not apply to interior updates. Homeowners are free to update or alter the interior space at will as long as the changes do not affect the public's perception of the house. That means common home improvement projects like a kitchen remodel or bathroom renovation do not require prior historical approval.
What are the Advantages of Historic Homes?
Living in a historic home might seem limiting, but it's important to keep things in context. First of all, most homeowners have to follow rules about what they can build and where. They may be slightly stricter on historic homes, but homeowners still have the freedom to make their homes as comfortable as they would like. Plus, most of the people who purchase historic homes are specifically attracted to their classic looks and older charms. Preservation is typically already a priority.
Tax breaks are another advantage to consider. The Mills Act applies to most historic homes in California and allows for a property tax reduction of 30-70%. Lower tax bills may not completely offset the cost and inconvenience of historic renovations, but they make it less onerous on the homeowners who are preserving the city's historic past.
Lars Remodeling & Design Serving All of San Diego
It doesn't matter if your home is older than a century or younger than a decade. The team at Lars Remodeling & Design is here to make your historic home renovation a reality. Our in-house experts can help you understand the details of any historic renovation. We can also ensure your home improvement project meets all your expectations while remaining historically faithful and compliant. Contact us to explore all home improvement options.