Your Guide to the Top Remodel Contractors in San Diego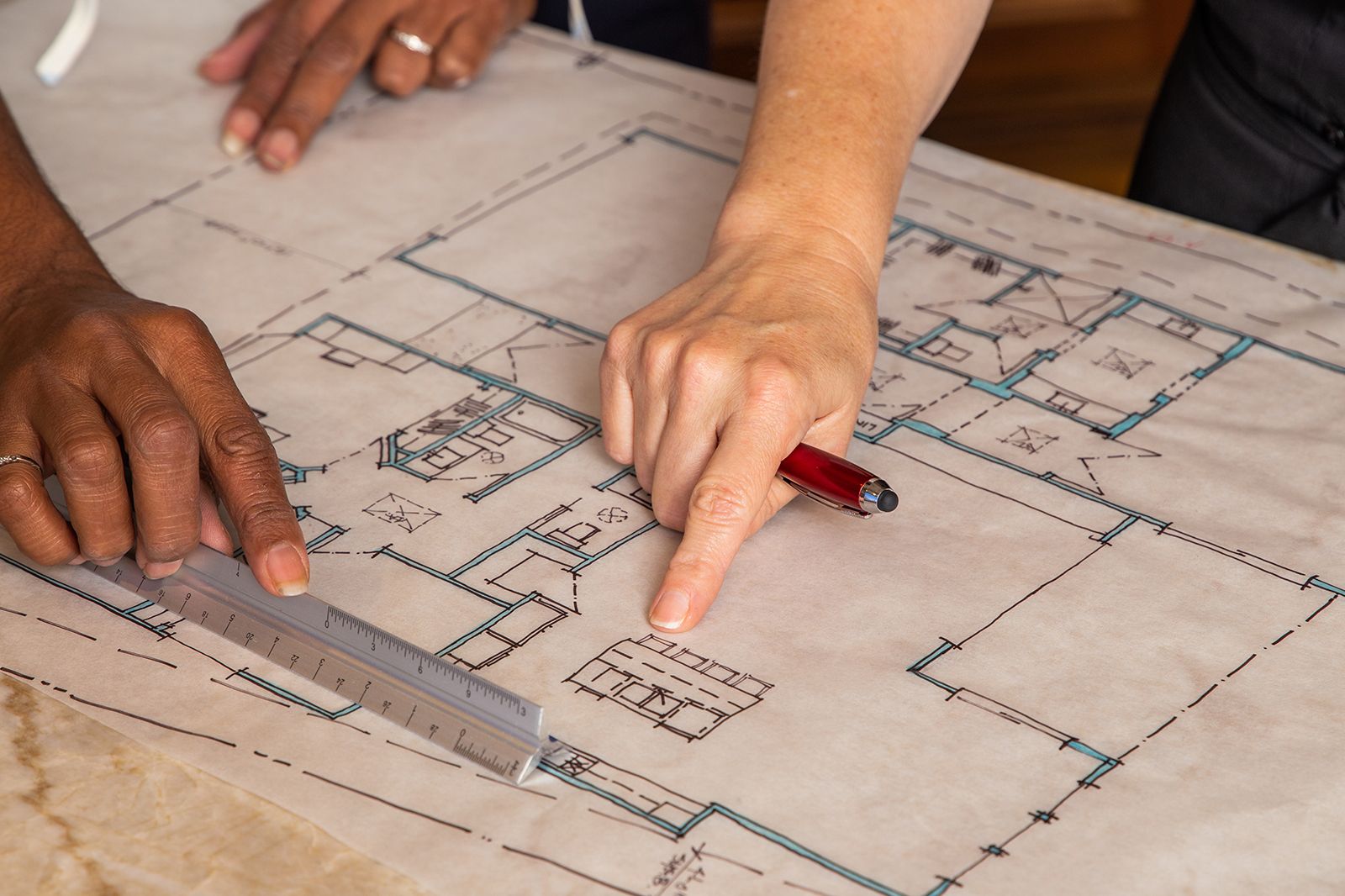 There are many remodel contractors to choose from in San Diego with each one stating that they provide reliable, good quality service. Can you really take their word for it?
A home remodel project will directly impact your home's value and lifestyle, and it's important to choose a great remodel company that will deliver value for your dollars.
How will you distinguish a great contractor from an average one?
Before you pick up your phone and blindly call the first remodeling company on your contact list, you should be aware that there are ways to protect yourself from future heartache. It's important to find a contractor who will bring your dreams to life without hassle, delays, or unexpected budget increases.
Here's a simple checklist to help narrow down your choices and find the right fit.
Get Recommendations
What do people say about this contractor? Do you have a friend or family member in San Diego who just had their bathroom remodeled? Or do you have a colleague who can't stop talking about a remodeling company they hired to give their kitchen a makeover?
These are perfect resources for you and it's the best place to begin your search. Let your friends and family know what you're looking for and ask them if they can recommend a contractor in San Diego.
You can also go online and check the reviews of the contractor you wish to hire. Can't find any reviews? It's not a good sign when a contractor hides their reviews.
Apart from the reviews, you can also scrutinize a company's portfolio to get an idea of the level of work the contractor provides.
Is the Contractor Licensed?
Anyone can easily claim they are a remodeling contractor and waste your time and hard earned money. Make sure they are properly licensed and research more about the company and their qualifications to avoid the frustration of dealing with a sub-par contractor.
Does the contractor belong to any professional organizations? Make sure you choose a contractor that's registered with a recognized professional body.
Knowledge Base and Experience
Hire a contractor who has the experience to renovate all areas of a home. A renovation to the bathroom or kitchen has a different set of challenges than a family room remodel or room addition does. Make sure the contractor you hire is able to demonstrate a portfolio of successful past projects related to what you are looking to do.
Construction projects are characterized by many variables, which, if the contractor doesn't handle them properly can cause chaos, delays, and extra money. Seek a contractor who is keen on details and has a sense of orderliness.
Is the contractor experienced with a solid support team? Is their initial communication clear and unwavering? Be sure to ask difficult questions, check their references thoroughly, and choose the contractor with exceptional experience in remodeling homes.
How Does the Contractor Arrive at a Price?
Is there an outline to show how the contractor arrived at their bidding price? Of course, it's not logical to expect the contractor to go into the specifics of markups and margins, but they should be in a position to explain how they arrived at a price for your job.
Be warned that some companies intentionally quote an initial low price, only later to inflate the price with a large number of change orders.
Even though change orders are an unavoidable part of the renovation process, reputable contractors don't use them as a means to inflate budgets. Ensure the contractor has a methodical approach when coming up with a quote.
A quality contractor is likely to return a higher bid but will get the job done as agreed.
Meet the Contractor in Person
After exchanging emails or speaking over the phone, ask the contractor to come to your home to listen to your ideas and expectations.
The contractor might have some ideas of their own which can support yours. Make sure both of you are able to agree on the designs and process.
You should hire someone who is willing, able and ready to bring your dreams to life.
Does the Contractor Have a Timeline?
Find a contractor who gives you a timeline and has expressed their commitment to sticking to that timeline.
A great contractor assigns specific dates for every major milestone in their work. This shows they plan ahead and are ready to be held accountable.
Remodeling a home can cause some areas of your home to be unusable or in disarray for the period of the renovation. This is why it's important to choose a contractor who appreciates the inconvenience of remodeling and works hard to keep the project on time to minimize disruption.
Safety Measures
Remodeling can be a source of hazardous indoor pollutants. Has the contractor discussed any safety measures to safeguard your children and pets? A good contractor should suggest ways of controlling pollution.
What if there are no mentions of safety? It is important to outline your concerns in writing and ask that your contractor put together a plan of action to mitigate pollutants and hazardous materials throughout the project. If the contractor is unable to accommodate this request, it may be best to continue your search.
Does the Contractor Maintain a Fixed Address?
Be careful not to work with a fly-by-night contractor. Does the company have a physical address? Do they have a fixed phone number? Do they have proper insurance? Always require a copy of insurance certificates just to be certain. Ask them about their insurance limits.
When you hire a contractor, require that their insurance company provides a certificate of liability insurance with your details listed as a certificate holder. Make sure this certificate indicates the number of limits, policy effective dates, and their workman comp coverage.
Is the Contractor Avoiding Paperwork?
Most people hate paperwork, but during the remodeling process, it is essential to see current paperwork. Choose a contractor who details the scope of the project, its cost, expectations and performance plans and payment schedule.
Remodeling is a process that directly affects your home value and lifestyle and is not something that should be left to chance or verbal agreements. Investigate all of these details to make sure everything checks out properly and is in order.
Consider Payment Terms
You should always question a contractor who asks for a large percent payment upfront. This is a red flag.
If you pay a large percent upfront, you're placing yourself at a disadvantaged position. Ask the contractor to state their specific payment terms so that each party is protected.
Choose From Local Remodel Contractors
In most cases, it is important to the client to work with a contractor that responds quickly, communicates effectively, and is able to complete the project on time. As such, location is often a key factor in the selection process. It's also important to get to know the primary contacts of a remodeling company before finalizing the deal. Talk to several company representatives to understand their process. Only work with a contractor that you are convinced will meet your expectations.
Contact us today to experience exceptional home remodeling in San Diego with Lars Remodeling and Design.