Home Improvement Costs: What You Need to Know Before You Get Started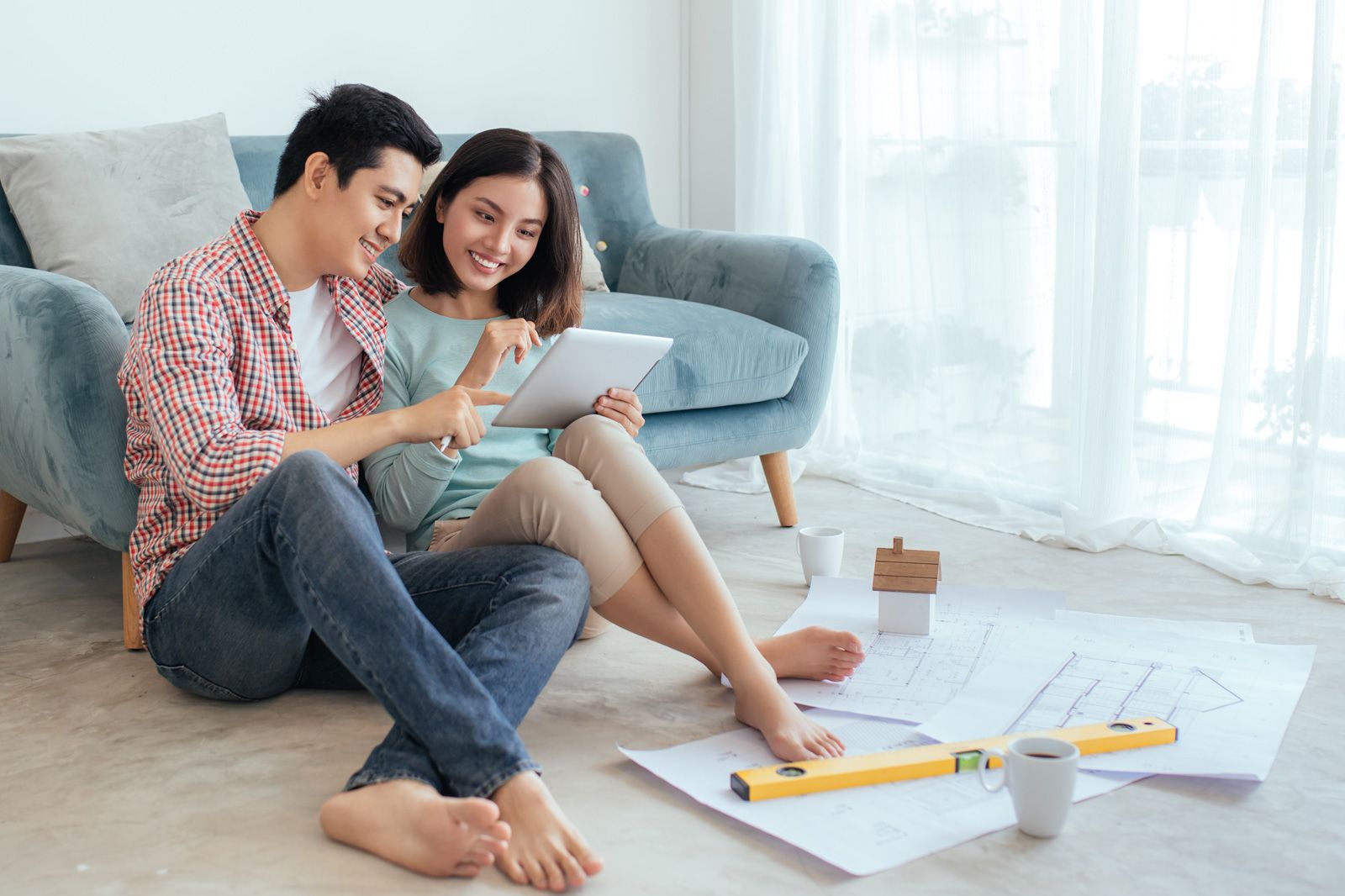 Are you wondering how much your home improvement project is going to cost you? Check out this guide to learn what you need to know before you get started.
At the moment, the average home price in San Diego is estimated to be near $575,000. That's massively more than home prices were a decade ago.
Homes in San Diego have increased by over $75,000 during that time, but wages haven't seen such progress.
Depending on where you live, this may not be the best time to move. So, what do you do if your home needs an update or you've outgrown it?
It may be time to invest in a beautiful home improvement remodel, instead.
Planning For Home Improvement Costs
Before you jump right in, there are a few things you should know. Costs on a home remodel can get out of hand if you don't work with the right professionals. Here's how to keep them in your comfort zone.
Project Planning
Take the time to plan your project with a good design-build firm. From materials to labor to permitting, they will make sure you are doing everything the right way.
Make a Budget
Figure out how much you can spend, then add 1 to 3 per cent more to your budget for unexpected costs that arise.
When creating your budget, consider the equity in your home and how that might help. Most home improvements increase the value of your home, so talk to a lender about a home equity line or loan for your project.
Design-build companies have relationships with suppliers, but even they can't stop inflation. Building material costs sometimes fluctuate according to the market. In addition, design-build companies may not find problems that aren't seen on the surface, especially in older homes. Build in extra funds to cover unexpected costs that may come up.
Create a Realistic Plan
If you have grand plans for remodeling your house, go ahead and make a list of them, but expect to take it one project at a time.
At first, you may need to pick and choose which projects you can work on, so rank them according to what you need versus what you want.
Start with those projects that most improve your quality of life. Then, move on to the ones that add a little extra.
If you have a growing family and you don't have enough space, you may consider a room addition before a kitchen upgrade.
Take a look at your lifestyle, too. Do you entertain a lot? Does the hum of activity center around the kitchen?
If you're having trouble deciding, remember you can always seek help. Some companies offer a design team to help you make these decisions!
Find the Right Design-Build Firm
Keep costs under control by having your project done right the first time.
For that, you're going to want a reliable, licensed, and certified design-build company. One that has experience in the type of project you're considering.
Take the time to get to know the team well.
Look at their website first. Good design-build companies have a list of offered services and professionals on staff. They also advertise their credentials.
Look at photos of previous work and attend in-house workshops. Speak with their design team about your goals. Read reviews to see how their customers feel about the work they've done.
When you research you'll learn more about what to expect during the remodel process. Talk to the team about your concerns and expectations.
Getting Estimates
Do your research. Get a few estimates and compare apples with apples.
Don't pick the lowest priced design-build company to save a few bucks. Experienced contractors tend to cost a little more, but you'll get quality work for it. A super cheap quote should be a warning sign.
Remember, an estimate is only an expected cost. Most projects do run over budget. So, your final numbers will likely be a little higher than your estimate.
Why? Because your contractor can't always see what's behind your walls.
Once they start the project, they may run into unexpected problems. This happens more often in older houses, but it can happen in newer ones, too.
Faulty wiring to plumbing leaks can increase your costs and project time. It's a part of the home improvement process.
A good contractor will want to repair any problems they find. That's quality workmanship. Expect hiccups along the way, but remain flexible and build in funds for unexpected extras.
Keeping Costs in Check
Costs for labor, materials, and permits may seem overwhelming during the planning phase. But, there are ways to keep your costs in check.
Find a good design-build company from the start. Switching in the midst of a project is not ideal and can cost you more, especially if your first contractor made a mistake.
That doesn't mean you should stick with a bad choice. If you do find you need to switch, try to schedule it between phases of the project. Let the new company know what went wrong in the first attempt.
Look for a contractor that is a one-stop shop. These are companies that supply everything you need under one roof.
Everything from architectural rendering down to the final fixtures is all in house. They can give you a great deal on your remodel or project.
Why DIY Might Cost You More
Things look so easy on TV. Every home improvement show makes it look like you can do a remodel in a weekend. All you need is some muscle and a team of willing neighbors.
The reality is that most home improvement projects take a great deal of time, skill, and knowledge, even for a professional. Most actually need a certified professional to meet code requirements.
Starting a project you don't have the experience to complete might cost you more in the long run. If you don't have the know-how, then definitely leave it to a professional.
Know Before You Start!
Educate yourself. Learn all you can about your design-build company, and communicate with them often so they can bring your vision to life.
That's the key to home improvement success!
Looking to remodel or renovate in the San Diego area? We'd love to help. Contact us today!