Lars Remodeling & Design Goes Back to School with Tools for Schools
Over the past few weeks, the team at Lars Remodeling & Design has been collecting school supplies for La Mesa Dale Elementary School in La Mesa, CA.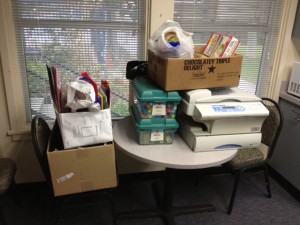 On Tuesday morning, the Lars team dropped off the "Tools for Schools," and were greeted by ecstatic teachers and students.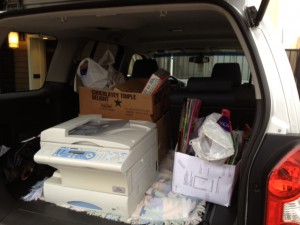 Many of the teachers have already called to express their thanks and we couldn't be happier to have helped those in need. Our commitment to our community is just one of the things that makes Lars Remodeling & Design such a great company – not to mention our incredible San Diego home remodeling services.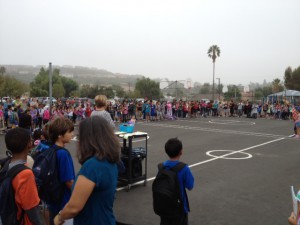 Thanks to all who helped make our Tools for Schools initiative such a success!