Putting the Final Touches On: How Accents Pieces Can Make Your Home Welcoming
Your house is more than just bricks and wood. The essence of what makes your house a home is found in both the big things and the small stuff. That is why it is so important that you continually work to make things look just right—so it feels "just right" too. While you may think that it's vital that you get that paint color perfect or find the absolute ideal piece of furniture, there are other, much smaller, things that go into the overall feel of your home too. Consider these five ways that the little things (like knobs, pillows, and other accents) make your home more welcoming.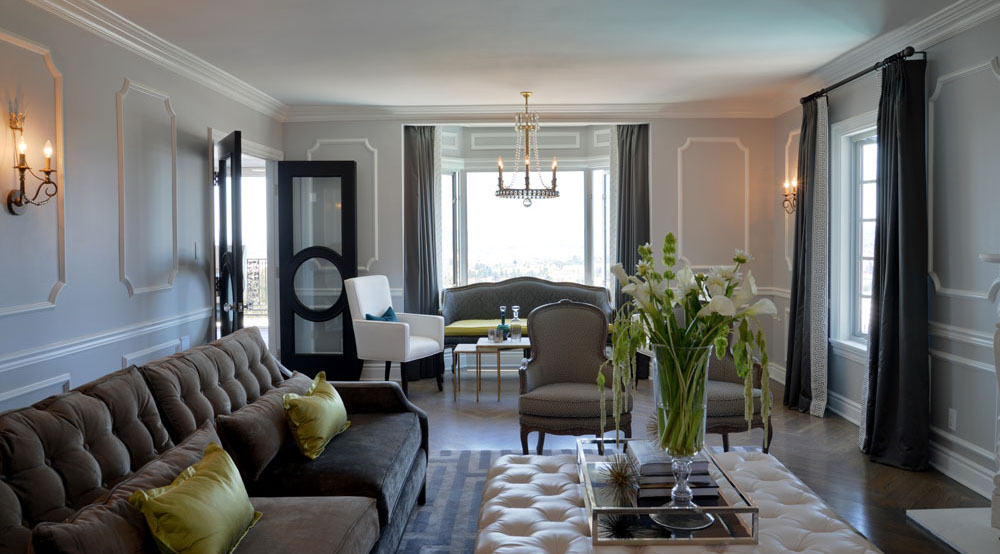 Add Color – It's easy to get stuck in a color rut. Once you have a brown sofa, a brown chair and pick up a brown table—your room is brown. Why not add a pop of color with an accessory or two? You can add that color and wow factor that is so popular today without having to go crazy with the paint or insane furniture choices.
Tie a Room Together – On the other hand, perhaps you have two vastly different large pieces that you want to use in one room. Mismatched pieces can be a gigantic problem and will often make a room look clunky and outdated. Tie those pieces together with coordinated accessories and suddenly it appears as a fashion statement.
Refresh without Replacing – When you have old, outdated cabinets, for instance, you may feel like your whole room is a mess. If you don't feel ready to replace the whole thing right now, you can refresh by changing out the hardware. You may love the new look so much that renovating isn't at the top of your priority list anymore.
Embrace Your Personal Style – No matter what you do to a room, a brown sofa is still a brown sofa. However, if you use throw pillows that have a unique style or color to them, they will feel much more like YOU. Don't settle for boring, let your personality show.
Make Life More Convenient – It's hard to clean a sofa. However, it's easy to clean a sofa cover. Many colorful, attractive accessories will also make life more convenient. Take advantage of these and appreciate the dual purpose.
As you can see, the little things do make a big difference in making your home feel more welcoming and complete. However, the big things do matter too. If you are ready to make some changes around your house, why not call the team at Lars Remodeling? We are San Diego's premier remodeling and design company. We would love to sit down with you and discuss the little changes you can make to your house to help improve the overall look and feel. Our goal is to make your house feel more like home! Call or contact us today and ring in the new year with a beautiful new look for your house.