Unique Materials and Creative Backsplashes
The best thing about your kitchen is that there are plenty of opportunities to add personality and style—while still adding functionality. Few elements do this better than the backsplash does. While the goal of the backsplash is to protect the walls from water, grease, and kitchen messes, the beauty that a well-chosen design can add is something that can't be matched. Before you settle for the "same old" backsplash as everyone else, why not consider one of these creative alternatives instead.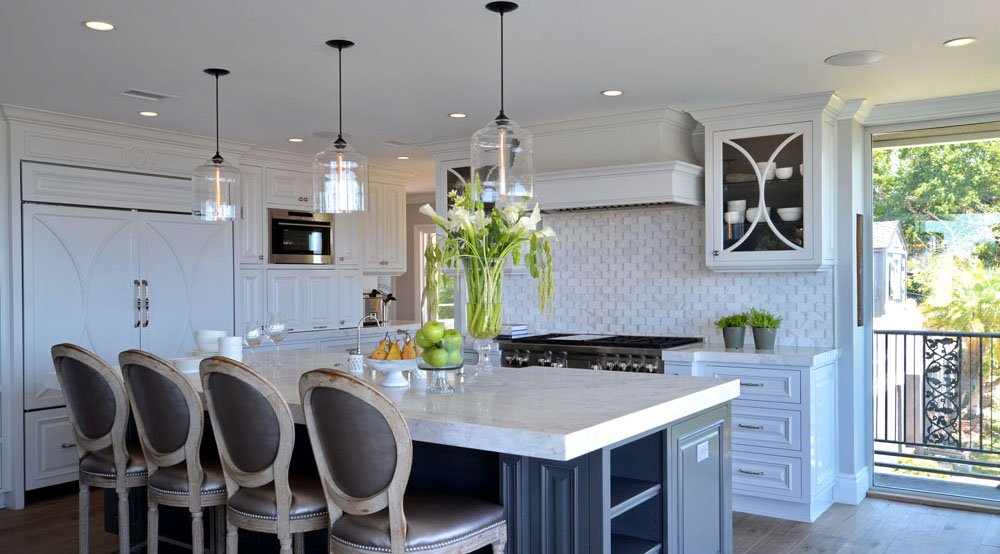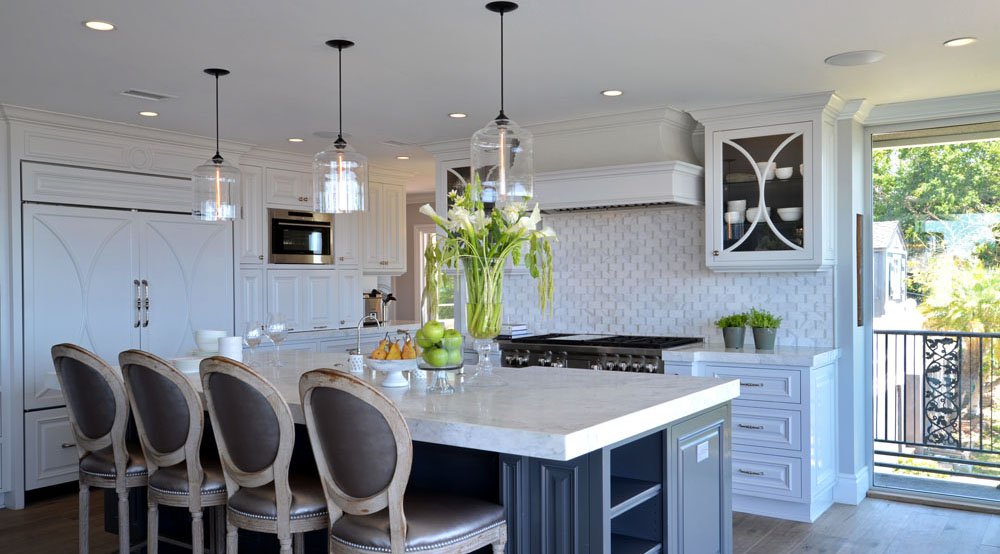 Handcrafted Tiles – Tiles don't have to be boring. Why not choose tiles handcrafted by a favorite local artesian or from a place that is near and dear to your heart? Choosing a handmade tile means that your kitchen will be unlike any other, but you do not sacrifice the convenience and simplicity of a tile backsplash.
Mosaics – Whether you do it yourself or get someone to do the work for you, a mosaic backsplash is sure to be a much-loved part of your kitchen. Mosaics can be done in either a patterned design or free-form—whichever fits your style and personality.
Pegboard – One truly practical backsplash option is a pegboard. Consider treating it with a waterproof paint and you have a cheap backsplash that immediately opens your walls to shelving and hanging opportunities.
Wood – Wood floors, wood cabinets, and wood doors—why not a wood backsplash? If the wood is properly treated and taken care of, a wooden backsplash can be a creative alternative to the same old, same old—plus you can tie the look together with your wooden floors or cabinets.
Metal – Metal (stainless steel) tiles or panels make a modern backsplash that looks beautiful when paired with your stainless steel appliances. Going metal may be unusual, but it certainly isn't unheard of—and is easier to clean than many options.
Glass – Glass tiles were popular back in the 60's and 70's, but they are making a comeback. If you are not fond of the traditional smoked glass, mirrored or translucent options may be a bit more to your liking.
Brick – While full bricks may not work as a backsplash, faux brick tiles give your kitchen a rustic look that is very hot right now. There are few textures more familiar than brick, making it a traditional choice—even if it isn't common.
Whether you are just adding a backsplash, or you want to do a full kitchen renovation, it's always best to work with professionals that understand style AND results. Lars Remodeling is the San Diego area's top choice for remodeling projects of all sizes, styles and types. We have experience working with California's Elite—helping them keep their homes' design attractive, functional and on point. Give us a call or contact us online today to learn more—we can't wait to work with you.