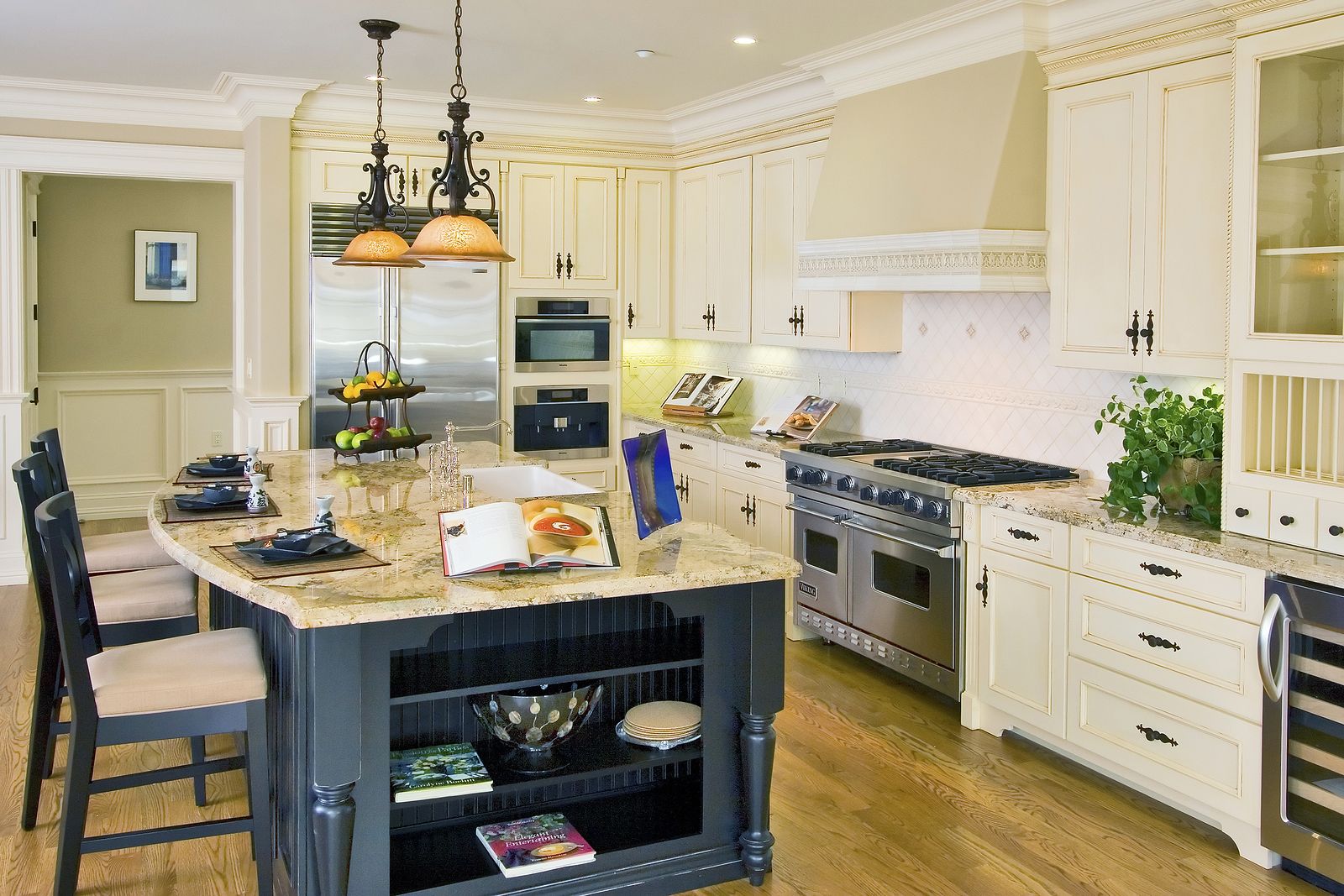 It's called home improvement for a reason – because your home is objectively better after the work is done. However, it's important to consider all the effects of a home improvement, including the impact your home upgrades may have on your property taxes.
Since property tax is assessed based on the value of your home, it's possible for a home improvement project to raise your property tax bill. Some projects won't have any effect at all, but some will. This quick guide is designed to show you exactly what type of home improvements increase property taxes.
What Causes Property Taxes to Increase?
Property taxes can …
Read More