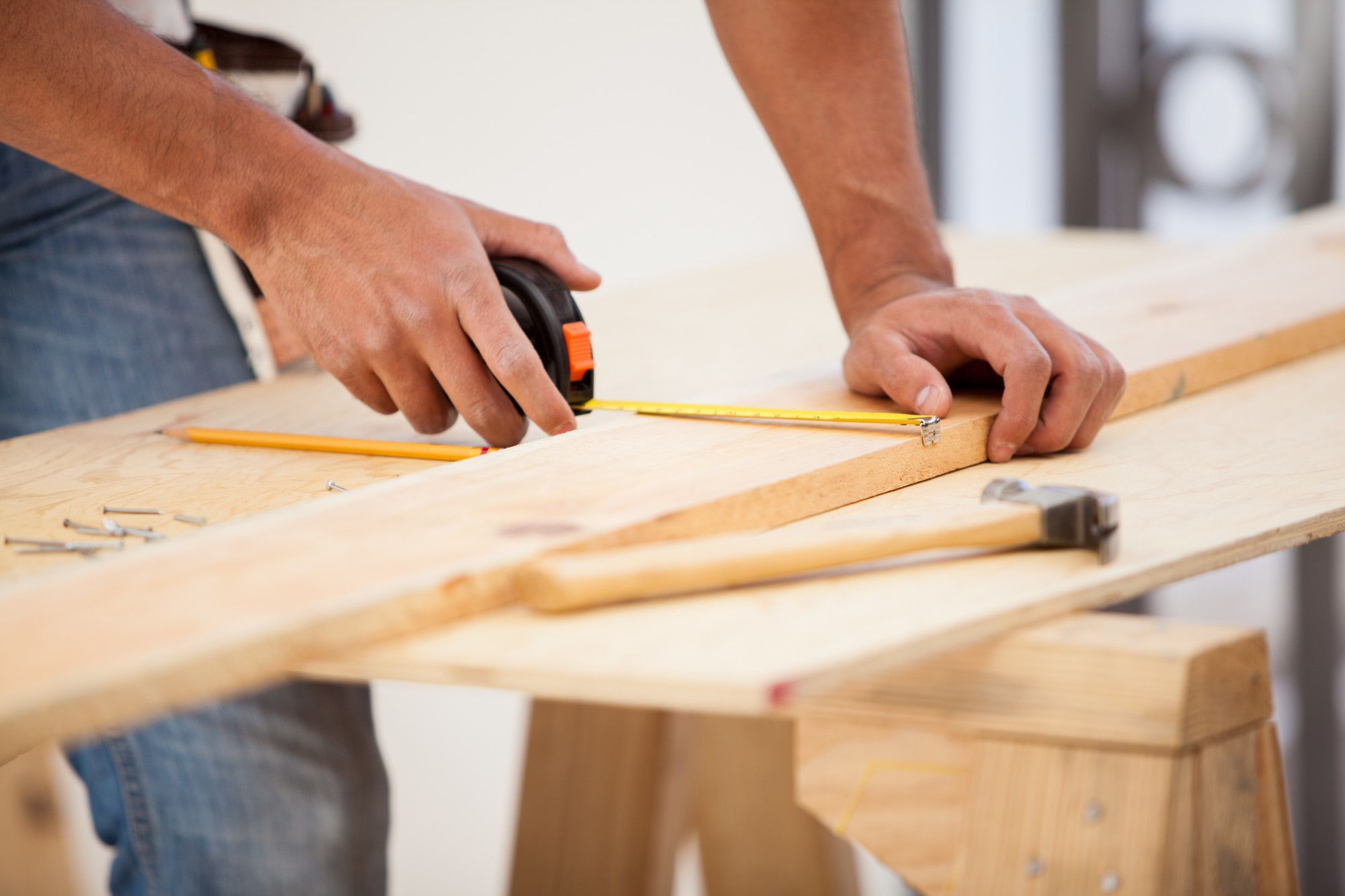 Your home isn't simply a house secured with a set of locks and keys, it's a safe haven where you and your family get some space to relax, away from the outside world.
So when hiring a contractor, you need to find one who understands your needs and gives you space and privacy you need. The million dollar question is how to find a design-build contractor you can trust.
After all, this is a stranger you are inviting in your home and may be around for weeks or months. Quite stressful, isn't it?
First, you need to define why exactly you need a contractor. Then do a …
Read More