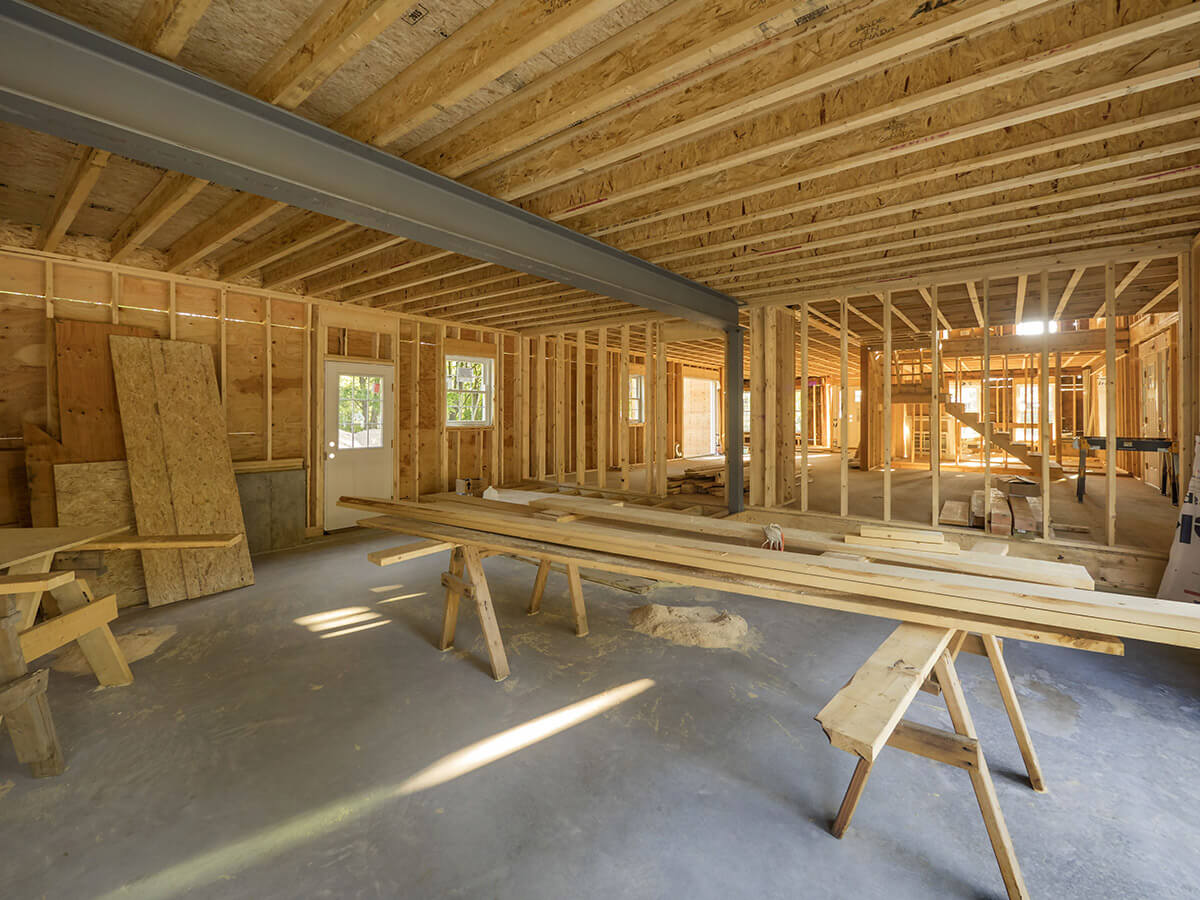 A room addition may cost money, but it offers some serious benefits.
Are you considering adding on to your home?
Room additions have the potential of adding significant value to your home. There are a few things that you should consider before you get started, however.
The average cost of a home addition in the U.S. is over $150,000 dollars. And, a large addition might cost homeowners as much as $375,000 dollars or more depending on your remodel needs.
But, don't let the estimated costs scare you. Room additions have the potential of paying you back many times over the amount you might spend on the …
Read More