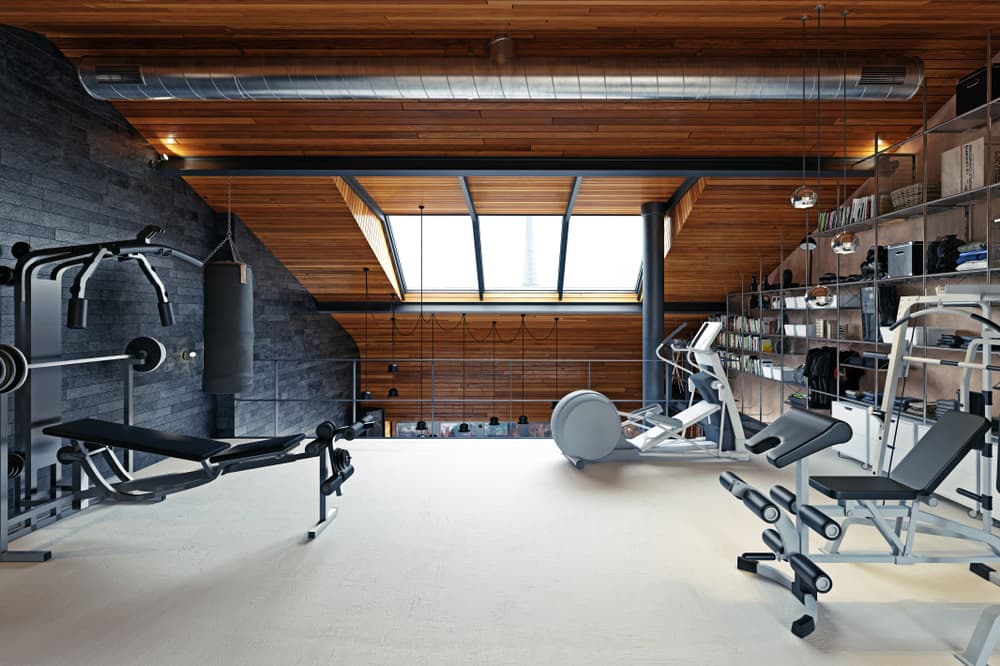 With people spending more time than ever at home, the COVID-19 pandemic has brought all of the limitations of their personal spaces to the forefront. It has also enhanced the need for a cozy, well-designed, and functional workout area at home. If you're thinking of getting a large-scale second story addition or another quality home extension in San Diego, consider including a custom home gym in the project.
Read our expert guide to designing a practical and appealing home gym and get a personalized exercise space that fits your preferences.
How do you make a home gym?
If you'd like to stay physically active without …
Read More