Elegantly Appointed Home Remodeling & Design.
With Designers, Builders, And Exceptional Service-Support Of Lars.
Lars Remodeling & Design was founded in San Diego over 31 years ago and built on a tradition of family values and trust. Our team works hard to build a relationship based on trust with every client. We have a skilled team of designers and craftsmen who pride themselves on completing every renovation to the highest standard. It's thanks to our talented team that we've received multiple awards for home remodeling in San Diego and we're consistently rated as one of the best home remodeling companies in the country.
You've dreamed it.
Now live it.
Second Story Additions
Whole House
Room Additions
Outdoor Living
Design-Build Remodeling
Custom Home Builds
Interior Designs
Kitchens
Bathrooms
Our Process
We design, build, and manage your home remodeling project using the
Lars Five Step Process for remodeling success.
Step 1
Provide a Complimentary Design Consultation
One of our experienced Project Design Consultants will meet with you in your home to discuss the changes you would like to make and give you a Complimentary Design Consultation. We'll listen carefully to your needs and wants, offer creative ideas for your remodel, and share how Lars' unique design, build, and project management process will successfully guide your remodel from start to finish.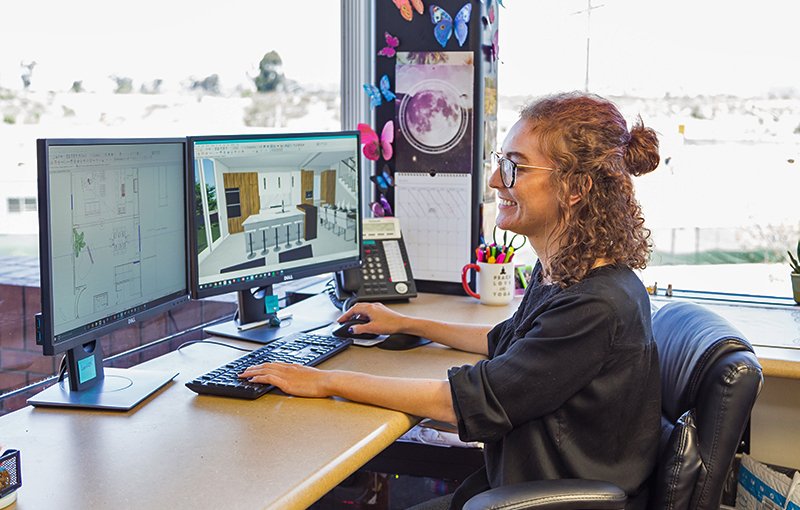 Step 2
Create Custom Design Options for your home remodel
After signing a Design Agreement, we'll take the measurements necessary for drawing the floor plan of your existing house. Using your floor plan, our Design Team will create design options specifically for your needs. We'll present these plans to you on our interactive 3D viewing screen, located in our relaxing Design Center. Once your final design has been selected, a detailed scope of work will be prepared outlining everything included in your project, and the total associated cost.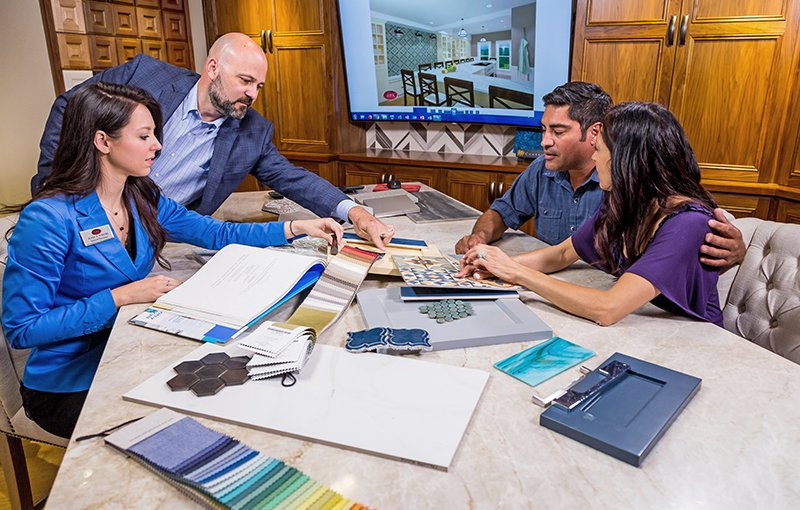 Step 3
Prepare a detailed plan for your project's success
Your Lars Project Coordinator and Interior Design Consultant will work with you to prepare all the details necessary for a worry-free project. We'll help you with many of the important selections – details like cabinet styles and stains, tile, granite, appliances, plumbing fixtures, windows, flooring, and paint colors. Everything is selected before construction begins to keep your project running successfully on schedule.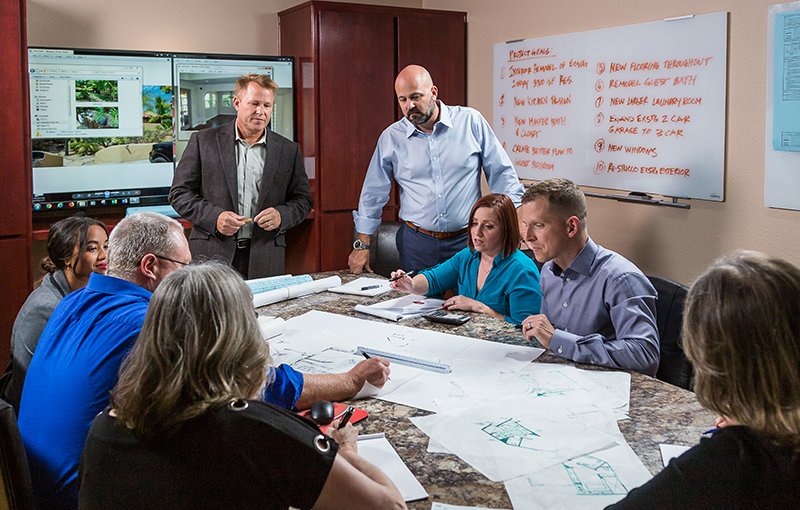 Step 4
Professionally manage your home remodel every step of the way
Your entire remodel will be personally supervised by a highly qualified Lars Project Manager with many years of construction management experience. Your Project Manager will follow a weekly updated schedule and plan, allowing them to keep you regularly informed on our progress. Your Project Manager is always available to you, and will have your safety and security in mind every step of the way.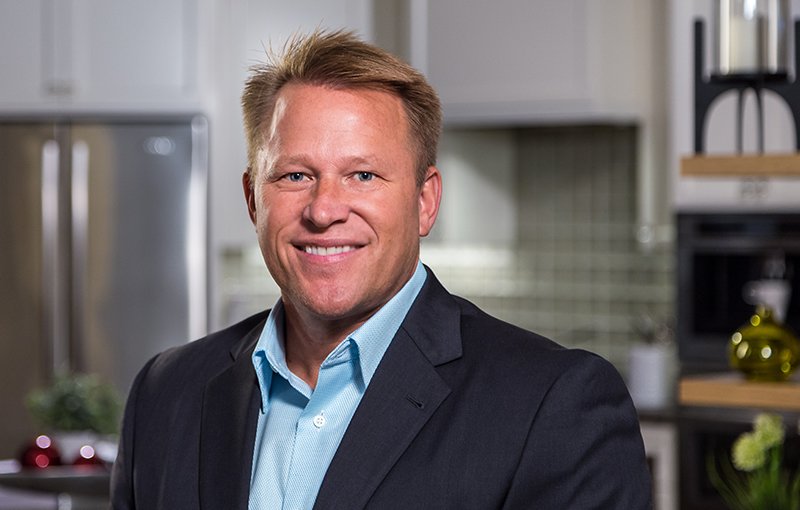 Step 5
Complete an extraordinary remodel on time and on budget
At Lars we believe that "planning makes perfect". It's the reason why our team of experts follows the Lars Five Step Process for remodeling success. We know that every project will present some challenges, as every house is unique and construction is as much art as it is science. Our goal is to make your remodeling experience as comfortable and enjoyable as possible. And of course every aspect of your remodel is backed by our guarantee, which is unmatched in the industry. From concept to completion and beyond, we keep our promises and will continue Building a Tradition of Trust with our clients.
Custom Remodeling & Design
Lars Remodeling & Design is a full-service San Diego remodeling and custom design firm. We are client-focused and committed to providing you with personalized services, upfront communications, and expert design and craftsmanship. We bring over three decades of hands-on expertise for all your home remodeling, design, and building needs. Whether you are remodeling a kitchen, considering new bathroom designs, or contemplating a whole house makeover, our team of experienced designers and craftsmen will focus on the quality of your total experience. At Lars, we make sure that you and your family are comfortable and cared for every step of the way.