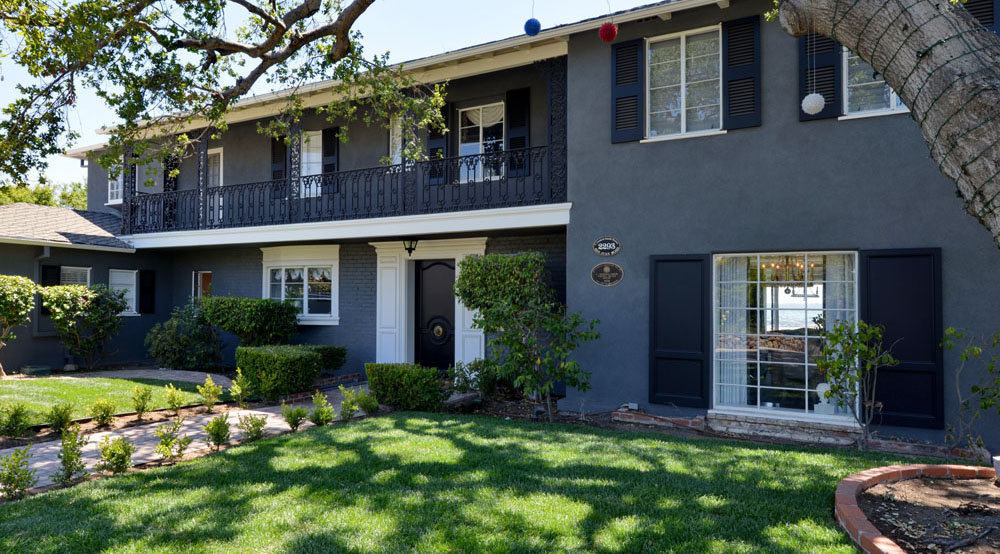 Lars Remodeling & Design, Trusted Custom Home Builders of San Diego
Lars Remodeling & Design have over 26 years of experience as luxury custom home builders. Our business is based on strong family values and relationships built on trust. This long-standing tradition of trust is what drives every interaction with our clients, making us a custom home builder that you can count on. As a custom home building company based in San Diego we're proud to offer our services to residents of the San Diego area. We use our extensive knowledge of the area and many years of experience to design and build beautiful custom homes that take advantage of the stunning views and incredible weather San Diego has to offer. Lars Remodeling & Design are award-winning San Diego home builders who are consistently rated as one of the top custom renovation services in the area. We're a team that you can count on! Read More
San Diego custom home builder services by Lars Remodeling & Design
San Diego boasts an eclectic range of house styles, and Lars Remodeling & Design are experienced and talented custom home builders who excel at building a wide variety of custom homes. Whether you're looking to recreate a more traditional style with your new home or aiming for something uniquely you, Lars Remodeling & Design can help. We are full service home builders, our design and build teams can take your new home from idea through to a stunning finished home. We're experienced at managing full custom home builds, ensuring that your home build runs smoothly. At Lars Remodeling & Design we understand that picking a construction team to build your custom home is an important decision, that's why our team work hard to build an honest and communicative relationship with every client. For a construction team you can trust, choose Lars Remodeling & Design.
Everything you need from your San Diego custom home builders
With a team of talented designers and extraordinary craftsmen, Lars Remodeling & Design are here for all of your custom home building needs. There are many steps to take a new home from design to completion. With over 26 years of experience working as San Diego custom home builders we know exactly how to get the project done. We've built a team comprised of talented individuals who combine their knowledge and skills to ensure that you get the home you've always dreamed of. From stunning bathrooms to modern kitchens, we'll take pride in crafting each room to fit your needs. We excel at designing and building every room in the home and guarantee that you'll love your new home for many years to come.
A custom home designed and built to fit you and your family
Your needs as a family are unique, so why not choose a design and build company who'll create a custom home designed just for you? At Lars Remodeling & Design, our design team works with you to help you get the custom home you've always dreamed of. With detailed attention paid to each room we ensure that all of your needs are met and integrated with beautiful design. You'll work closely with our talented designers to get the look and feel you want for your home. They will be there to advise you through every step of the design process, from layout to finishing touches and can help you narrow down your choices until you find the perfect option. Once your design is finalized, our construction team consists of the most talented craftsmen who will turn your concept into a beautifully completed home using only the best materials. Let Lars Remodeling & Design's experienced San Diego custom home builders help you create the perfect home.
Lars Remodeling & Design, managing every step of the custom build process
When you choose Lars Remodeling & Design you aren't just hiring a construction company, you're hiring a team to manage your entire project. We take care of every part of the construction process, you only need to be involved as much as you want to be! We work hard to make sure your custom home build is stress free.
Call our team or fill out our form today to learn more about our custom renovation services.