Your Outdoor Living Remodel by San Diego's Own Lars Remodeling & Design
Whether your yard is a blank canvas with little landscaping, or the current outdoor styling is in need of a remodel, Lars Remodeling & Design can help. Our experienced designers are ready to help turn your ideas into the perfect San Diego outdoor living space with the help of our team of talented designers and craftsmen.
Your San Diego Outdoor Living Space – Meeting Your Outdoor Remodel Needs
There are few places in the country where an outdoor remodel can become a year round extension of your living space, and that's why finding a talented outdoor living remodeling team is so important in San Diego. At Lars Remodeling & Design our team are experts at taking your available outdoor space and making it a place your family will love to spend time all year round. Whether you have one key area you'd like remodeled, or plan to fully remodel the entire outdoor space, our team can help turn your yard into a stunning outdoor retreat.
San Diego Outdoor Living Options
There are many design options available when it comes to outdoor living remodeling in San Diego. One of the great things about remodeling outside space is the chance to create a space where everyone wants to spend time together. From small retreat hideaways to large entertaining spaces, the options are endless! Here are some features to consider adding to your outdoor living room remodel:
Take Your Kitchen Outside
From solo cooking adventures to entertaining, the kitchen is one of the most used rooms in the house. So why not create an outdoor kitchen space that lets you spend time with family and friends under the San Diegan sunshine. From a full custom outdoor kitchen to simple barbeques, the options are endless for the chef who longs to cook in the open air.
Create an Outdoor Living Room
An outdoor living room not only adds another entertaining space to your home, but also a comfortable place to relax and enjoy life. Pick your favorite living room features like comfortable seating, movie projectors and sound systems to add to your outdoor space to create an outdoor room you'll love to spend time in.
Add a Pool
The perfect way to cool off during those hot summer days and a great way to get the whole family together. Our team can help maximize the use of your outdoor space, ensuring that your pool fits in without overwhelming your outside living space.
Landscaping for Curb Appeal
Added curb appeal is one of the additional benefits of a San Diego outdoor living makeover. Design and styling touches by our team can help you give your home the outside look you've dreamed of, adding both value and curb appeal.
Patios, Play Areas and More
Whatever ideas you have for your outside space, Lars Remodeling & Design can help make them a reality. From shade structures to sun decks, patios to play areas, dog runs to dens, we're experienced in all aspects of outdoor remodeling.
Concept to Completion
Whatever your remodel needs, Lars Remodeling & Design is experienced at managing the entire remodeling process from initial consultation through to project completion. With 31 years of experience of remodeling in the San Diego area we're experts at creating outdoor living spaces that are perfect for the San Diego climate. Whether you're looking to create a new outdoor space from a blank canvas, or want to remodel an existing outdoor living room, our team of experienced professionals will help make the entire remodeling process stress free.
For a free consultation and to learn more about options for your San Diego outdoor living remodel call Lars Remodeling & Design today.
Speak with a design consultant
Speak with one of our friendly design consultants to discuss your kitchen remodel. We'll answer your questions so you can be more informed about your upcoming project.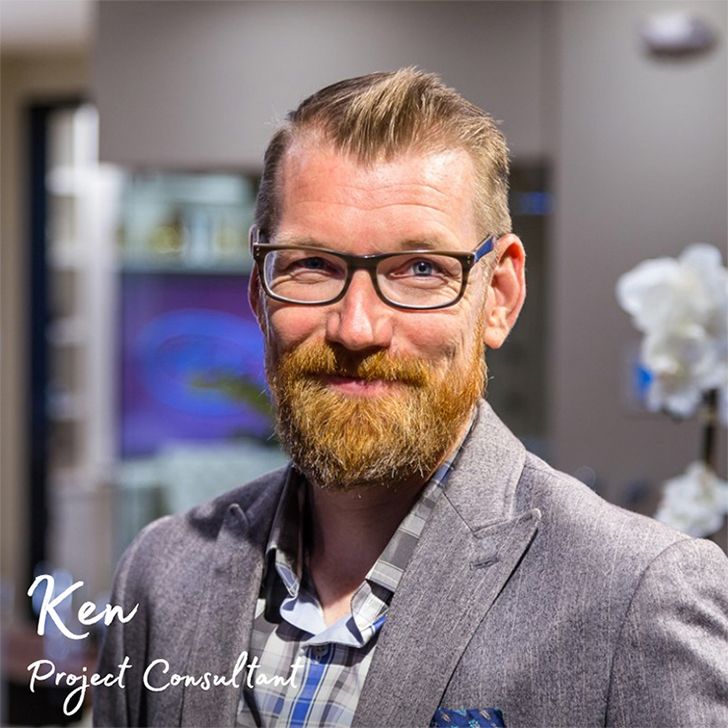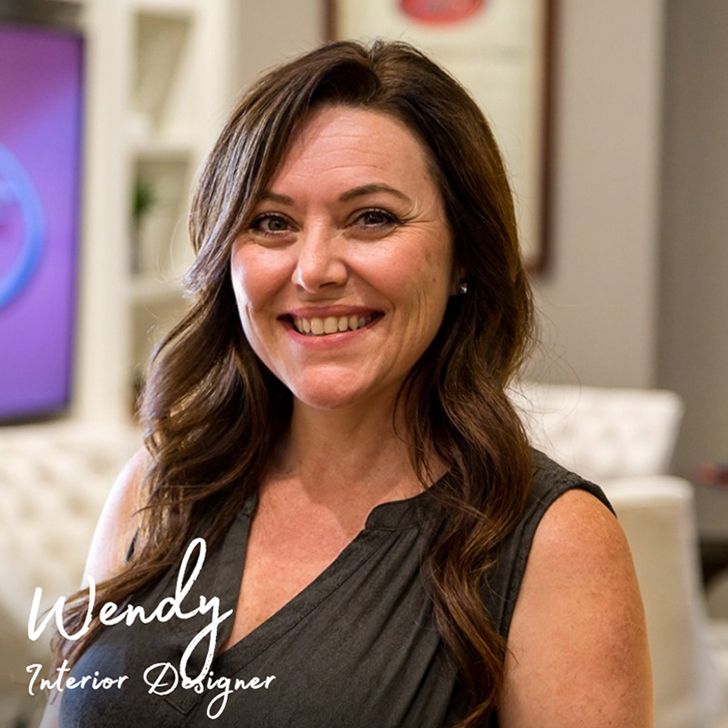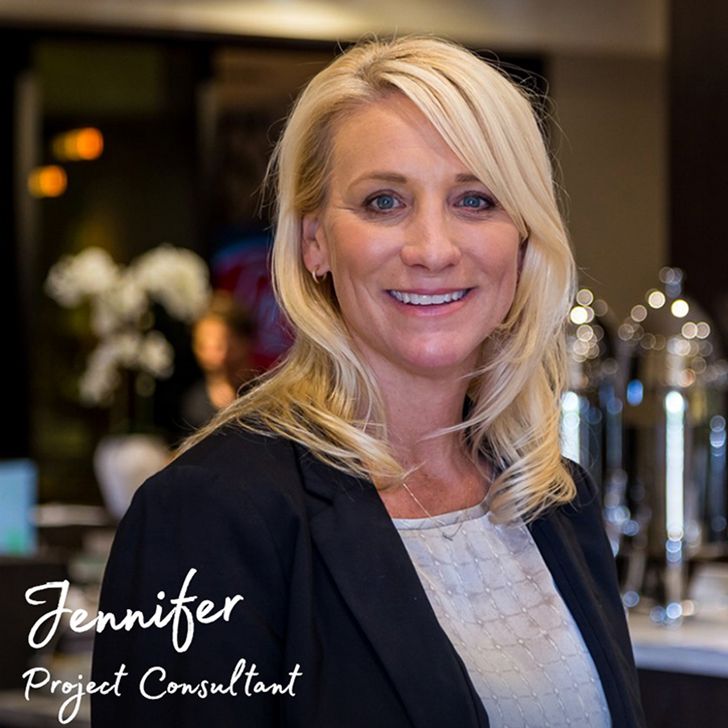 View Projects