Lars Remodeling & Design is the trusted choice for room additions in San Diego
Backed by 28 years of experience, Lars Remodeling & Design will make your room addition project stress free and enjoyable. As a locally based home addition company we're specialists at completing room additions in San Diego. Our business is based on family values and a tradition of trust. This tradition of trust is an integral aspect of all parts of our business. When you choose Lars Remodeling & Design as your home addition company we'll treat you as part of our family and take care of your home as if it were our own.
Expert Room Addition Services
The team at Lars Remodeling & Design is made up of talented individuals whose combined skills make them the premier room addition team in San Diego. In fact, Lars Remodeling & Design has been ranked one of the best remodeling companies in the USA. Choosing our award-winning team to work on your room additions in San Diego means that your project will be completed to the highest standards. Our team is passionate about what they do and have vast experience working on homes in the area. Their insider knowledge of San Diego gives them access to the best materials at the most affordable prices and ensures that they are experts at knowing how to get jobs completed on time and within budget. For an expert team, and room additions, choose Lars Remodeling & Design.
San Diego room addition design to fit your home and your needs
Room additions require thoughtful design and an experienced team to ensure that the additional room blends seamlessly into the existing home. That's why the designers at Lars Remodeling & Design work closely with the homeowners to create a design. We work hard to make your room addition look like it has always been part of your home. However, our designers also know how important it is that the new room addition meets the client's needs. Our team are experts at designing all rooms in a home, whether you're adding a new bespoke kitchen, a full master suite, a new bathroom, or any other type of room you can think of, our designers can help turn your ideas into beautiful and functional plans.
Your room additions in San Diego managed from start to finish by Lars Remodeling & Design
A simple room addition can quickly turn stressful and inconvenient if it's managed poorly. With Lars Remodeling & Design you won't need to worry about managing any part of the process. Our team is dedicated to managing the entire project from start to finish. We're experienced at room addition projects and ensure that the construction process has a limited impact on on your family. From the first consultation you have with one of our team members, to cleaning up after the finishing touches are added, we'll be there at every step to take care of the project. With Lars Remodeling & Design you'll be free to enjoy the excitement and none of the worry of adding a new living space to your home.
Choose our experienced and talented team to bring your room additions in San Diego plans to life
Contact us today to discuss your room addition needs with one of our. We're room addition contractors who are here to help turn your project dreams into a stunning room addition design. You can trust our incredible team of craftspeople to ensure that these plans are brought to life and made into a finished room that you'll love for years to come.
Speak with a design consultant
Speak with one of our friendly design consultants to discuss your kitchen remodel. We'll answer your questions so you can be more informed about your upcoming project.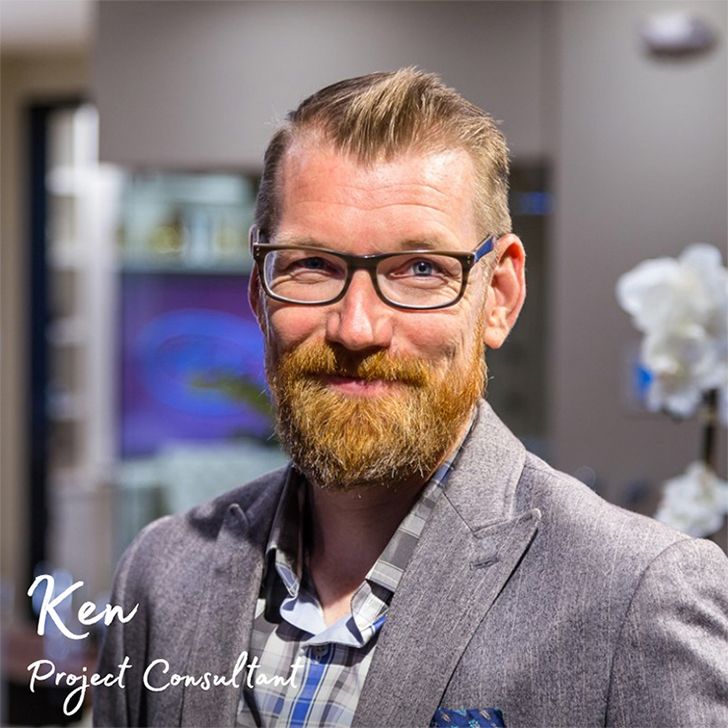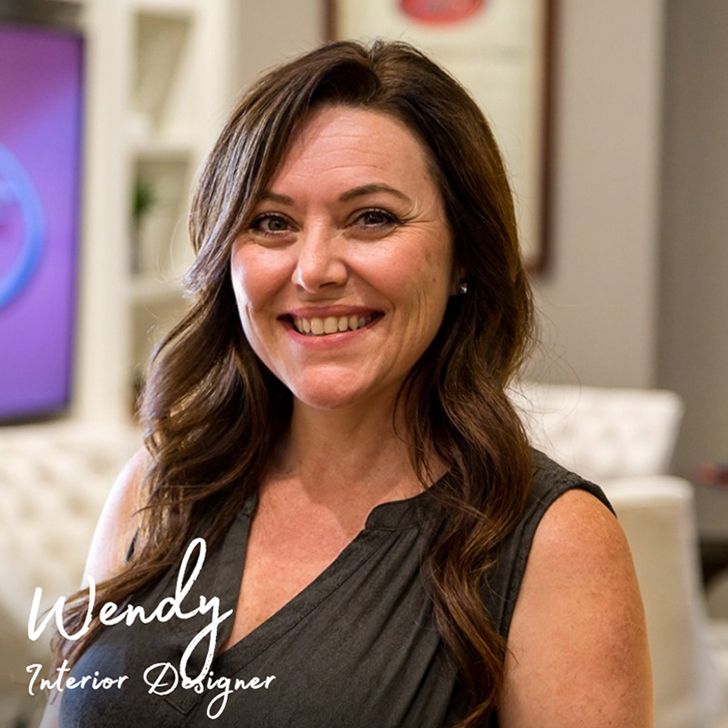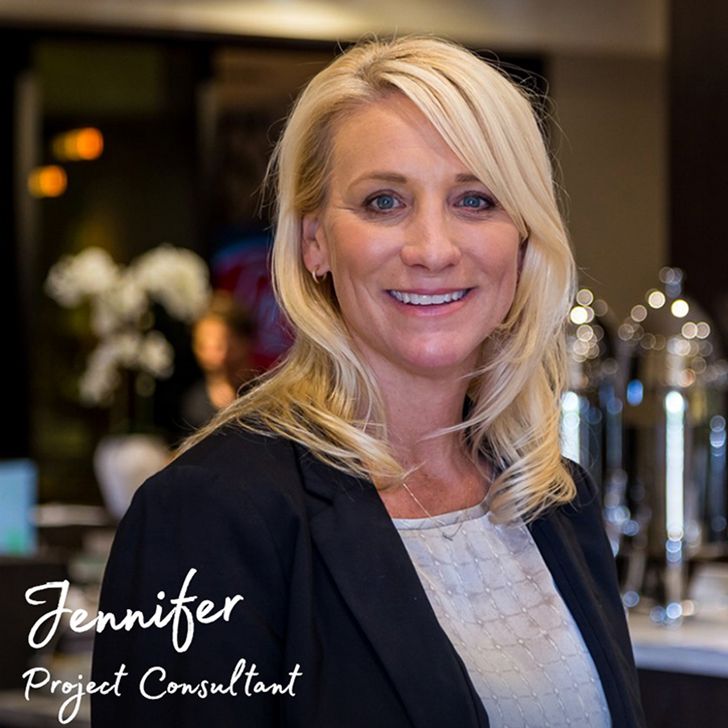 View Projects