Custom home remodeling services by San Diego's Lars Remodeling & Design
A full home remodel is a big undertaking and needs a remodeling company that knows how to manage long-term projects. As a full service contractor we work with you from design right through until the last finishing touches are complete on your remodel. Our years of experience managing full home renovations in the local area make us the premier choice for San Diego whole home remodeling projects. Our team excels at designing, planning, and completing full home remodels. For a contractor you can trust, choose Lars Remodeling & Design for your whole house remodel.
Meeting your home remodeling in San Diego needs
When completing a whole house remodel it's important that every room in your home gets beautifully designed, but it's also incredibly important that these rooms tie together to form one cohesive living space. At Lars Remodeling & Design we have vast experience in renovating every part of a home. Whether it's installing full custom kitchens, turning bathrooms into retreats, creating the perfect living room, or building outdoor living spaces, our team knows how to get the most out of every space, and uses the latest techniques and trends to turn your house into a remodeled home that you'll love.
Whole house remodels designed just for you
Whether you're full of ideas or need help with inspiration, we're here to help. The Lars Remodeling & Design team doesn't believe in cookie cutter designs, in fact, we think that your home should reflect your uniqueness. When planning a San Diego whole home remodel we understand just how important it is to get to know every client, and to understand their needs and desires for their new whole house design. That's why our team consists of only the best designers who create custom designs from scratch for each project. When you choose Lars Remodeling & Design as your remodeling company your designer will be there to guide you from concept ideas to picking finishing touches. We're here to help bring your whole house design dreams to life.
Beautiful craftsmanship for the highest quality whole house remodel
Our team is made up of talented craftsmen with years of experience at turning whole home remodel plans into beautifully finished homes. We use only the best materials to ensure that each home remodel exceeds the client's expectations. By choosing Lars Remodeling & Design for your whole house remodel in San Diego you're picking a remodeling company who will create a home you'll love for many years to come.
Your whole house remodel managed from concept to completion
Are you concerned about undertaking a whole house renovation? Perhaps you're worried that it'll be too stressful or that you'll need to be around every day to watch over the process. With Lars Remodeling & Design your remodel is managed from concept to completion. We monitor everything closely, from budgets to materials, techniques to timelines. Whether your whole house remodel includes adding an extra room, changing the floor layout, or building a second story, we handle it all. If it's part of the remodel process we'll take care of it. We're here to ensure that your remodel experience is as stress free as possible and completed to the highest possible standards.
Call us today or fill out our online form to speak to one of our talented team members about your remodel plans.
Speak with a design consultant
Speak with one of our friendly design consultants to discuss your kitchen remodel. We'll answer your questions so you can be more informed about your upcoming project.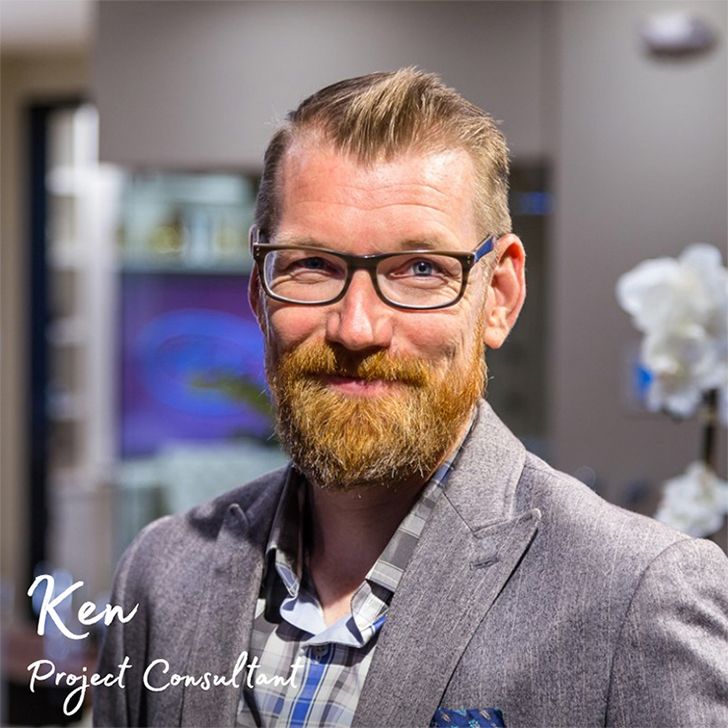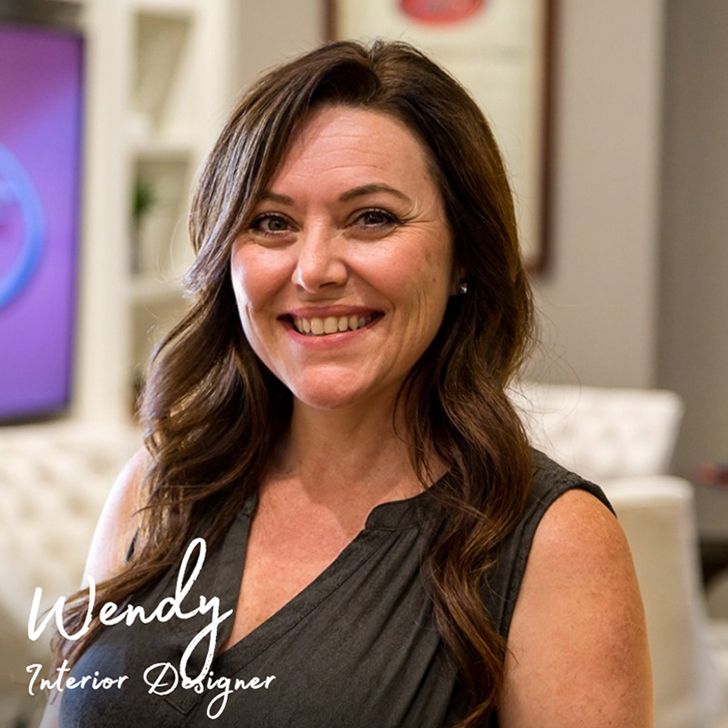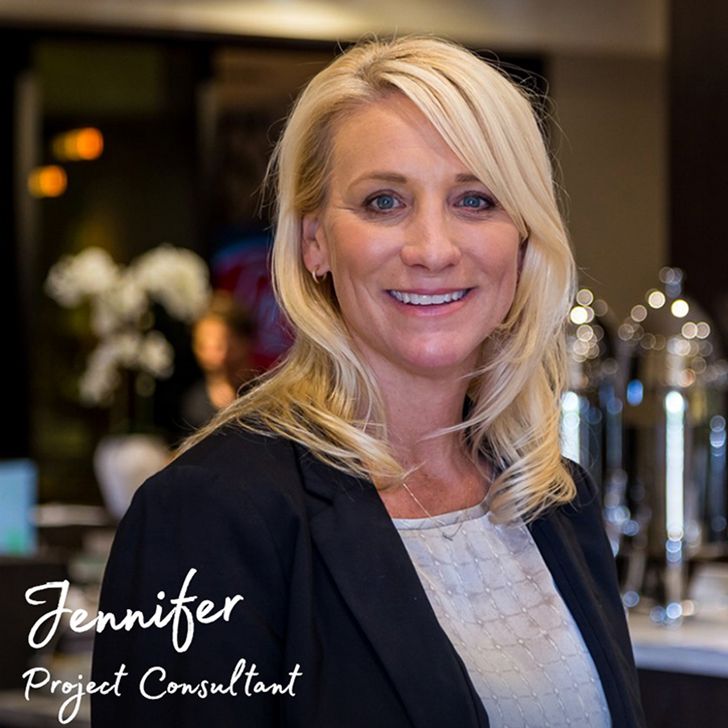 View Projects