Do I Need a Designer for My Kitchen Remodel?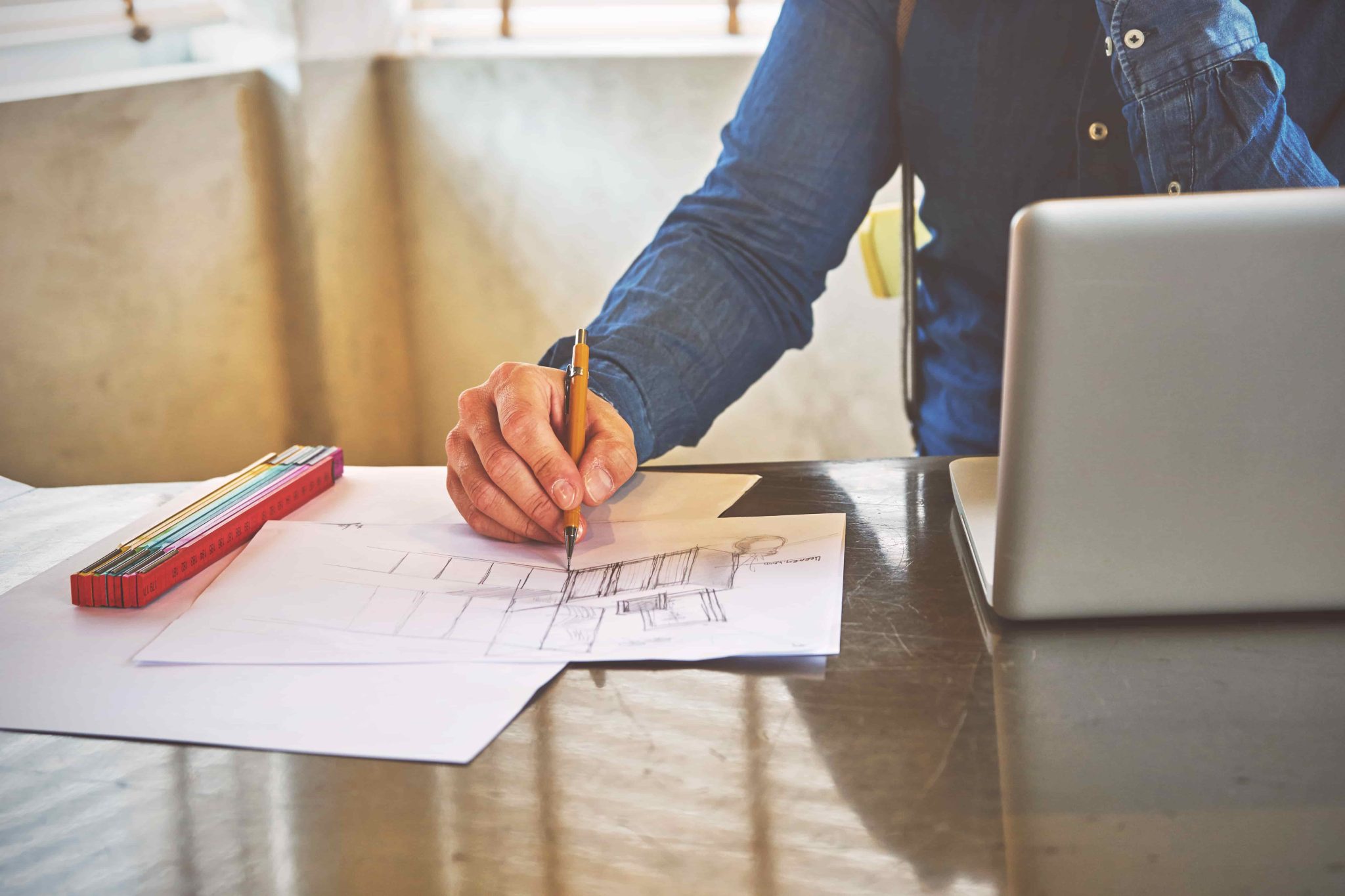 Have you decided to revitalize your home with a stylish kitchen remodel? Brainstorm some cool ideas, play around with your vision and begin your search for the best kitchen designers in San Diego. These skilled and experienced remodeling experts will advise you on when you should start with the project, tell you what you need to know before remodeling starts and make your dream kitchen come to life.
With the right designer by your side, you won't have a shred of doubt that investing in your new kitchen is absolutely worth it. Let's explore why hiring pros is your safest bet and how to find the most reliable experts in the area.
Should you hire a kitchen designer?
If you have no experience in interior space planning and design, you should definitely let the pros do the job for you. Don't forget that kitchen renovation projects entail many different elements that require high levels of expertise and skill. With the help of your trusted designer, you will avoid making some of the most common remodeling mistakes, including:
Setting the wrong budget, or not setting one at all;
Choosing low-quality materials;
Failing to build a functional layout that fits your lifestyle;
Managing the available space poorly;
Buying energy-guzzling appliances, and many others.
Hiring a professional designer may mean you will have to chip in more initially, but just knowing that they will safeguard you from many costly mistakes is worth the investment.
What does a designer do?
Your design professional's job is to stay with you every step of the way, from before the construction begins until the project is done. During this time, here is what their job will consist of:
Managing the project. Every skillful designer should possess excellent management skills. Their job is to help you see the bigger picture, provide you with a detailed plan of how your kitchen will look and find a way to make the most out of your budget.
Guiding your style choices. When re-doing your kitchen, you should count on your design to come up with a style solution that will cater to your taste, exude an updated feel & authenticity, and at the same time, flow seamlessly with the rest of your home.
Devising a functional kitchen layout. Aside from focusing on style, your designer will find a way to maximize the space by implementing a more functional layout. They will take your needs and lifestyle preferences into account and work accordingly.
Helping you choose the right kitchen appliances. Besides steering you towards the most adequate style solutions, your kitchen designer will be there to help you pick the right kitchen appliances. They have many years of experience in this field and know what brands sell the most durable and energy-efficient units. With so many options available on the market, having professional guidance can be a lifesaver.
Paying attention to details. In addition to the major facets involved in remodeling, your designer will help you navigate minor decisions as well. For instance, you may rely on them to assist you in selecting the best lighting, choosing an inspiring color palette, and meaningful accessories.
How do I find a kitchen designer?
When looking for the best kitchen designer near you, you need to do your research and take several factors into consideration:
You should look for a designing company with several years of experience and, ideally, one that has been a part of your community for many years and will therefore have your best interests at heart from day one.
While reading online reviews can definitely help you develop a first impression about a designer, you should also ask around, talk to your friends and family, and get first-hand references.
Don't hesitate to ask to see the photos of your designer's previous projects and speak to previous clients in order to familiarize yourself with their work before you make the final decision.
Stick to the companies that insure their employees to protect yourself from liability risks, and similar.
Looking for reliable kitchen designers in San Diego & the area?
Contact Lars Remodeling & Design! We specialize in all aspects of home remodeling including room, and second story additions, high rise remodels, custom home builds, bathroom, and kitchen remodels, and more.
If you want to turn your dream into reality and get a kitchen that perfectly depicts the modern feel of urban San Diego neighborhoods like North Park and Hillcrest, we've got you covered. Our team is comprised of skilled professionals who will do their job according to the industry standards and go above and beyond to exceed your expectations.