How Curb Appeal Can Add To Your Home Value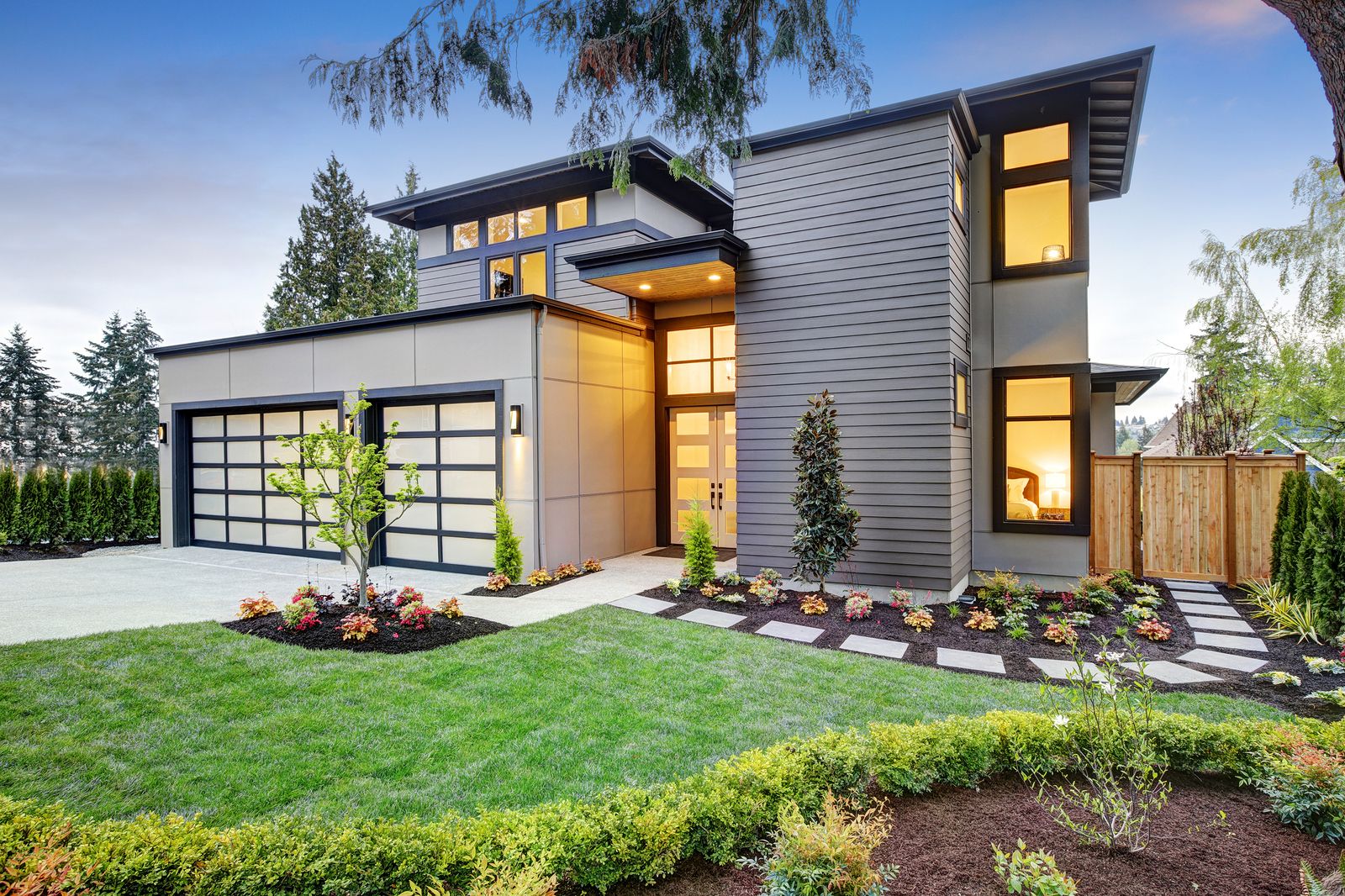 Curb appeal is hard to define but impossible to miss. Some homes just seem to grab your attention, hold your gaze, and demand a second look. These homes are the beacons of the block, becoming the pride of the owners and the envy of neighbors. And, not surprisingly, homes with curb appeal really stand out to prospective buyers too.
Why Curb Appeal Matters in a Home Sale
The way a home looks is quite literally the first thing buyers notice. Exterior photos are the first to appear on real estate websites, and when someone pulls up out front, it's their first in-person impression. The facade informs a buyer's overall opinion of the home, regardless of what the rest of it looks like.
Curb appeal obviously helps a house get noticed. It also helps a house to get sold because people are eager to live in stylish, aesthetically appealing homes. Your home is a reflection of yourself, which makes stunning properties seem especially enticing. Curb appeal may not add much to the practical or functional value of the home, but it adds immensely to the perceived value of the home. When buyers like what they see, they are more eager to make a serious offer.
Calculating the Value of Curb Appeal
Everyone agrees that curb appeal helps homes sell faster and sell for more. However, there is widespread disagreement about exactly how much it elevates home prices. One academic study put the figure at 17%, but many real estate agents, landscapers, and designers suggest it's even higher.
The value of curb appeal really comes down to the quality of the work. It's possible to get a high return on a low investment and vice versa. The key is to identify the right additions/improvements for your home and to focus in on the updates that are most exciting to buyers.
Adding Curb Appeal on Any Budget
Expensive projects like building a new gazebo or planting mature trees add a ton of curb appeal and character, but even something as simple as planting flowers or painting the front door can make a bold statement. Here are some universal ways to improve the curb appeal of any home:
Make your house numbers more visible.
Repair damage and remove debris from the roof.
Clear weeds and repair cracks in the driveway.
Pressure wash dirty siding, decks, and anything that appears dingy.
Plant colorful flora that stays in bloom.
Ensure that your window treatments are uniform throughout.
Use solar lights to create curb appeal and define walkways at night.
Repaint anything that looks dirty, dingy, or dated.
Keep the lawn manicured at all times.
Replace the old mailbox if dented or broken
Lay down mulch to add color, uniformity, and to protect outdoor plants.
Keep windows washed, both inside and out.
Hang a seasonal wreath or new door knocker on the front door.
Add Allure and Attract Attention with Lars Remodel & Design
Curb appeal is exciting to buyers, but it's also exciting to homeowners. Who wouldn't want to arrive everyday at a home that looks great and draws you inside? Lars Remodel & Design is here to make your home distinctive and appealing, regardless of if or when you want to sell. Contact us today to explore all your options.