House Bump Out: Maximize Your Space on a Budget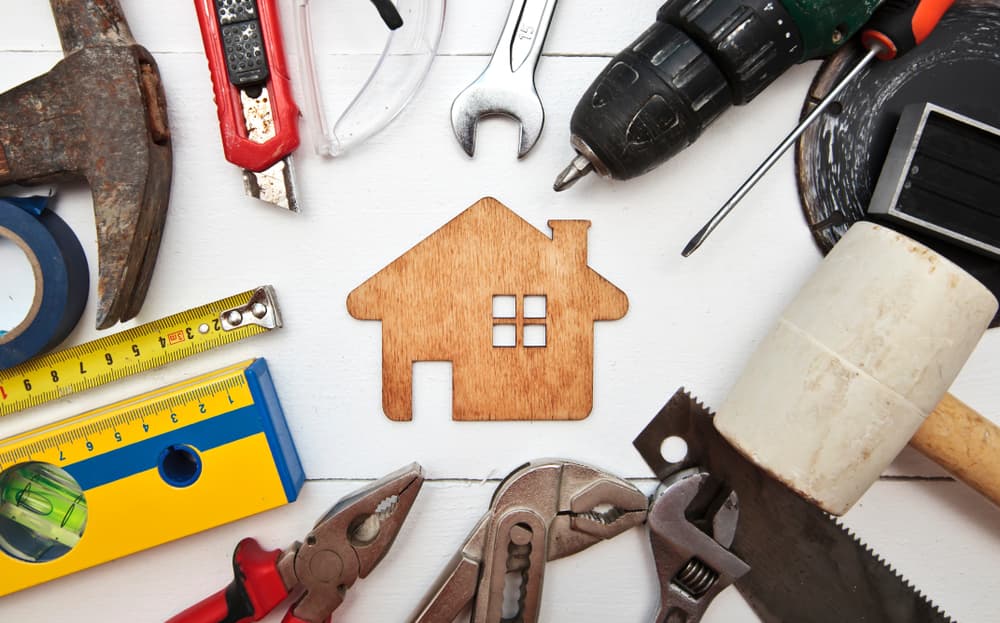 Do you feel like you've outgrown your current home? Most homeowners find that, no matter how spacious their houses are, there never seems to be enough room to store all of their belongings comfortably. If, like the majority of people, you feel a bit cramped at home but aren't ready to relocate or commit to an extensive home addition project, there is a way out.
A bump out is the way to go if you want to fix up your home without the usual trappings of a full-blown remodeling project. With a few well-executed adjustments, you'll make the most out of your property in an affordable, hassle-free way. Reliable experts in room additions near you will manage the project meticulously, making sure that it's in line with your wishes and requirements.
Read on to find out more about home bump outs and how they can make your life better.
What is a bump out on a house?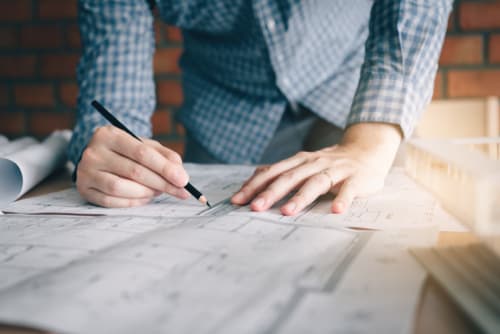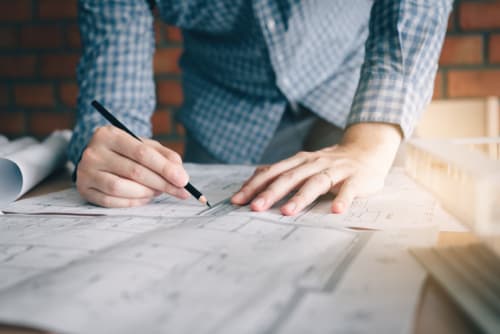 Although there are no clear-cut rules for what exactly constitutes a bump out, the term is typically used for a home remodeling project that's much smaller in scope than a full-on home addition. It is intended to give you extra space by either extending an existing room or adding a whole new room to your house.
Examples of some popular bump outs include adding a living room reading nook, fitting a tub or shower in an existing half bath, or extending the kitchen to include an island or extra counter space.
How far can you bump out a room?
Bump outs can range anywhere from 2 feet in size to much more substantial additions. No matter how tiny it is, if the extension is strategically placed, it can provide you with just enough room to meet your specific needs. Generally, bump outs won't add to the square footage of the house dramatically. However, they may provide a precious and direly needed extra space in rooms that were otherwise impractical and restrictive.
Is a bump out worth it?
Even though there are different kinds of bump outs, they usually have certain beneficial features in common:
Small but effective: Although a bump out is typically a small-scale home extension project, it can give you significant value and convenience boosts. With some careful planning and reliable design and build experts by your side, a little goes a long way.
Fewer building demands: Because of a bump out's modest extent, this type of project usually doesn't entail the installation of new plumbing, additional HVAC, or complicated roofing solutions. If it's small enough, it may not even require foundation construction. Instead, it's built using  cantilevers. These features lower the price of your home extension considerably.
The exterior isn't considerably altered: With a small bump out project, the chances are that the outside of the house won't change in a major way. The new addition will likely blend in nicely with the rest of your home's exterior, creating a coherent look.
Who performs quality room additions near me?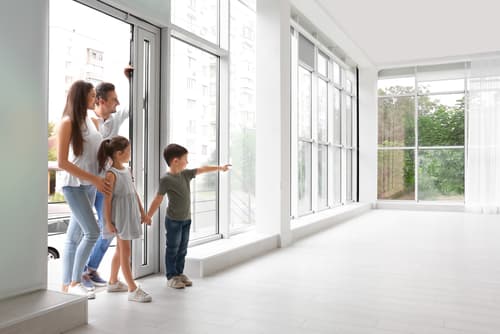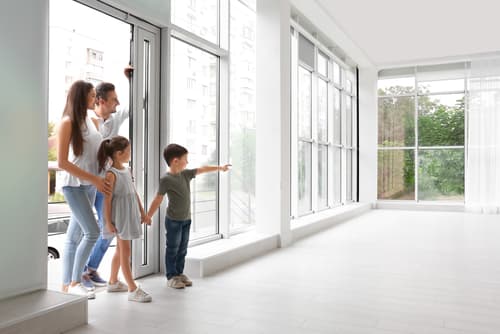 Lars Remodeling & Design delivers cutting-edge design and quality construction to the residents of Mission Hills and other neighborhoods in San Diego. We conduct various types of home additions, including convenient bump outs, luxury bathroom additions, comfortable guest bedroom add-ons, and other projects.
Get in touch with our skilled team to schedule an on-site consultation to get professional assistance with home improvement projects that will add great value to your home. You can rest assured that the final result will be tailored to your tastes. Let's resolve all of your issues with pesky space constraints!