6 Common Room Addition Mistakes to Avoid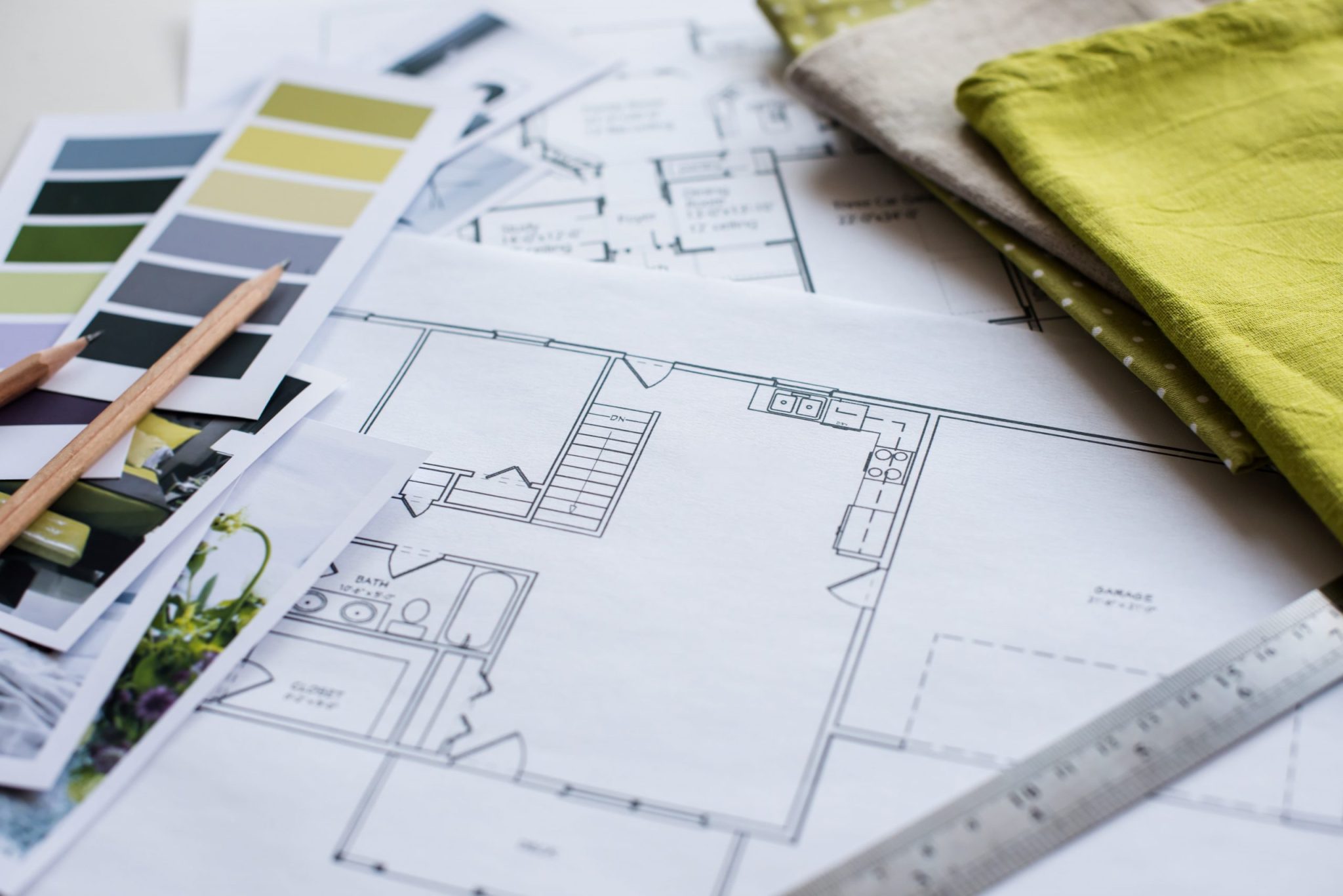 A room addition is an amazing way to add useful space to your home. It's also a perfect opportunity to let your creativity shine. However, you'll only reap all the benefits of building an extension if you do it the right way. Unfortunately, many homeowners make blunders that are costly and time-consuming to correct.
Keep reading to discover how things can go wrong when doing a room addition. You can then successfully avoid these pitfalls by working with trained ADU builders in La Jolla. Consider your needs, rely on your contractors, devise a strategy, and have a rewarding experience.
What are the most frequent room addition mistakes?
There are a few faux pas that could cost you the success of your room addition. Luckily, avoiding them is perfectly doable. Take a look:
Not having a solid plan: Room additions are extensive projects that require careful planning. If you want everything to fall into place nicely, don't even think about winging it. Hire a reputable remodeling company and go over every last detail with their competent designers.
Prioritizing aesthetics while ignoring functionality: Before you kickstart the project, you'll need to ask yourself important questions about its purpose. Who will be using it, how often, and why? These aspects should be carefully considered before you start making stylistic choices.
Not thinking about how it will fit the rest of the house: New construction needs to conform to the floor plan and looks of your existing home. The last thing you want is to have it stick out like a sore thumb. Make sure it matches the structure that's already in place in layout, color scheme, style, and other aspects.
Not knowing where you'll stay during the construction stage: Construction sites are dusty and loud. Although experienced builders do their best to keep noise and dust at a minimum, they usually recommend staying elsewhere for the duration of this phase. Make arrangements in advance and ensure your family is comfortable.
Micromanaging the process or not being involved enough: Knowing that your project is in the hands of qualified contractors should give you enough of a sense of control. There's no need to micromanage and obsess about every detail. However, it is advisable to stay actively involved. Your contractors will keep you regularly updated with the latest information.
Choosing to put your DIY skills to use: If you don't have relevant training and experience, DIY-ing the project can go very, very wrong. For one, you probably won't be happy with the results and you'll need to spend more money to make things right. Also, performing construction work without proper training can be extremely dangerous.
Who are the best ADU builders in La Jolla?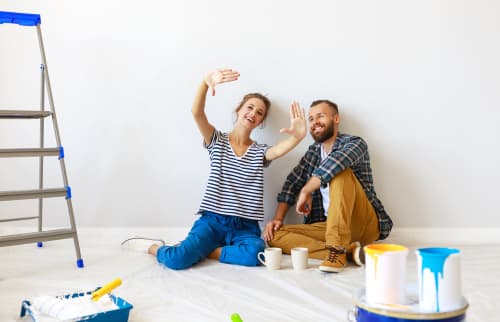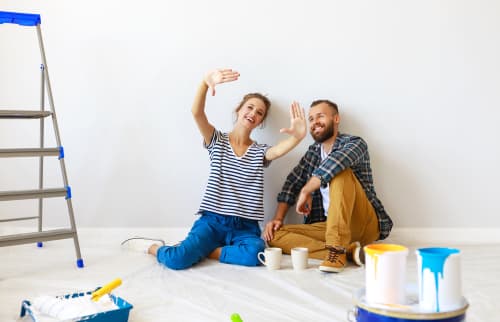 With 30 years in the industry and counting, Lars Remodeling & Design is most homeowners' top pick when it comes to knowledgeable, experienced, and motivated general contractors in La Jolla. We also operate across San Diego County, bringing excellent quality to all clients, no matter if they need a master bedroom, guest bathroom, or second story addition.
Our design-build approach means that all of the steps of the project will be managed and executed by our team. You won't have to worry about creating 3D plans, ordering materials, taking care of permits, or coordinating different teams involved in the process because we'll do it all for you.
With our dependable designers and builders by your side, you can dodge all the common issues associated with adding a room to your home and get more space for your growing family without hassle. Book your free initial consultation today!