The Ultimate Guide to Successful Kitchen Remodel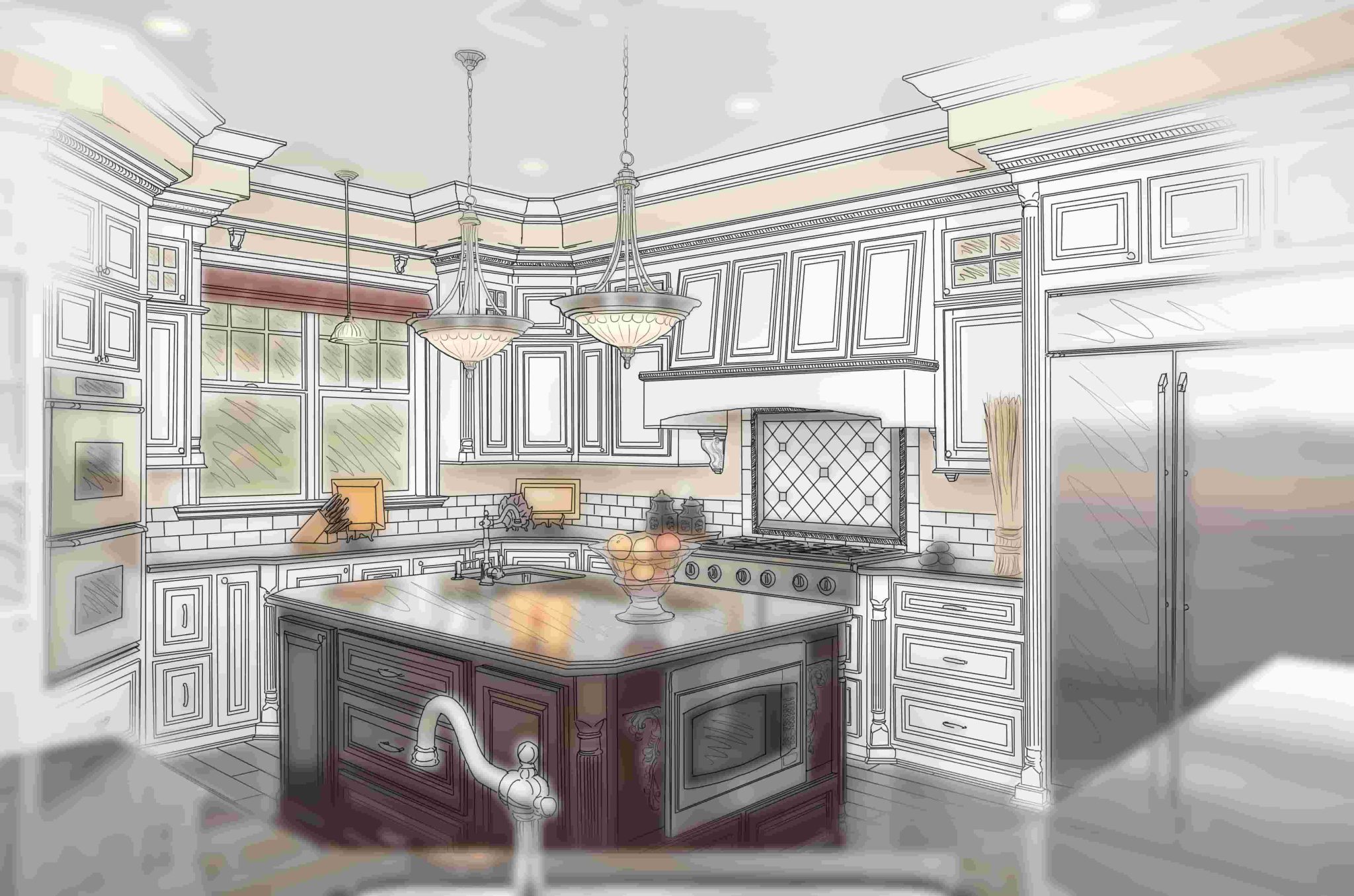 If you want to upgrade your home, revamping your kitchen is a great first step. However, before you get down to work, you should take enough time to prepare, research the best kitchen remodeling companies in San Diego, and the area, and come up with a full-proof plan.
Your licensed & experienced home design specialists will advise you on the best time to renovate your kitchen and help you decide on the most adequate arrangement that will fit both your needs and budget. Investing in your kitchen is undoubtedly worth it if you're doing it the right way, and here is how:
What do I need to know before remodeling a kitchen?
A kitchen remodel entails much more than simply picking new countertops, kitchen appliances and choosing your favorite color palette. In order to ensure that the project will be completed successfully, here is what you need to know before the work starts:
Quality matters. Buying poor quality cabinets, countertops, and appliances may seem tempting considering a significantly smaller initial investment. However, doing this can only end up costing you more in the long run. If you want to have a kitchen that is energy-efficient, stylish and built to last, don't skimp on it. What's more, homes with functional, professionally styled kitchens have a significantly higher value on the market.
Evaluate your needs closely. Your kitchen should accommodate YOUR needs. Think about your lifestyle, whether you're a person who loves to experiment in the kitchen, make three-course meals, or if you're more likely to have a quick bite at the kitchen island. Once you hire your trusted designer, don't hesitate to share your vision with them because it matters, and they will know how to turn it into reality.
Unplanned expenses are a part of the experience. While setting your budget in advance should be your top priority, you need to keep in mind that kitchen remodeling projects have many moving parts. Therefore, it's always smart to add another 10 to 20% on top of your budget to cover any unexpected costs.
You'll need help. You may be skillful enough to make small repairs around your household, but remodeling a kitchen all on your own is a whole other story. You would need to take ventilation into account, do electrical work according to code, come up with a functional layout, and so much more.
It's smart to set up a temporary kitchen. Living without a working kitchen can cause you a lot of inconvenience. However, this is not an excuse to keep postponing the long-overdue remodel. Instead, set a small, temporary kitchen in one of the rooms and hire a remodeling company that will perform the job efficiently and is ready to go above and beyond to complete it in the agreed time frame.
How long should a kitchen remodel take?
How long will your kitchen remodel take depends on several factors, including the following:
The size of your kitchen;
The scope of the project, whether you're in for a complete overhaul or some minor alterations;
Permitting timeframes within your city/county;
Whether you have a team of experts by your side;
The experience and efficiency of the remodeling company that you've hired.
However, even with the most precise estimations, delays are always possible due to various unpredicted circumstances, last-minute changes in the scope of the project, etc. Therefore, when making a plan, make sure to count in a few extra weeks just to be on the safe side and know that your kitchen will be ready for the upcoming family reunion or some other important celebration.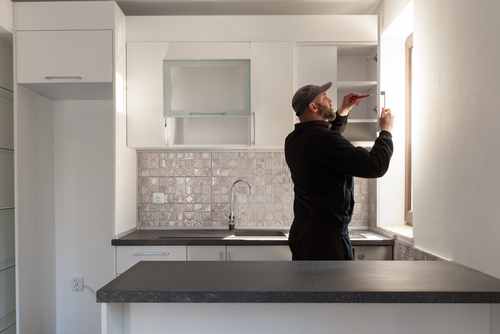 Looking for the best kitchen remodeling company in San Diego?
Lars Remodeling & Design is here to answer your call! We are a locally-owned design + build company, located in the vicinity of Mission Trails Regional Park, and we specialize in all aspects of home remodeling. Whether you need a room or a second story addition, kitchen or bathroom remodel, we are your trusted experts.
Our seasoned crew of kitchen remodeling professionals will consult with you every step of the way ensuring that your vision becomes reality. For more info, visit our website and explore some of the amazing projects that we've conducted across the San Diego area.