Home Makeover 101: What Comes First?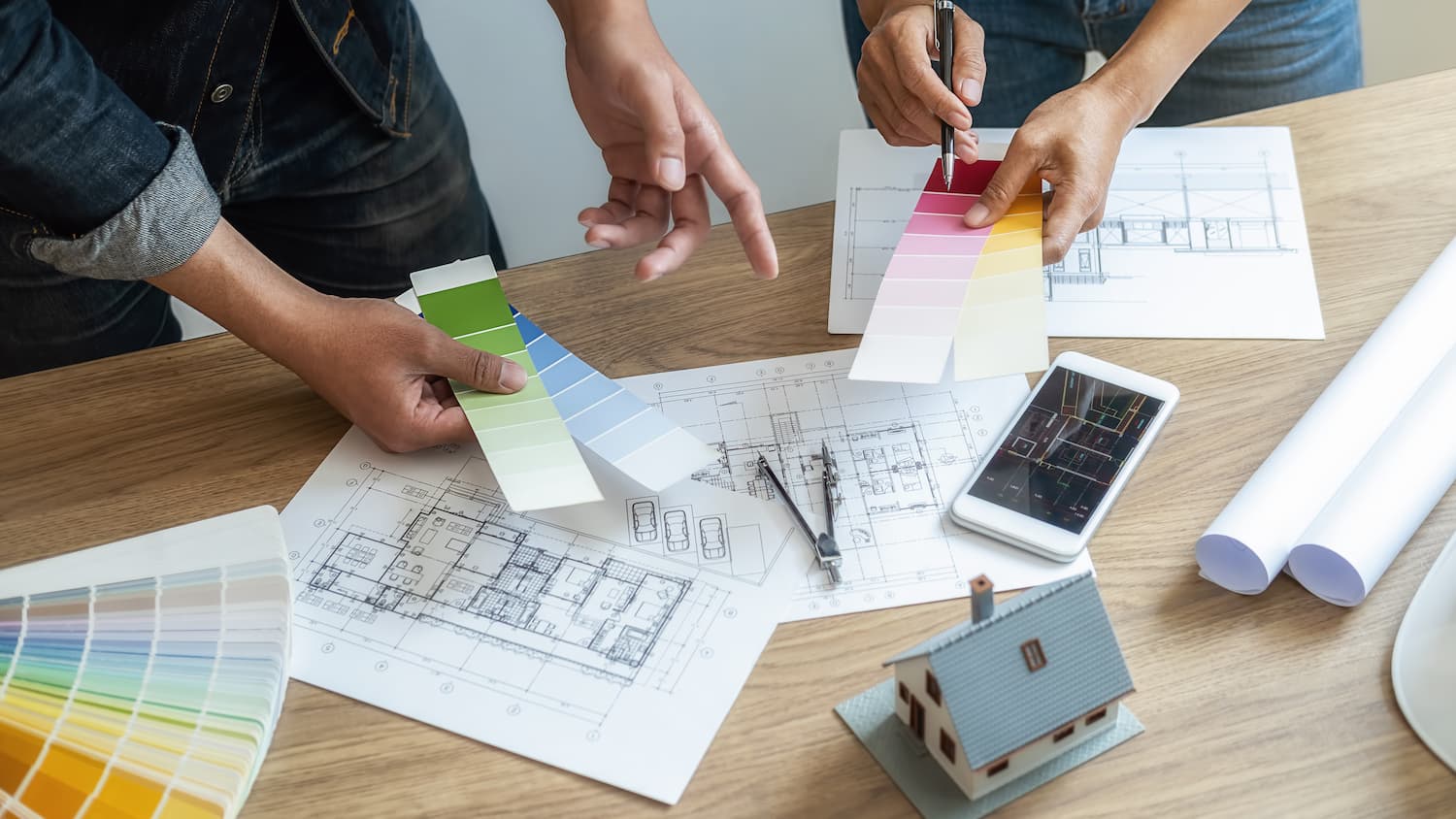 Imagine the scenario: You love your home and everything about it. Its location, community, gorgeous parks around. And you're not planning to move. However, after so many years of living in the same place, signs of deterioration started showing: shabby cabinetry, weathering carpets, cracked splashback. 
You know it's time for a major overhaul, but where to start? How to decide what to remodel first? Do you need to hire a professional home remodeling service in Del Mar to help you out?  Well, you can start by learning what projects to tackle firsts, so keep reading. 
What should I remodel first?
Updating your home's overall look can be overwhelming if you don't know how to prioritize and plan upcoming tasks. To do it properly, always start with the most challenging tasks: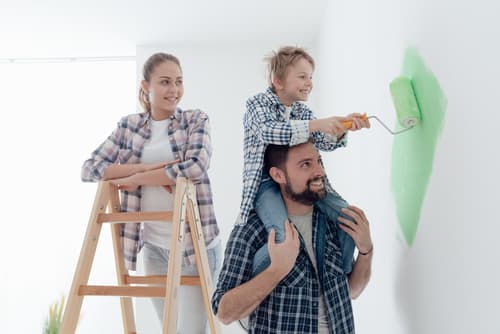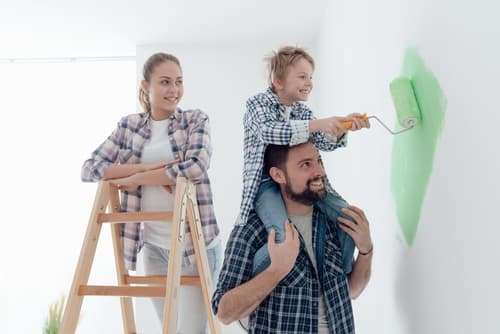 Kitchen upgrade
It's no wonder that the kitchen is most often the first renovation choice. It's the central focal point of every home that brings family and friends together. 
Depending on its current state, minor improvements might be necessary, from electrical upgrades, sink and faucet replacement, and pendant lighting fixtures to replacing old countertops and flooring. 
Bathroom upgrade
The bathroom is another popular renovation choice. Going for new bathroom fixtures and vanities is your best bet. However, improving the flooring, too, will bring even more value. Whether you're planning to sell your home soon or enjoy it in the years to come, you'll reap the benefits of a bathroom overhaul in no time. 
Redo the floors
Flooring projects are warmly recommended before moving into the house since keeping dust off your belongings seems impossible. Also, the good news is most hardwood floors can be spruced up without redoing them completely. Check them out carefully and refinish or replace only the damaged parts. 
How do I start remodeling my house?
Whether you're going with a whole-house remodeling or making just minor adjustments, it's vital to prepare for the process well in advance. In case you're not sure what you're getting into, there are a few renovation guidelines you can learn beforehand to ensure the process goes smoothly:
Plan everything thoroughly before you start.

Set your renovation budget.

Think carefully about tasks you can do on your own.

Be honest about the ones that require professional help.

Take care of permits and building codes (If you're hiring licensed contractors, they will handle the task for you ).

Build a timeline and stick to the schedule.

Prep your home for renovation.

Depending on the complexity of the project, consider finding temporary accommodation while the place is under construction.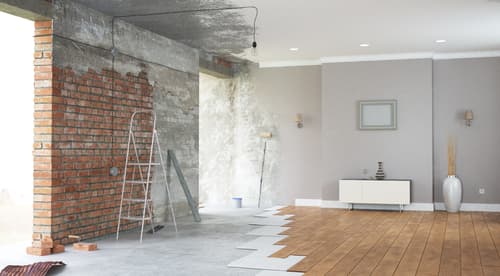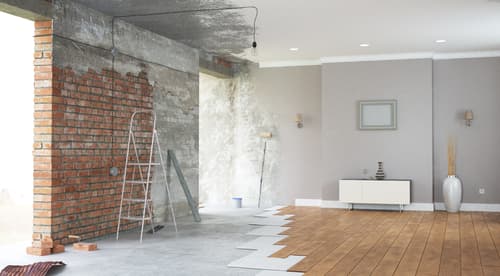 Where can I find a top-quality home remodeling service in Del Mar & nearby communities?
Do you need an additional room that blends seamlessly with your current home? Or perhaps you're contemplating an energy-efficient makeover that adds greater value to your property, but you're not sure where to start? 
Lars Remodeling & Design team is here to provide you with the best possible treatment and top-notch service quality. Thanks to our 30-years-long expertise, we built a design-build approach that guarantees knowledge, adeptness, and timely work completion during all the project stages. 
If you live nearby Powerhouse Park or elsewhere in the Del Mar and the vicinity, you can always count on our dependable designers and builders. Contact us today and book your initial consultation!