Types of Home Additions: Which One is Right for You?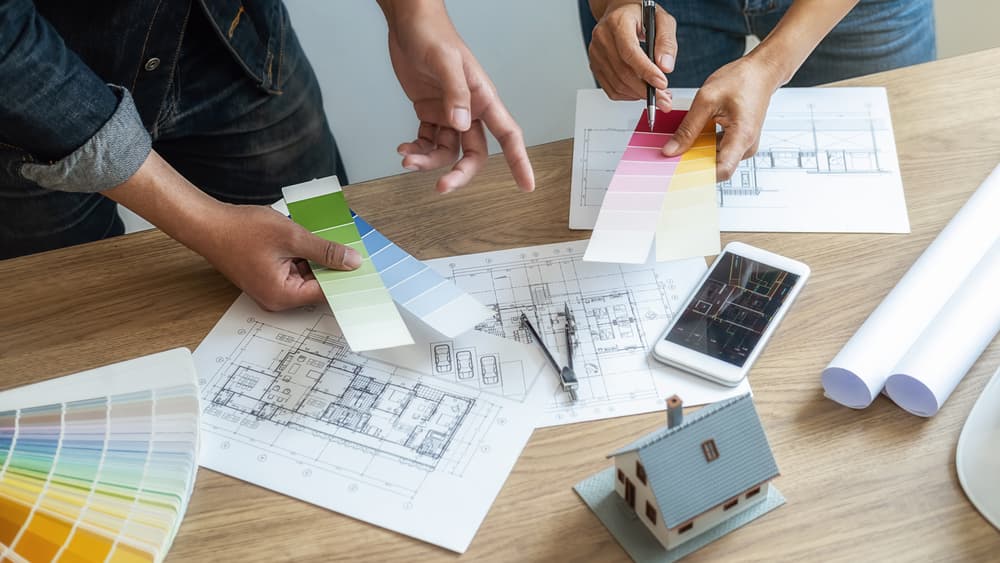 Once you decide to invest in your property with a home improvement project, it's time to kick off the process by examining your options. To identify exactly what kind of home expansion will meet your demands, taste, and budget, it's advisable to consider several ideas, let them simmer for a while, and then revisit them to see which one sticks.
If you're in the browsing stage of your house remodel, take a look at our selection of popular types of home additions. Run your ideas past skilled contractors in San Diego after you pinpoint some that work for you. The experts will help you narrow them down to the one that matches your needs in full.
What are some types of home additions?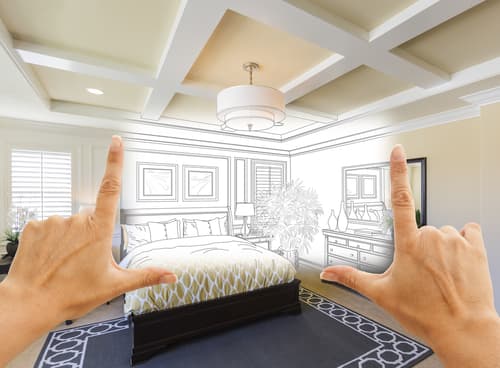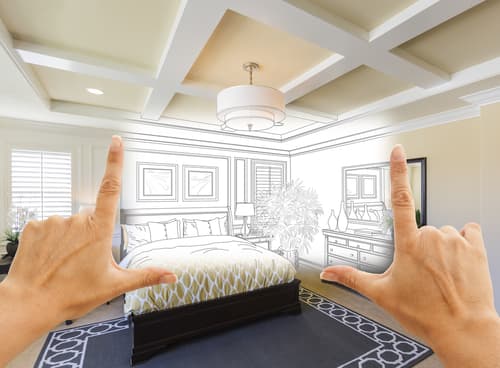 Adding more usable space is one of the best ways to boost your home's value, practicality, and convenience. Some existing parts of your house lend themselves better to adjustments than others. Assess your current space well before you decide on the right location for new construction. Also, check out some of the most common kinds of home additions and see how they may fit your home:
Full addition
Full room additions include the construction of master or guest bedrooms, garages, bathrooms,  in-law suites, and more. These extensions are done from scratch, so they require extensive construction work and complete plumbing, electrical, and HVAC installations. It will probably be necessary for you to acquire building permits before you can start the construction process.
Bump out
If you aren't interested in large-scale construction work but you still wish to get some additional space, a bump out will probably be right up your alley. For example, you could expand your kitchen to get more space for cooking or storage. Bump outs require less work than full additions and you may avoid hefty permit paperwork. Even though they are more expensive per square foot, bump outs turn out to be more affordable than complete additions overall.
Conversion
If there's an unused area in your house that could be modified into a more convenient space, a room conversion may be your safest bet. Garages, lofts, and basements are often converted into bedrooms with ensuite bathrooms, living areas, and other useful spaces. The extent of the work and the costs will depend on the exact type of transformation you'd like the space to undergo.
Sunroom addition
A sunroom, also called a conservatory, is a glass-covered lounge area that can be accessed from inside the house. It works as an extra living room during the warmer months. They often don't require electrical installation or heating and cooling, which facilitates the construction process.  It's best to build a sunroom on the side of the house that gets the most sun exposure. Make sure you choose high quality, double-glazed sliding or casement windows.
Are you interested in stylish home additions done by #1 contractors in San Diego?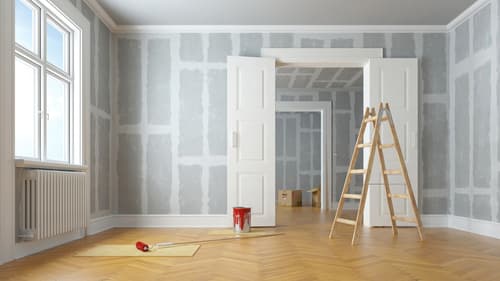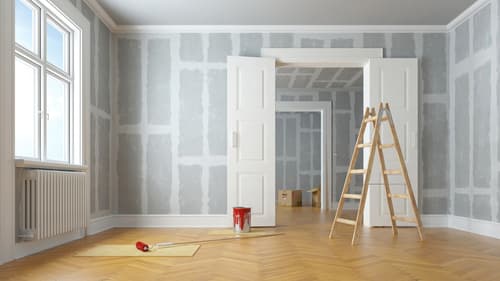 Has your family outgrown the size of your house in Point Loma or another neighborhood of San Diego? If you've run out of precious space, get in touch with Lars Remodeling & Design to discuss sleek, functional, and cost-effective home addition options. Our team of trained, licensed and certified remodeling experts can't wait to bring your ideas to life.
Talk to our design and build specialists and share your hopes and concerns. Thanks to our vast experience and extensive knowledge, we'll be able to work around any challenge and ultimately deliver outstanding results. No matter if you're looking for a complete room addition, a modest bump out, or an attic conversion, we promise unwavering professionalism, punctuality, and precision. Protect your investment with our help!