Kitchen Remodeling: When Should I Start?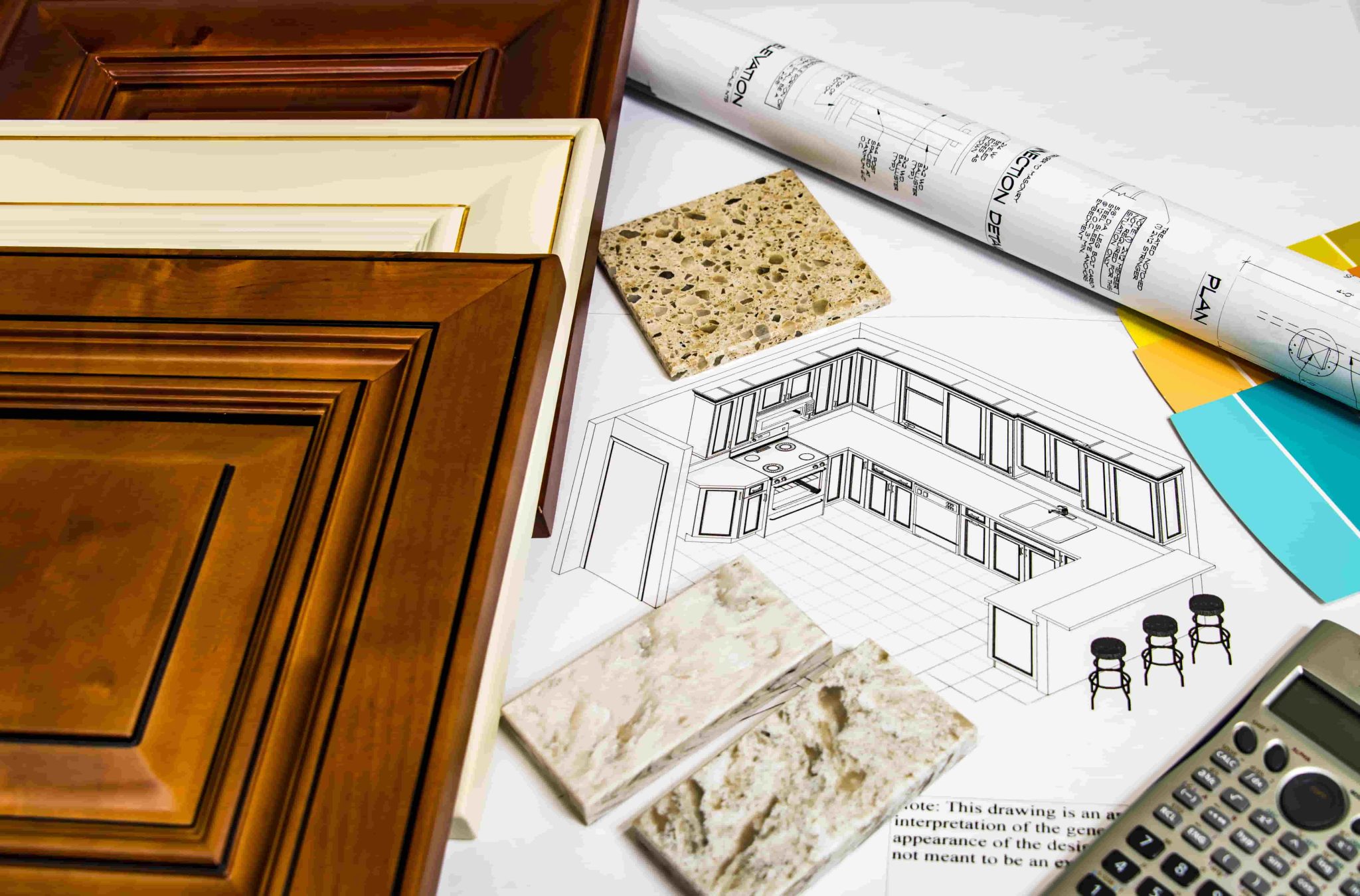 If you have already set your mind on an elegant and functional kitchen remodel, the next step should be deciding on the most appropriate time to conduct the project. Keep in mind that this is not an easy, light-hearted decision and that it requires a lot of careful consideration.
In most cases, a kitchen remodel requires professional assistance from a qualified general contractor to make sure the process goes smoothly. It will be very important to do your research to find trustworthy, reputable companies and contact the top-notch design experts from the San Diego area. After all, certain tasks are best left to the pros.
Once you get in touch with your chosen designer, make sure to address all your concerns, laying out your "need to have" and your "nice to have" priority lists. This will be a great chance for you to ask them about everything you need to know before remodeling your kitchen and specify what the designer's job will entail. Let's find out if now is the ideal time to have your kitchen remodeled!
When should you remodel your kitchen?
If you want to know with certainty when the right time to remodel your kitchen is, you should carefully evaluate its condition, think about the reasons why you want to do this, and consider the following aspects:
Is your kitchen big enough? There is nothing worse than having to spend time in a cramped space and keep bumping into your kitchen countertops, chairs, and other people while cooking. What's more, even if your kitchen is not too small at the moment, you should always think in advance. If you're planning on expanding your family soon, now may be the best time to invest in your future.
Do you have children? If you have toddlers or small children in the household, you need to adjust your kitchen design to fit their needs and ensure that it is not hazardous for them.
Do you like the design? If you feel that the current design of your kitchen does not match your personality and preferences, it could definitely be time for a change. Your surroundings can impact your mood and emotions significantly, so don't allow your poorly decorated kitchen to spoil your day. Instead, customize it to your liking and enjoy the time you spend in it to the fullest.
Are your appliances dated? Cooking on old, inefficient appliances is no fun. What's more, they can turn the preparation of your favorite meal into a nightmare and discourage you from expressing your creativity through cooking. To avoid this and ensure that your energy bills won't skyrocket, go appliance shopping.
When is the best time to remodel a kitchen?
You probably already have a long list of all the improvements you want to introduce into your kitchen. However, before you schedule the first appointment with your future designer, think about the best season to do this. The list below should help you make a well-informed decision:
Weather plays a crucial role in exterior remodeling projects. However, it can influence interior redesigns as well. For example, rainy days may not be ideal for your kitchen remodel project because you need to have a safe, dry space to store your new countertops, chairs, and appliances. On the other hand, while summer is perfect weather-wise, it is everyone's favorite season for remodeling, so the costs can be higher and timelines for completion longer.
The family schedule can definitely help you make the final decision. For instance, it can be practical to schedule your remodelings around your summer vacation. This will make it easier for your family to adjust to all the hassle, and the whole process will seem much less stressful when the rigors of your regular schedule aren't as demanding.
You may want to have the remodel finished before the holidays or any special events that you have already planned. Just remember to leave some buffer time for any unforeseen delays so that you don't end up panicking when you realize that your kitchen won't be ready for your big party.
Book the #1 kitchen remodel company in San Diego and beyond!
Lars Remodeling & Design boasts an amazing team of trained and qualified experts. We have completed numerous room and second story addition projects across the entire San Diego area. What's more, we take great pride in our delightful interior design projects and are ready to go the extra mile to help you get your dream kitchen.
Our clients' needs come first, so you have absolutely nothing to worry about. Instead, you can sit down and relax, take a short family trip, or go hiking at Torrey Pines State Natural Reserve while we get the job done. Rest assured that we won't fail to deliver!