Kitchen Remodeling: Yes or No?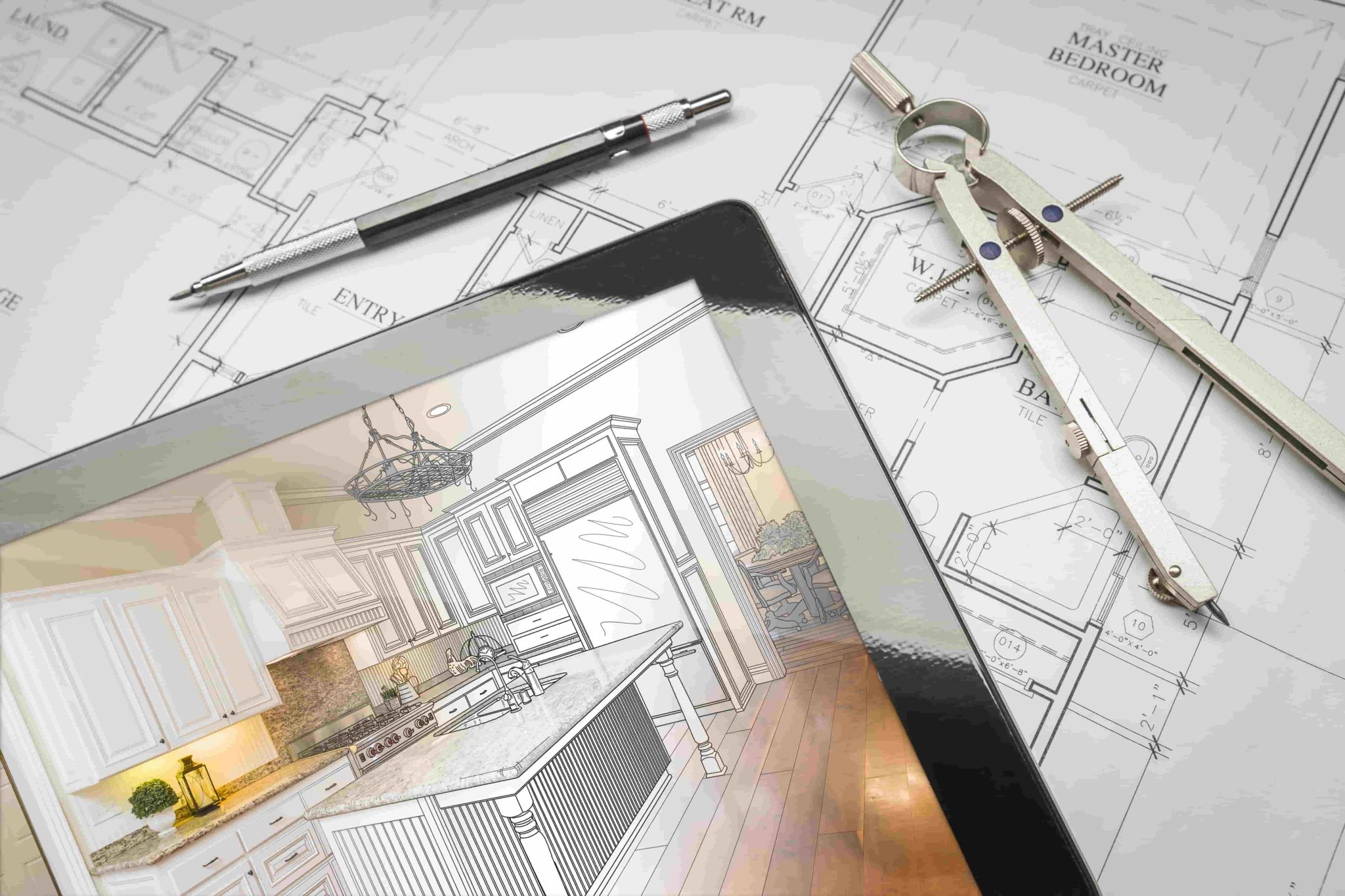 If you're thinking about adding a breath of fresh air to your home and spicing things up with an exciting remodel, your kitchen is definitely the best place to start. To make sure that your vision will come to life exactly how you imagined it, you should look for the premier kitchen remodeling companies near your area.
The seasoned kitchen design professionals will be with you every step of the way, help you prepare for the remodeling process, and advise you on the best time to start with the project. Let's see if your decision to remodel your kitchen is worth it and why!
Is remodeling a kitchen worth it?
Yes, yes, and yes! Your kitchen is much more than just another room in the house. This is the place where you and your family create happy memories day after day, spend time cooking delicious dinners, and entertain friends and family.
Aside from having that special sentimental value to it, there are various other reasons why remodeling your kitchen is absolutely worth it. Here are some of them:
The right kitchen updates can boost the value of your home significantly.
It can help you attract buyers and get a better price.
Updated kitchens help sell homes. For anyone who wants to resell properties, this is a sure way to get a better return.
If you're thinking about renting your house, a modern kitchen layout will go a long way with potential tenants and convince them to shortlist your place.
Why should you remodel your kitchen?
There are so many reasons why remodeling your kitchen is absolutely the best thing you can do at the moment. However, if you're not still 100% convinced, feel free to take a glance at our top 5 reasons to take the leap and give yourself a chance to enjoy your dream kitchen:
Improved lifestyle
Making your kitchen work for you and adjusting it to your lifestyle should be your top priority. The previous owners may have been used to having quick bites on their feet, but if this is not what you desire, don't hesitate to introduce certain changes to the design.
You can invest in a sophisticated kitchen island that will give you more space for preparation, serving food, and even entertaining, or have a few more cabinets installed for some extra storage room. Smart design solutions can help you turn cooking into a fun family activity and encourage homemade meals.
Stylish look
Do you want to make a great first impression? Give your kitchen a well-deserved overhaul today! After all, there is nothing more beautiful than greeting your relatives and friends with style and elegance. Without a doubt, an upgraded kitchen space will help you create a cozy place for your guests to hang out and taste your gourmet specials.
Energy savings
Cutting down on your energy bill is a good incentive to undergo a kitchen renovation as soon as possible. You can invest in advanced Energy Star appliances, or add a delightful skylight to your kitchen design. The latter will allow sunshine to flow throughout the space and help you additionally decrease power consumption.
Time efficiency
If you are leading a busy life and have a hectic schedule, you want your kitchen to be practical and allow you to cook as fast as possible. Navigating an obstacle course whenever you want to fetch the ingredients you need is simply not an option!
Instead, you should reach out to your designer and consult with them on the most fitting solutions to your issue. They will be happy to help you expand the space efficiently and make it more functional.
Change is good
Last but not least, everyone needs a change from time to time, and kitchen remodeling can be a great way to add a bit of excitement to your life and boost your inspiration. You deserve to put your desires first every now and then and pamper yourself with a classy kitchen design.
"Where can I find the best kitchen remodeling company near me?"
Lars Remodeling & Design is a locally owned design + build company that specializes in all aspects of home remodeling. In business for nearly 30 years, we stand behind numerous fantastic room and second story additions across the San Diego county, interior design projects, custom home builds, and so much more. So, if you're thinking about hiring a dependable kitchen designer, look no further than our informative website!
Our handpicked team of experts will be there to answer all your questions, help you decide on the best kitchen layout, as well as advise you on the most adequate appliance selection, paint colors and kitchen furniture. With our help, your kitchen will get that contemporary feel that matches the unique spirit of Downtown San Diego and sweep you off your feet.