3 Reasons to Remodel Before the Holidays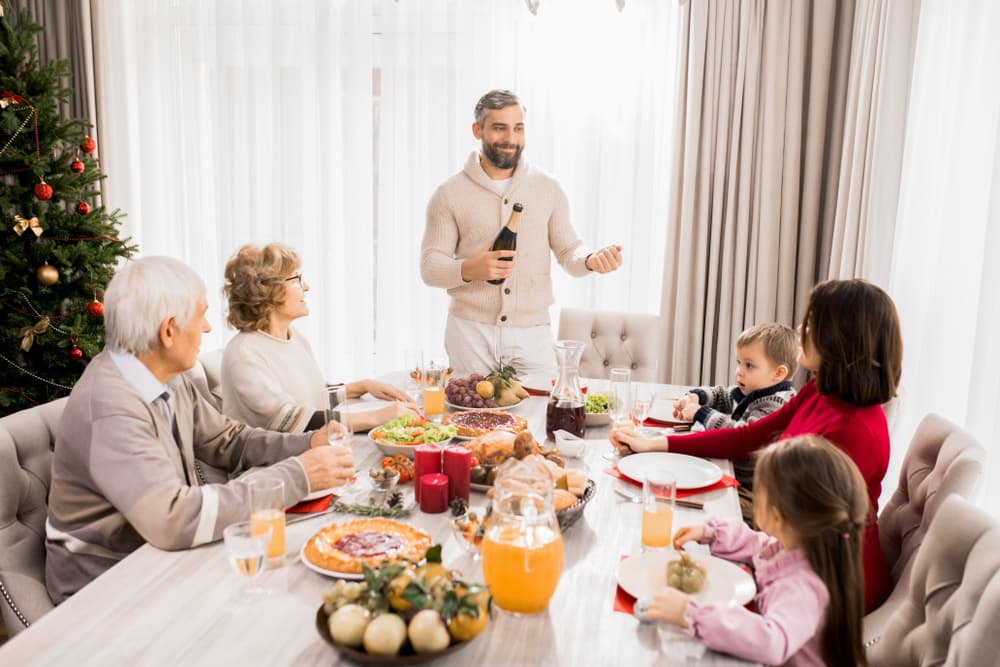 What's better than spreading some holiday cheer by hosting a Christmas gathering for your loved ones? Holidays are a joyous time but they can quickly turn stressful if you're in charge of the holiday bash yourself.
As a host, it's your responsibility to arrange for every little detail, including food, seating, and entertainment. You may quickly realize you're getting more than you bargained for, especially if it's your first time throwing a house party.
Get-togethers often make homeowners notice the shortcomings of their spaces, whether they're too small, too cramped, or otherwise unfit to house a large crowd. Many seasoned hosts decide to renovate the house before organizing a gathering again, so they make the experience easier on themselves and more enjoyable for their guests. You can set yourself up for success with the expert assistance of a full-service home remodeling company in San Diego.
Why do we feel the need to renovate for the holiday season?
Holiday gatherings commonly bring out the limitations of your home design. The common problems that come to light on these occasions often propel homeowners to embark on a remodeling project. Thankfully, you can sort out these common problem areas with the help of seasoned contractors.
Read on to learn the most frequent party hosting issues and how you can deal with them:
1. Seating everyone comfortably
Having your loved ones in one place is one of the best parts of the holiday season. If there's not enough room to seat all of your guests and they start wandering the house in search of a place to sit, the point of a get-together is entirely lost. This may get you thinking about expanding your dining space and improving your seating arrangements.
It may be achieved with a variety of smart designs, such as by introducing fitted bench seating with extra storage built in.
2. Expanding bathroom space
Although you may think that a small guest bathroom will suffice, having many people over means the line for the toilet could get very long very quickly. Your guests simply won't feel comfortable if their basic needs aren't met.
You can improve on your existing bathrooms as well as install new plumbing fixtures to add another bathroom to your house. Not only will your guests be happier but these upgrades will also boost the value of your home.
3. Maximizing sleeping space
If some of your guests live far away, the chances are they will be staying the night. You won't be able to provide them with adequate comfort and privacy if you're running short on sleeping space.
If you hate the thought of your loved ones tossing and turning on inflatable mattresses or pull-out sofas, you might have to hire reputable contractors and add a guest bedroom to your house.
How do I hire a dependable full-service home remodeling company in San Diego?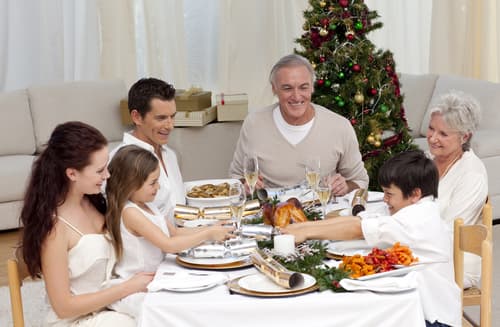 If you'd like an effortless home remodeling experience from start to finish, get in touch with Lars Remodeling & Design. We operate across San Diego, including Little Italy and other communities. Our team of experts will help you manage your remodeling project and work out the effective solution that matches your preferences, requirements, and budget.
We are fully committed to delivering outstanding results, whether you wish to spruce up your kitchen for the holidays or remodel your guest bathroom. Using top quality materials, cutting-edge tools, and experience-based methods, our team will successfully conduct every type of construction work.
Not only will you get an outstanding renovation outcome but you will also have an enjoyable experience every step of the way!