What Are the Benefits of Hiring Professional Interior Designers?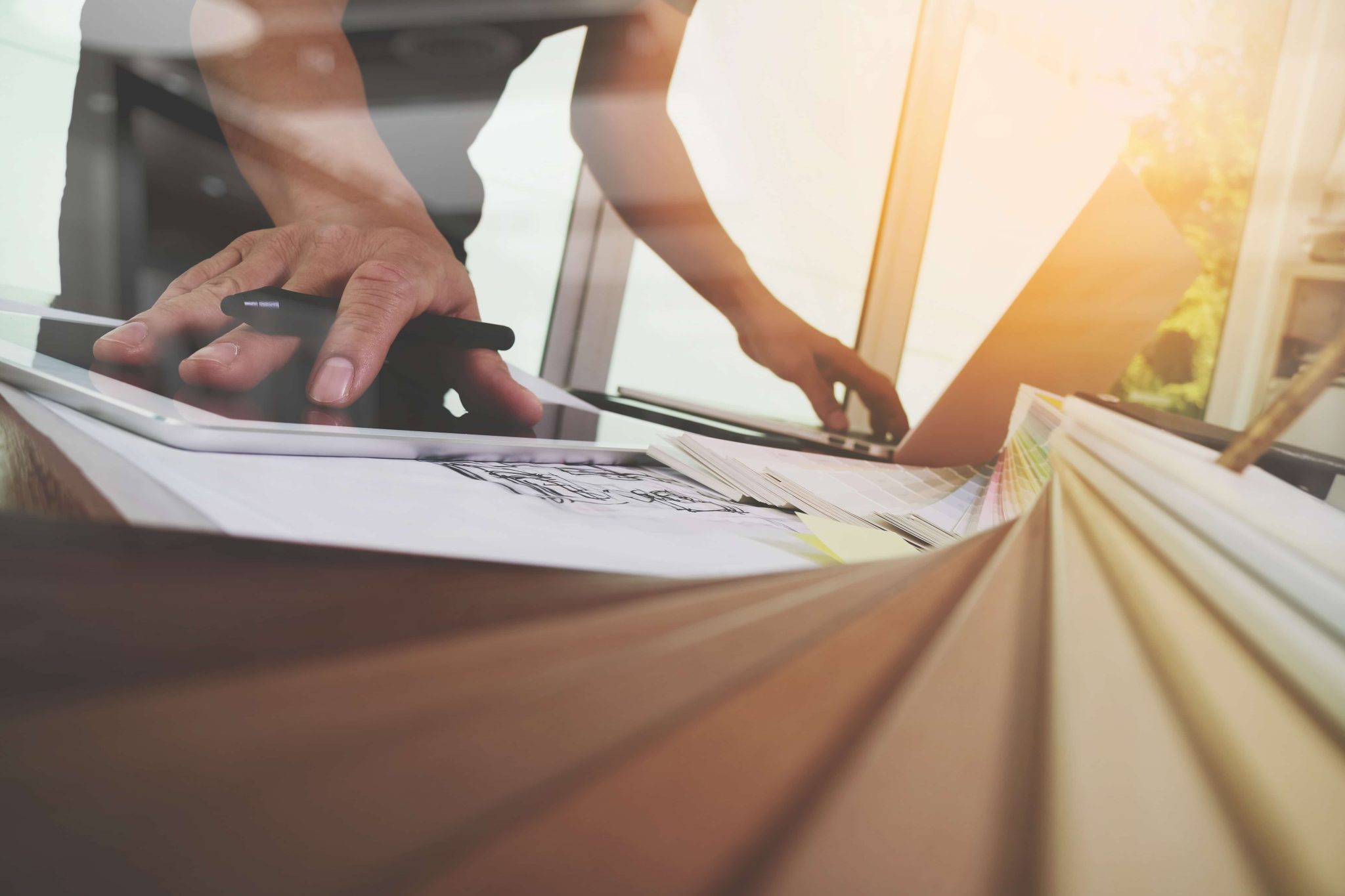 Does your home need an interior design makeover? To ensure you get the most out of this project and a design solution that suits your needs and is in line with your lifestyle, you should rely on the local interior designer for help. Hiring dependable interior design services in San Diego or the nearby area will undoubtedly bring you numerous benefits.
Your trusted professional will be by your side every step of the way. They will help you make the right decisions regarding your kitchen furniture, living room decoration, home office layout, as well as provide you with excellent master bathroom addition solutions, and similar.
Why should you use interior design services?
In case you're still on the fence whether to hire professionals, keep reading to get the necessary information, make a well-informed decision, and seize the perks of professional services:
1. Save money
You might have thought that hiring a professional interior designer is far above your budget, but in reality, this can only help you earn more in savings. Even though you'll have to pay an additional designer fee, thanks to the help of the professionals, you'll avoid making some costly mistakes. These may include anything from buying an awful living room set that only looks good in the store to choosing the wrong kitchen layout and investing in low-quality laundry appliances.
2. Save time
People say that time is money, and with an experienced interior designer by your side, you'll manage to save both. Thanks to their knowledge and vast expertise, your designer will know what needs to be done, how, and when. What's more, they will rely on their previous experience to anticipate any obstacles that might come their way and prevent any unnecessary delays.
3. Long-lasting results
There is so much more to interior design than meets the eye. Your trusted interior design professional will pay close attention to every single detail, providing you with long-lasting results and a well-balanced interior design that will live up to your expectations.
4. Better contacts and resources
Interior designers work closely with professionals from other industry branches, such as plumbers, architects, electricians, and will know whom to recommend to you if you need any of these services. What's more, they have access to a wide variety of resources, materials, and fabrics, providing you with a much wider choice.
5. Customized designs
Not only will your interior design professional be familiar with the latest industry trends, but they will know how to incorporate them into your interior design and adjust them to your preferences. If you want to achieve that WOW effect, hiring professionals is undoubtedly the way to go.
6. Increased home value
If you're thinking about selling your property and want to increase its market value, it's time to focus on enhancing your home's interior design. Professional designers will help you find a design solution that will appeal to your potential buyers and incite them to invest in it. Not only will you manage to sell your home faster, but you'll definitely get a much better offer.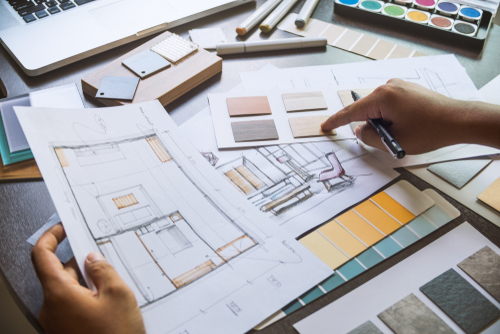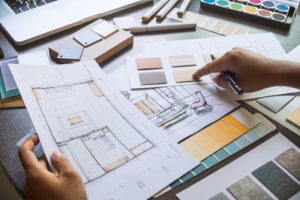 Looking for a reliable interior designer in San Diego & the area?
Contact Lars Remodeling & Design. We deliver our services across the entire San Diego area, so whether you live in the city center, in the vicinity of Balboa Park, or any of the suburbs, you can count on us. Our team members have an extensive remodeling experience and are well-versed in delivering different kinds of interior design services.
Whether you want us to introduce smaller changes into your existing interior design or start from scratch and do a complete makeover, we are the right people for the job. Lars's designer crew will use only advanced remodeling tools and top-quality materials, providing you with lasting solutions and maximum results. Visit our website and schedule your consultation today!