Appliance Specials
Your Complete Appliance Solution In San Diego
No matter the scale of your home remodeling project, or if you simply need to update your current appliances, our San Diego Appliance Center has all of the product information and the latest models for you to experience.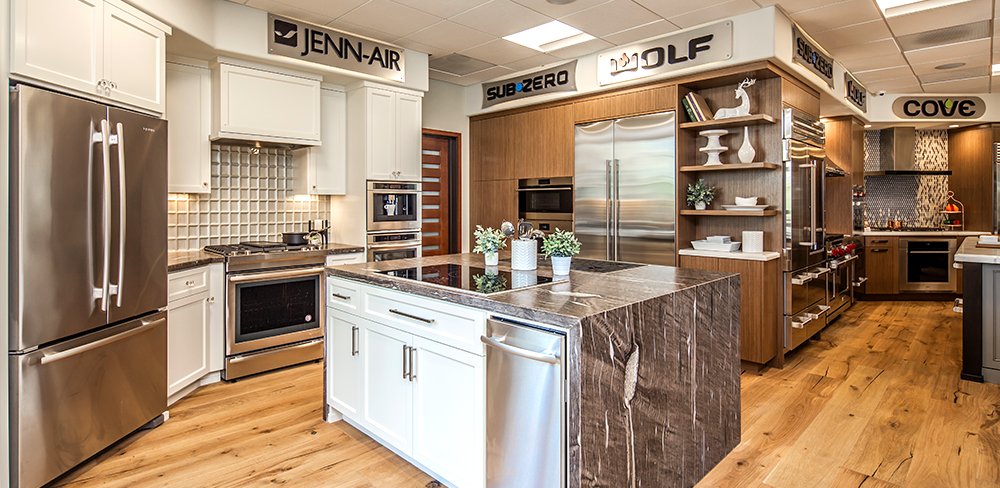 Free Appliances Never Looked So Good
With qualifying purchase(s), get up to $2,800 in instant credits to buy additional appliances now through February 28th, 2018.*
Purchase your cooking appliance(s) plus additional qualifying product and receive a $1,300 instant credit*
Purchase a built-in refrigerator plus additional qualifying product and receive an additional $1,500 instant credit*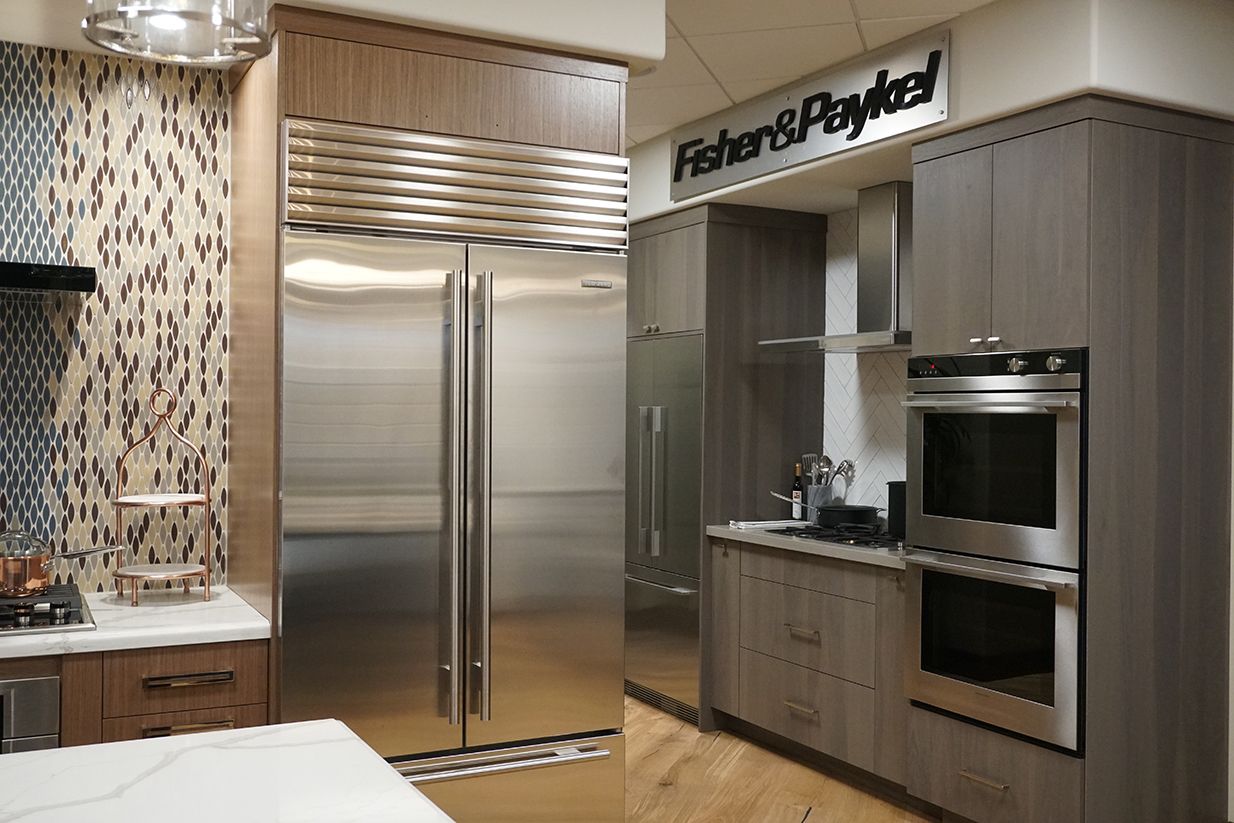 Instant Credit Combined With a 5-year Warranty
Buy a selected Fisher & Paykel appliance in a single transaction from now through June 30, 2019 and get a five-year warranty. You must register your product before August 31, 2019 after which no further claims will be accepted.
Buy a qualifying Fisher & Paykel Range, OR any Cooktop and Built-in Oven combination, PLUS a qualifying ActiveSmart™ Integrated Refrigerator, between July 01, 2018 - June 30, 2019, and you'll get an instant credit of up to $1,300 towards the purchase of any one additional Fisher & Paykel product.
Purchase any Fisher & Paykel range, OR any cooktop and wall oven combination, AND a pair of columns refrigerators, PLUS an additional product from the qualifying products, and get an instant credit of up to $2,600 towards the purchase of up to any two other Fisher & Paykel products.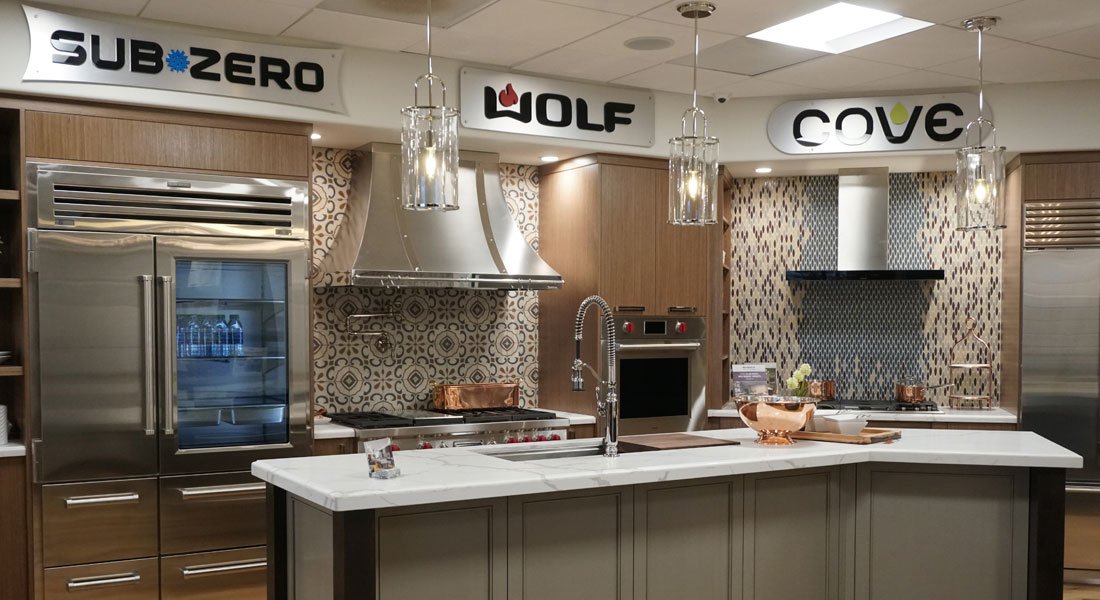 Get Three Additional Years Of Protection For Extra Peace Of Mind
Now receive three additional years of protection when you purchase a qualifying Sub-Zero and Wolf appliance package - or, select a $1,000 rebate. With an additional purchase of qualifying products, including Cove and ASKO, you will also receive points to redeem for Wolf Gourmet products. Offer is valid beginning July 1, 2018, and expires on June 30, 2019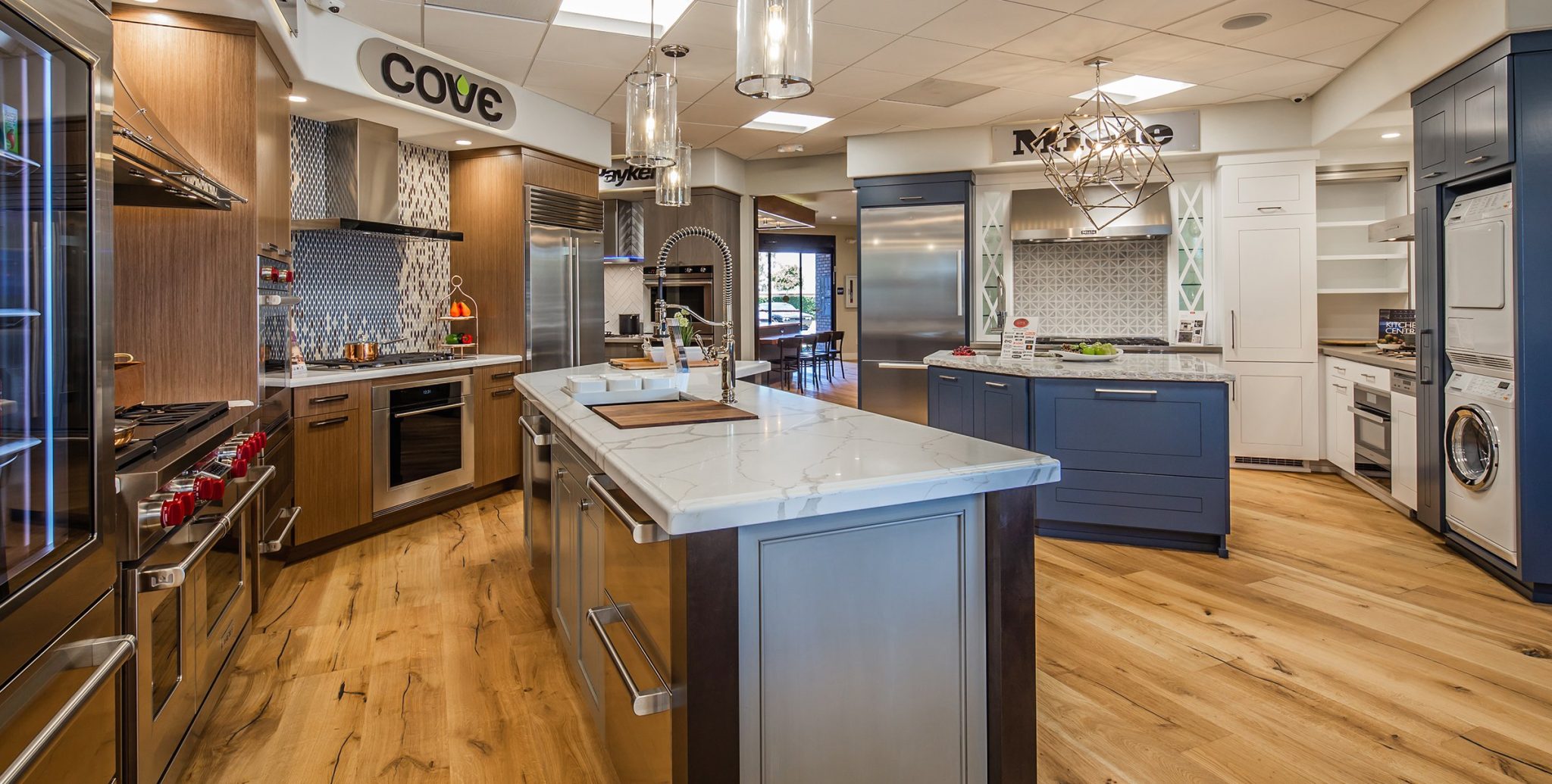 New Year Promotions Starting January 1st, 2019
Miele is happy to announce the return of two popular promotions in the new year:
10% OFF kitchen package promotion January 1st – April 30th, 2019
$120 OFF G4228 Dishwasher January 1st – March 31st, 2019 (they cannot be combined)
Fill Out The Form To Receive These Special Offers