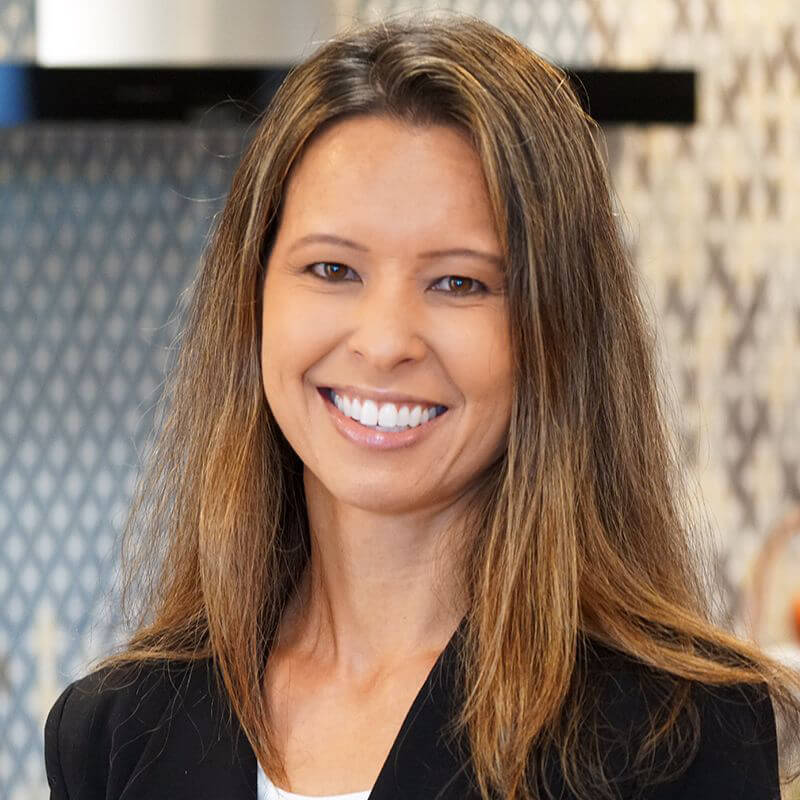 Debbie
Director of Architecture
As a young child, Debbie's strong interest in design and architecture was evident in the hours she spent playing with Lego sets, constructing buildings and cities or drawing floor plans of dream homes she hoped to someday build. As a native San Diegan, Debbie has watched the immense growth of the city and was always fascinated with the planning and building that went into its physical creation.
Having earned her degree in Architecture at the University of Arizona, Debbie returned home to San Diego to pursue her career in architecture. Licensed in the state of California, Debbie's dedication is a true testament to the discipline required to achieve that significant accomplishment, as anyone who understands the testing process can attest to.  After working for many firms in both commercial and residential and owning her own business, Debbie found that not only is great design in the details, but the importance of client relationship is crucial to the success of the project, which is what led her to her role as Director of Architecture at Lars Remodeling and Design. Debbie felt a strong alignment with her own core values related to  great design and exceptional customer service and felt excited to be joining a team of talented, experienced individuals that are highly responsive and sensitive to the client's vision.
When not overseeing her team and setting an impressive bar with her residential designs, Debbie is dedicated to her family, including her husband and two daughters for whom she strives to set an example of a strong female in a leadership role in the building and construction  industries.
Together, Debbie and her family enjoy traveling, health and fitness to balance the demands of her busy career.