Contractor Tips: Top 5 Home Remodeling Don'ts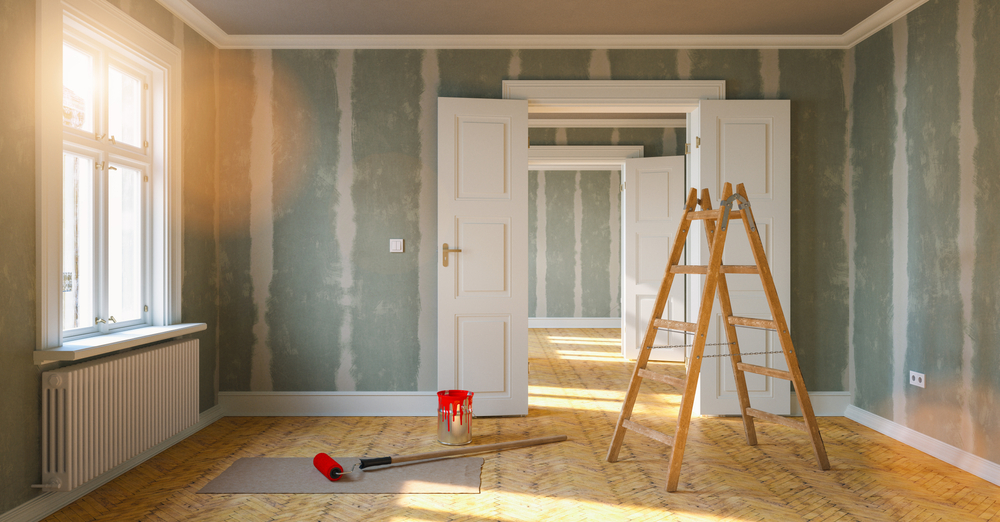 Whether you've hired San Diego's professional house renovators or you're acting as your own remodeling contractor, you're probably eager to begin your project and start transforming your home.
However, unless you've already been through the process before, you're probably unsure of what to expect and unaware of some of the common problems first-time remodelers have to deal with when renovating their properties.
In an effort to help you avoid unnecessary headaches and get the results you want on the first try, we have provided a list of 5 common home renovation pitfalls remodelers should look out for. Read on to learn more.
What are some common remodeling mistakes to avoid?
There's no such thing as a simple construction project. Even small missteps can balloon into weeks-long delays and even cause work to be postponed indefinitely. Knowing how to avoid them is crucial in order to ensure the success of your project.
Here are the top 5 things you shouldn't do when renovating your home:
1. Trying to cut costs too much
It goes without saying that you shouldn't pay more than you need to. However, the single worst thing you can do when planning a major renovation project such as a room addition is to attempt to cut costs by hiring "budget" remodelers.
Doing this always produces less-than-stellar results that don't have nearly the longevity they should and will likely require expensive repairs and additional work down the road.
2. Delaying decisions
When you come down to it, even the simplest kitchen renovation counts as a construction project. And like all construction projects, it should be meticulously planned to keep things on schedule and make sure everything goes smoothly.
Decisions such as which faucets are going to be installed, which color the foyer is going to be, and whether the roof is going to be covered with asphalt or wood shingles should all be made long before any actual work starts.
3. Fixing up a hopeless house
Ever heard the term The Money Pit? Some homes are just too old or damaged to be worth investing into. Knowing when to give up on a property and either buy or build a new one is critical in order to be able to make a sound financial decision and prevent turning the place into a money sinkhole.
4. Changing your mind – a lot
Homeowners often change their minds about something during the course of a project. While this isn't necessarily a huge problem, it can quickly become one if you do it too often. Even minor changes can produce added costs and negatively impact the timeline of the project.
5. Purchasing your own materials
Buying the materials yourself seems like a good idea on paper. After all, it is industry standard for builders to mark-up the price of the materials and pass that additional cost to you. However, reputable builders have deals in place that enable them to purchase these materials at reduced prices, so it may still be cheaper to choose that route even with the mark-up.
Where can I hire highly skilled San Diego house renovators?
Whether you're refreshing your interior decor or completely redoing all bathrooms in your home, having highly knowledgeable and experienced remodelers at your service is by far the best way to guarantee the success of your project.
As the leading provider of home renovation services in San Diego, Lars Remodeling & Design boasts a team of renovation specialists who can provide expert guidance and assist you at every phase of your project.
Reach out to us and schedule a consultation today. We can't wait to meet you and help you create the perfect home you've always wanted!